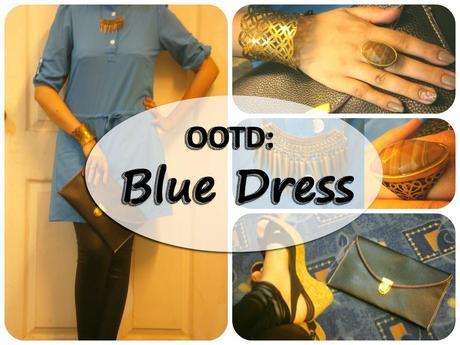 Hello everyone,
For today's outfit I chose to wear this lovely blue dress that I got from Rosewholesale. I absolutely love the color and fitting of this dress.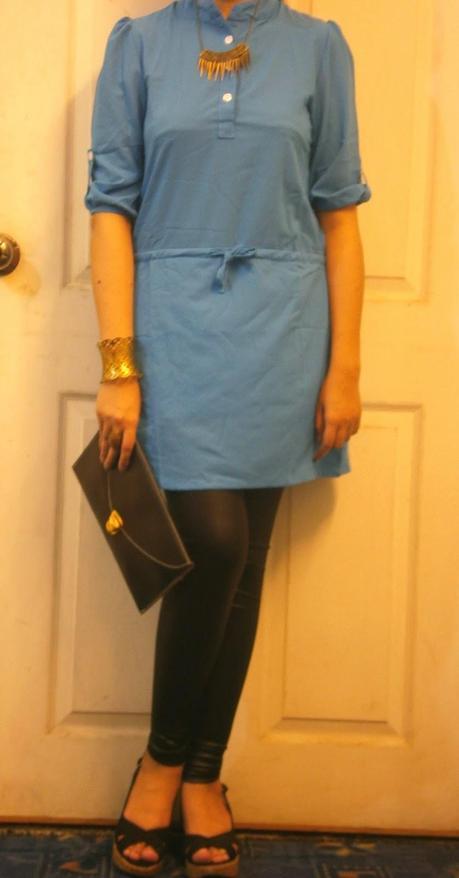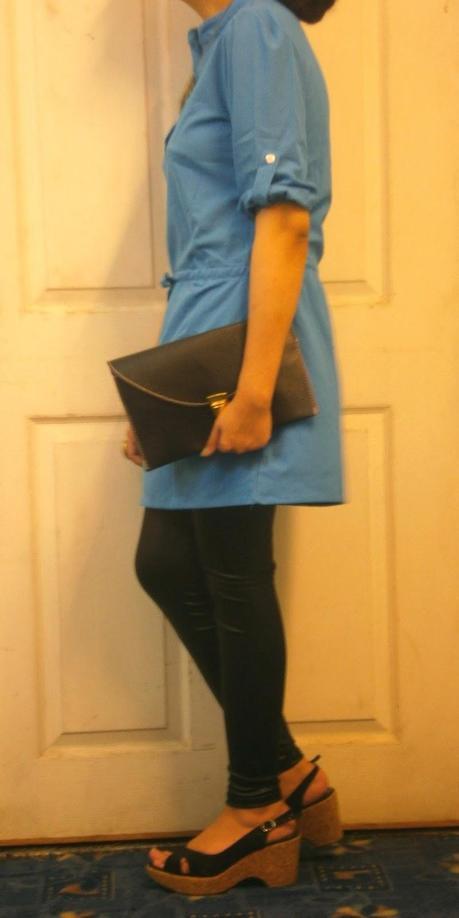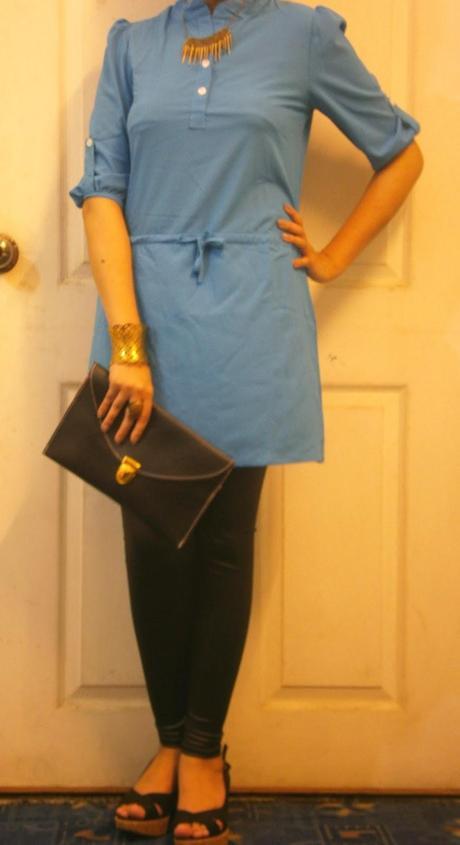 I paired this dress with my black leather pants.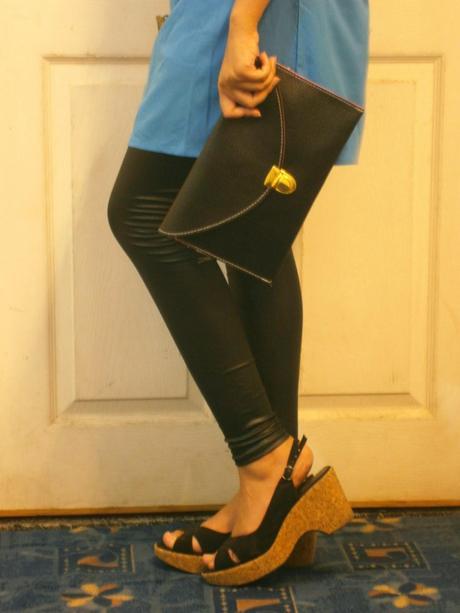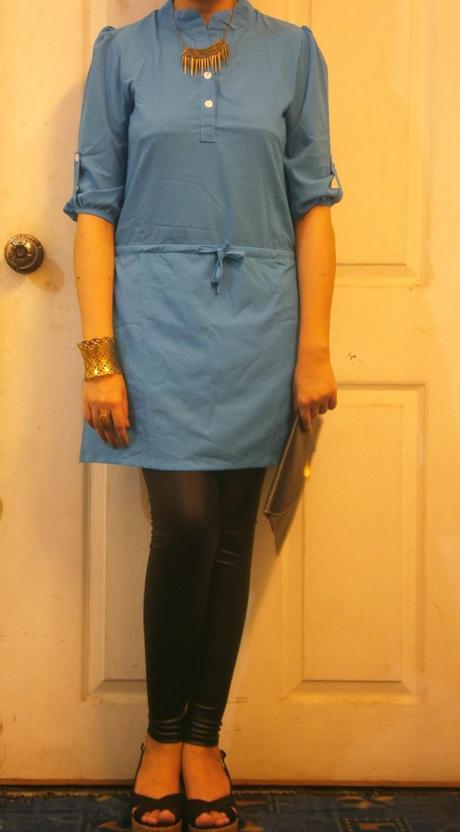 In accessories I am wearing an antique necklace, a carved bracelet and a chunky stone ring which all are from Rosewholesale too.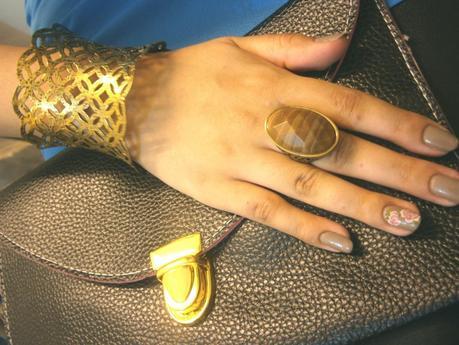 Along with that I am carrying an envelope clutch that I got from Banggood. 
And to complete the look I wore my black high heeled wedges.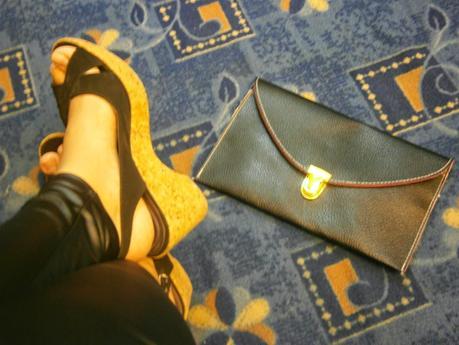 Dress: Rosewholesale
Pants: PersunMall
Clutch: Banggood
Bracelet: 
Rosewholesale
Ring: Rosewholesale
Necklace: 
Rosewholesale
Shoes: L&F