Sorry Diane ...
This card I posted as being from Holland and
Davina was
NOT ..
Ooops
It was from my good friend Diane in Charente ..
Diane was in
Saint-Cirq-Lapopie -  in the Lot area , France
saw the card and sent it to me ♥
Thank you Diane !!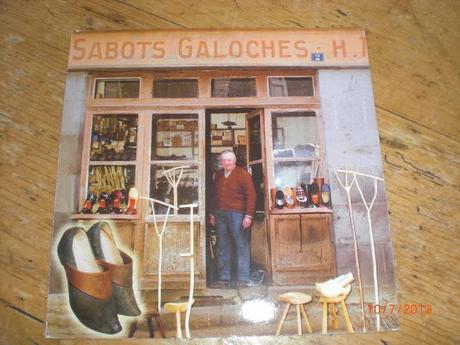 It was from my good friend Diane in Charante ..  

 Les Sabots are the all wooden clog, whilst the

Galoches are a wooden sole and heel and Leather uppers..

 

Diane sent one of this lovely shop instead of the normal views,,

 

Sorry Diane ,, I just had another look,

It must of been the

clogs

that threw  me ...:-)  

♥♥♥♥♥