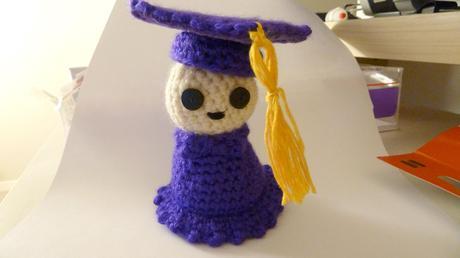 The main problem with online certs is that there is no practice teaching component, but things are starting to change. Cambridge has recently come out with the online CELTA. You do most of the work online, and then have an on-site component composed of observation and teaching practice. Not all TEFL courses are created the same. Take a look at
how to choose a TEFL course
for more info.
TEFL Course Basics
The following information has been taken from Wall Street Institute
.
At least 120 hours over 4 weeks or more
At least 6 hours teaching practice with real students
Trainers should have a degree, a TEFL cert (preferrably a diploma), and at least 8 years teaching experience in 2 different countries.
Exams should be oral, written, and teaching
The curriculum should cover: grammar, methods, phonetics, classroom management, activities, use at least 3 different textbooks, practice with audio and visual aids, introduce international exams or Business English.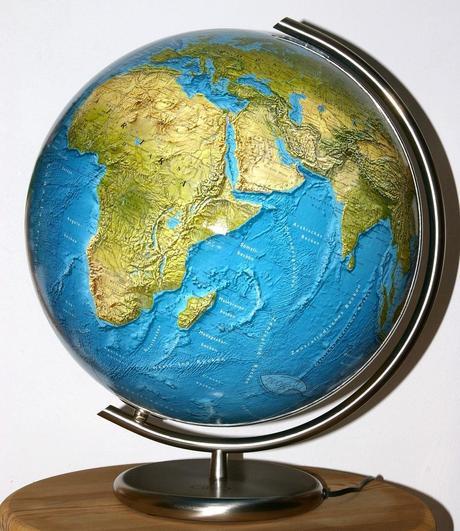 On-site Courses
The advantages of taking an on-site course are that you can take a course in the country you're interested in teaching in. By doing this, you can learn a little about the area and jobs available. In addition, your trainers will probably have experience in that country. Moreover by taking an on-site course you can interact with your fellow trainees.
The drawbacks are the time and expense. Not everyone has a month or so to take off work and study. In addition to the cost of the course, you're going to have to take into account lost wages. Then there's the whole matter of actually getting there, as well as food and accomodation.
Online Courses
The biggest advantage is the convenience. You can literally study anywhere in the world. You can work at your own pace too. These courses are often cheaper than on-site courses.
The drawback is the fact that it's online. Many employers view online courses as being a step down from on-site courses. This holds true for online masters degrees as well. Since it's online it's often perceived as being easier. Additionally, many online courses don't have a practical teaching component. It's like getting your license without ever having driven a car before.

So Which is Best?
Honestly, most people agree that an onsite course is the best, however, not everyone is able to take onsite courses. With that being said an online course is better than no TEFL cert at all. As mentioned above CELTA now has an online course. Since they also have a practical teaching component their online course is just as good as their on-site one.
Want to Take an Online Course?
Many employers will give you a raise if you have a TEFL cert and sometimes an online course is the only option. If you go that route, make sure they have a practical teaching section. They should also have 120 hours with 6 hours of teaching practice.
They should also offer lots of support and tutor feedback if you need it, in the form of email, skype, or phone calls. At the beginning of the course they should give you a clear syllabus to let you know what direction the course will take. Make sure they use a good online format.
Free Courses
If you don't have the money for a course at the moment, check out these free options. 
In Summary
You really should get a cert and on-site ones are the best, followed by online ones with a teaching component, and finally online ones without a teaching component. It's only fair to your students that they have a teacher who knows what they're talking about. If you can't get a TEFL cert there are other ways to learn about teaching. Try reading
is a TEFL cert necessary?
to find out more