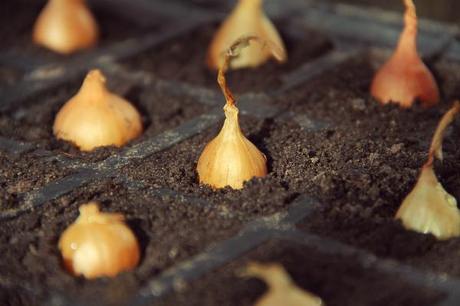 I usually plant my onion sets straight into the ground in spring, covering with a mesh frame to keep the birds off until they've sprouted and developed a good root system to anchor them in. I harvest a decent crop but I do get a number of smallish bulbs despite my soil being well nourished.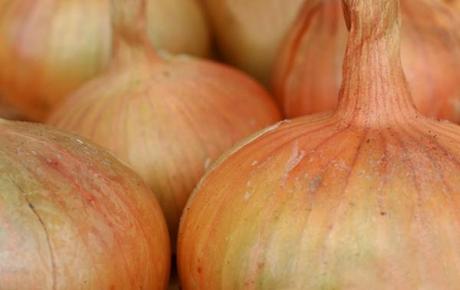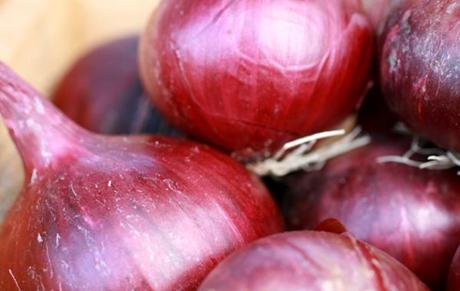 Today I planted half my onion sets in module trays filled with compost ('Red Baron' and 'Stuttgarter Giant'), growing them on in my unheated greenhouse. The other half will be planted out into the ground, in the usual way. The idea is to give half the sets a bit of a head start, an experiment really.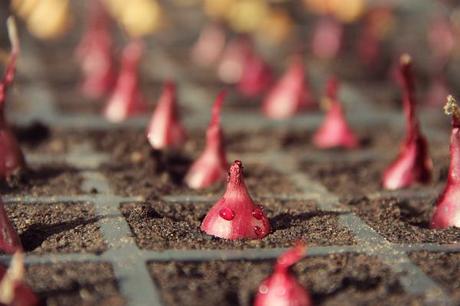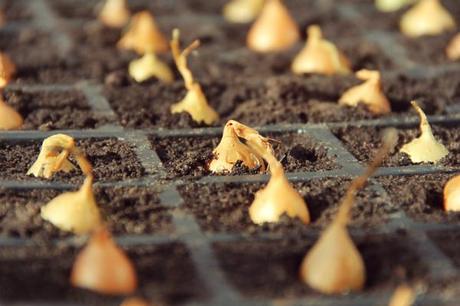 I'm curious to see if this makes any difference to the overall size of bulbs come harvest time, compared to the sets planted straight into the ground a month or so later.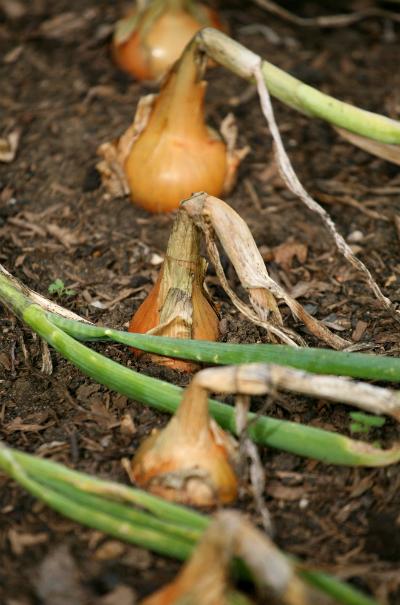 I'll let you know how I get on.
Filed under: Vegetable Garden Tagged: garden photography, onion sets, onion sets in module trays, photography, planting onion sets, planting onion sets in pots