Curvy girls, get excited for the wonderful fall fashions OneStopPlus.com has in store for you this year. Whether you're looking for looks that add a punch of color to your fall wardrobe, elevate or revive any garment that's already in your closet with new pieces or just on the hunt for chic fall looks, the go-to styles offered on OneStopPlus.com will surely delight you. Looks are seen in cool fall fabrics, updated shapes, and stunning details and embellishments. With fun and flirty must-haves from

City Chic

, classic casuals and sporty styles from

Roaman's, Jessica London, Woman Within

, and so much more great plus size brands, the Fall leaves won't be the only things that will be beautiful this season.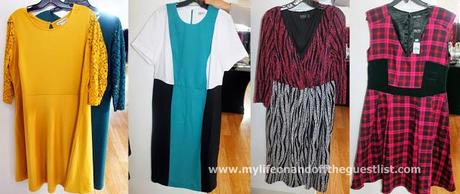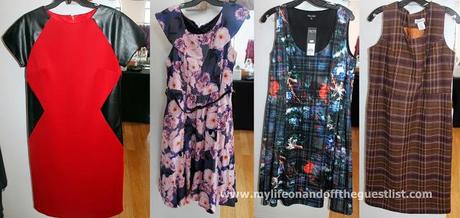 The plus size online boutique's Fall 2014 offerings boasts dresses for both work and play, styles to take you from your office desk to dinner and cocktails. Highlights include faux leather details, mod-inspired color-blocking, dark florals, and fall staple - plaid.




Sweaters, tops, and blouses wow with their rich tones, flirty silhouettes, fun prints, and cool details. The sheer jackets are a great way to transition to fall and we can't help but want to cuddle up in the cozy sweaters, we have a soft spot for the blue floral jacquard sweater. There are lots of ways to highlight your style personality.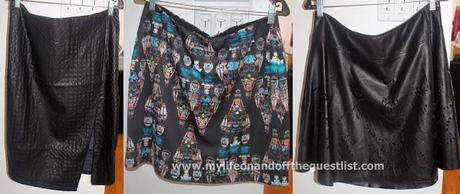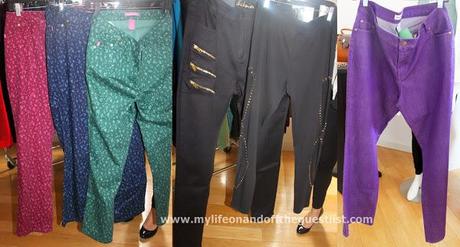 The OneStopPlus bottoms offer even more ways to flaunt your style with very special details. We adore the laser cut-out detail on the faux leather flared skirt, the abstract print on the mini skirt, the sexy slit on the quilted pencil skirt, the gold hardware details on the pants and the delicate floral print on the colored denim.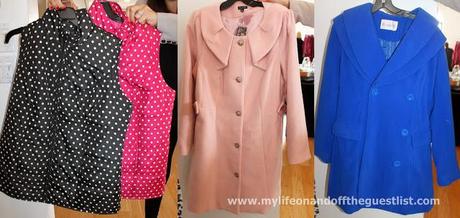 Outerwear is just as cool as the season. There's a jacket for those who love glamour, edgy street styles, classic silhouettes, fun details and color. We're huge fans of the moto-style jackets, the puffy polka dot vests, and the divine blush pink wool coat with the vintage-inspired feminine collar. There's much more to see on OneStopPlus and we invite all fashion-loving curvy girls to check out the photos below and visit the plus size retailer.