The new charity auction for Facing The Atlantic is truly a one of a kind. Although this calendar is an official 2011 True Blood calendar, it was not sold in the HBO Shop. We bought it on Amazon.
The images on each month are really beautiful and the special centerfold page makes it a real True Blood gem.
Stephen and Anna turned a True Blood calendar into a unique collector's item by signing the cover of the calendar and 3 photos on the inside.
That is a total of SIX AUTOGRAPHS on ONE ITEM.
Stephen signed the Bill page, Anna signed the Sookie page and they both signed the centerfold page and the cover.
So what are you waiting for? Don't let this one of a kind collector's item pass you by! Hurry over to eBay and START BIDDING !
Link to auction: http://r.ebay.com/pD5k3k
The auction ends on Saturday, May 7th. We ship world-wide and we invite all international fans to join in the bidding.
Stephen posed with the calendar in his trailer on the True Blood set.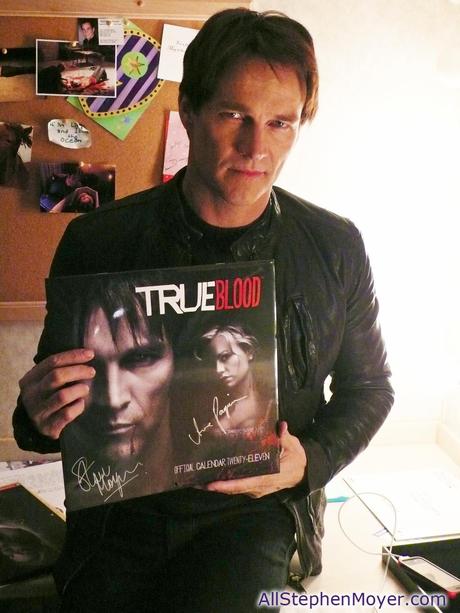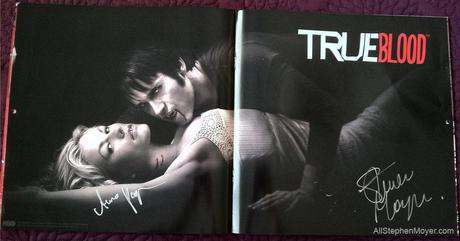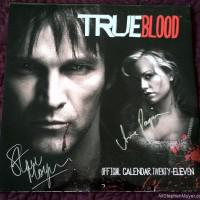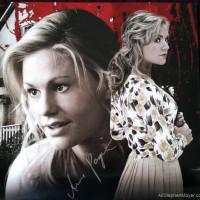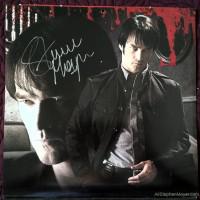 All proceeds of this auction are donated to Facing The Atlantic.
For more information visit http://www.allstephenmoyer.com/fta/
Together we can give the children a face and a future.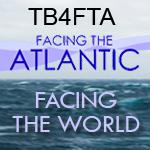 You too can give to Facing the Atlantic and support Stephen Moyer's charity by making a direct donation to Facing The Atlantic here http://www.justgiving.com/Facingtheatlantic
Please note: add the code TB4FTA (True Blood for Facing The Atlantic) to the note of your donation so we can keep track of how much was donated by True Blood / Stephen Moyer fans.