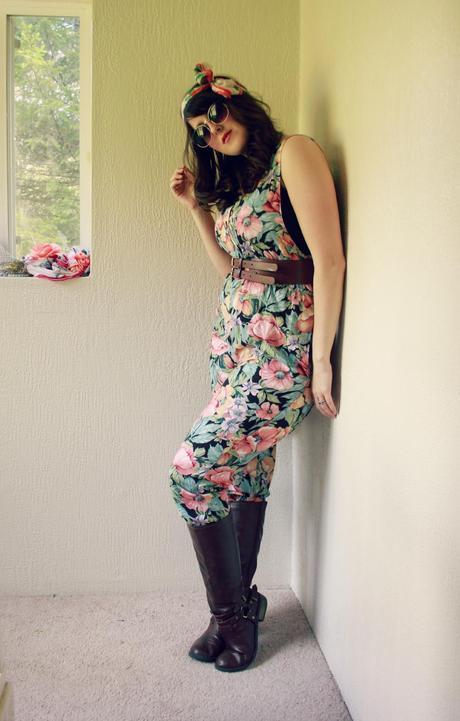 So this is a garment that has my family and friends split on whether it's good or terrible, and I confess I tried it on at the thrift store because it looked crazy and I was going to make fun of it. My dad loves it. My mom and my husband think it's weird and ugly.
And I mean… jumpsuits? I have always been firmly on the "Definitely not!" side of that argument. I used to think only babies should wear onesies (that's what it is, basically. A grown-up onesie.) Besides, how do you perform basic bodily functions in them? Like, you know, doesn't it make peeing a bit tedious?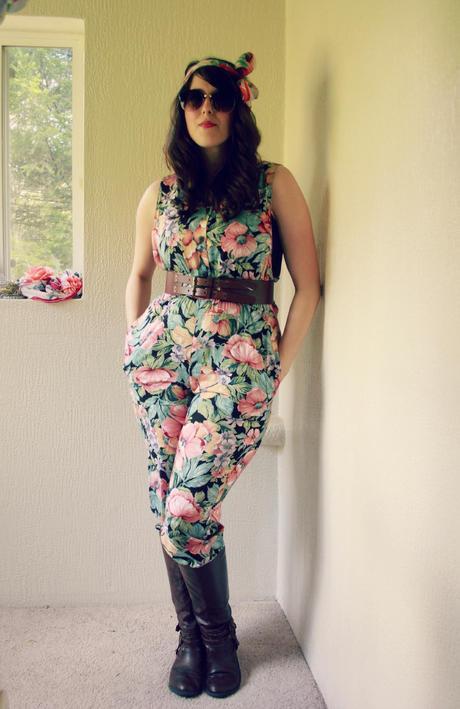 But then I threw a headscarf and a pair of sunglasses I'd also found on, belted it, and put on my boots to cover up my crazy striped socks… and realized with a lot of surprise that I liked it. Loved, even. It's totally and completely crazy, yes. Am I brave enough to wear it out? Well… we'll see. But it makes me happy. It's floral, it has pockets, and I have a secret soft spot for totally bonkers vintage I find buried with the boring modern stuff at thrift stores. I can't really explain the feeling it gives me to look at and wear. It's just totally and completely out-there (for me, anyway!) and I love that.
The first look above is basically how I wore it at the thrift store, only with different sunglasses. The boots and headscarf definitely make it very 80′s… and what can I say? I was born in the 80′s, and even though I grew up in the 90′s… I think a little bit of a love for certain 80′s style snuck into my soul.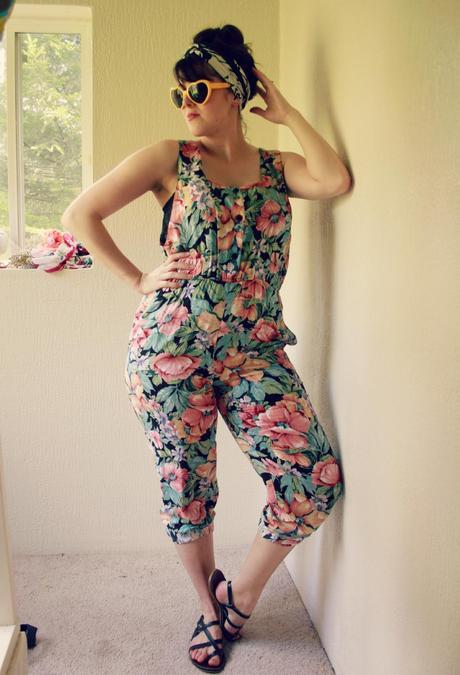 This second look, I think I would definitely wear out in the summer. I rolled up the legs because they're just slightly tapered towards the bottom, and end right above my ankle so I actually don't like the length that much. Rolled up feels much more summery and casual, too.
And I feel like with a garment this bold, you have to wear slightly over-the-top accessories, or it just doesn't work! So I threw on my new pairs of Oasap sunnies with each look– I'm so in love with these sunglasses!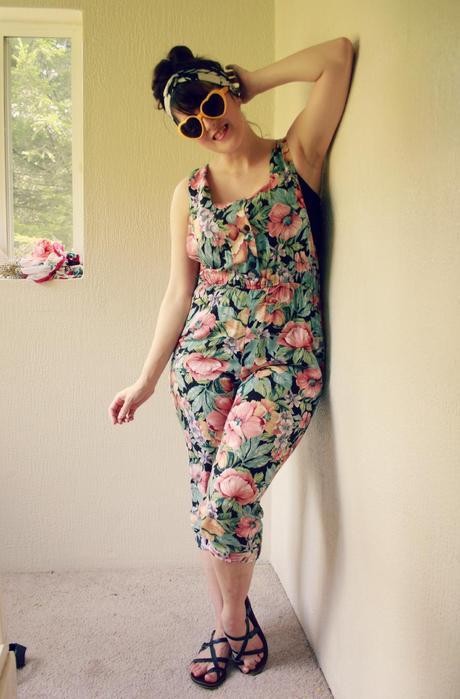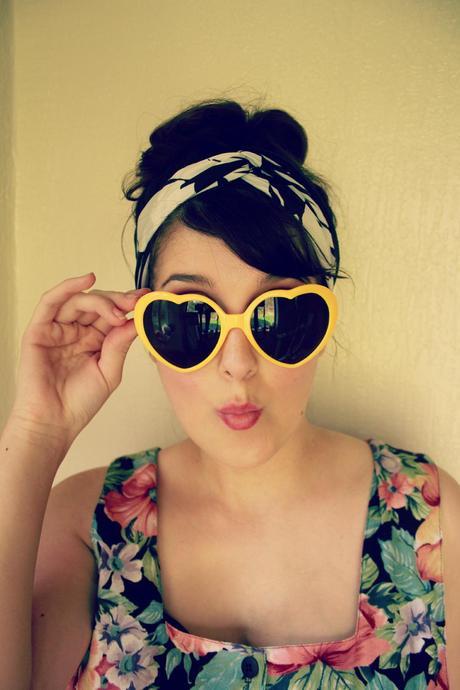 These yellow ones, I chose just because I had never tried shaped sunglasses and wanted to try them out. I actually didn't think I'd like them,but they are my favorite pair!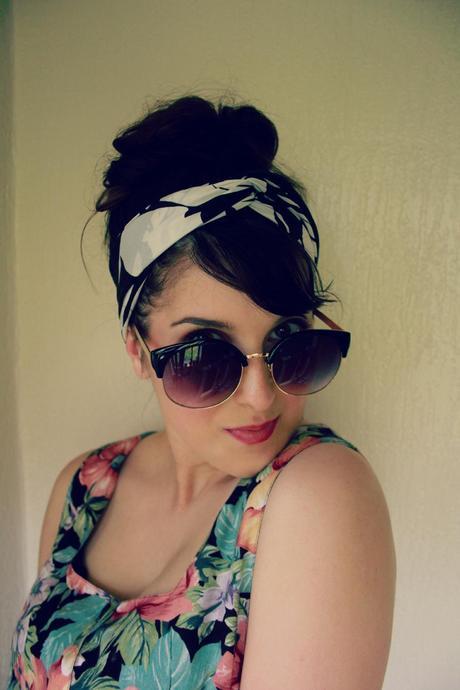 And funny enough, a few days before my package arrived in the mail, I saw Jessi from Haircut and General Attitude had gotten the same pair as these ones! I love these, too. They're perfect and retro and even better than I had expected!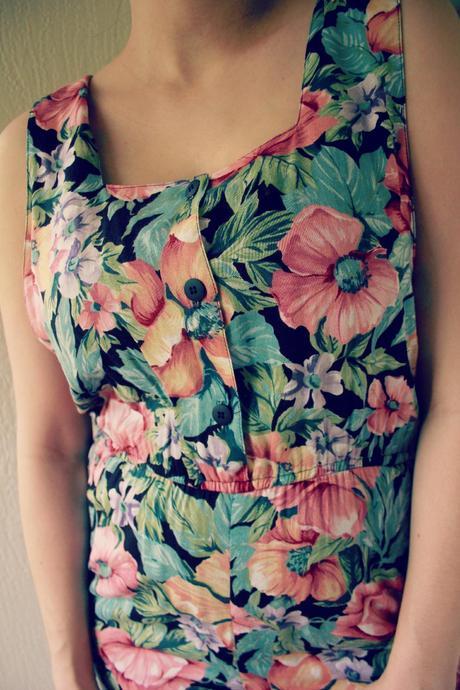 I confess, I might be in love with it solely for the pattern, though. I love a good floral, and I'm partial to florals on dark backgrounds.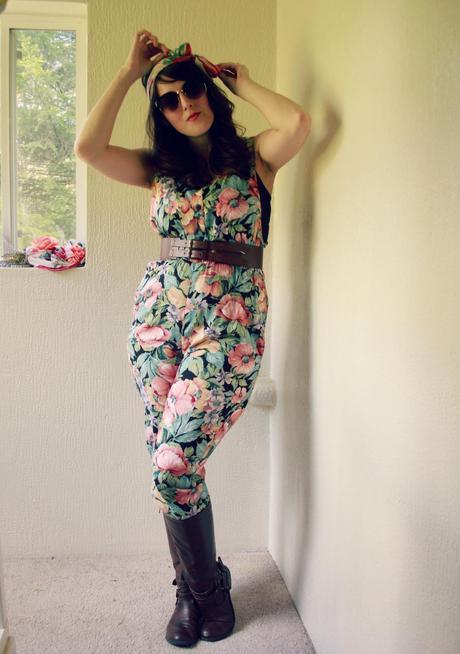 Jumpsuit, scarves, and belt: thrifted/vintage | Boots: JC Penney | heart shape and vintage round sunglasses c/o Oasap
So now I'm charged with the task of somehow convincing my husband that it's good. I might eventually make it into a dress — it'd be simple enough to convert the legs into a fitted skirt — and then he might like it…  but we'll see! My soft spot for crazy says never change, my courage says it's too different to wear in public.
Even though I'm somehow brave enough to post it on the internet for everyone on earth to find.
I know, it doesn't make sense.
Oh well!
Happy Monday!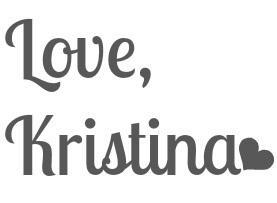 bloglovin | chictopia | facebook | twitter | pinterest | Instagram | Fiction Press