One evening with me is a series I am writing and sharing here on my Blog about all the places, moments, experiences, restaurants and events  which I like or i feel the urge to share it .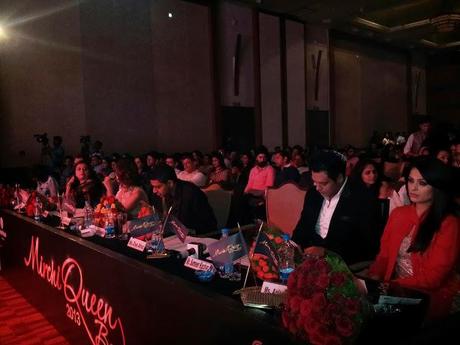 Thanks to my Friend Bhakti Sharma from 
lifestylerr i got invited to this event to review it on my Blog.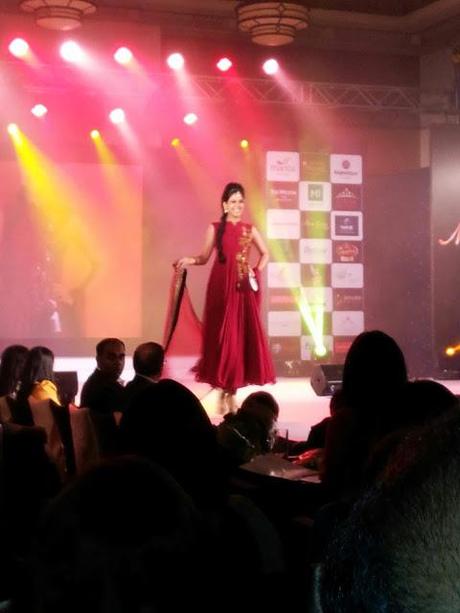 Actually the event was based in Westin which is a fine hotel with an impressive view of the river, as soon as i reached the venue the event started with a bang , introduction of the judges and quite an impressive jury i must say added with a fine dose of laughter by the stand up comedian

Rohan Joshi.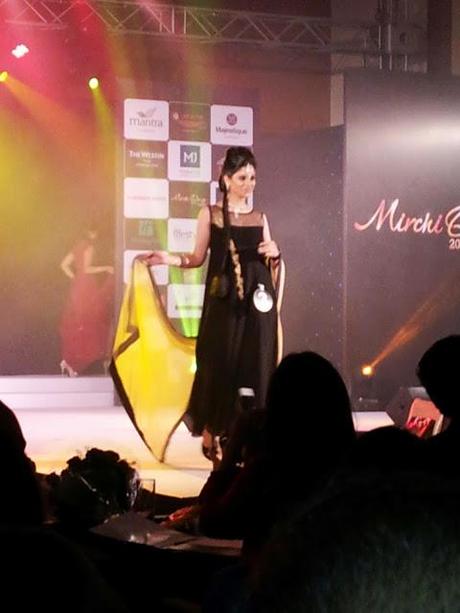 A scillanting perfomance from Hard Kaur which got the audience moving and swaying to her beats.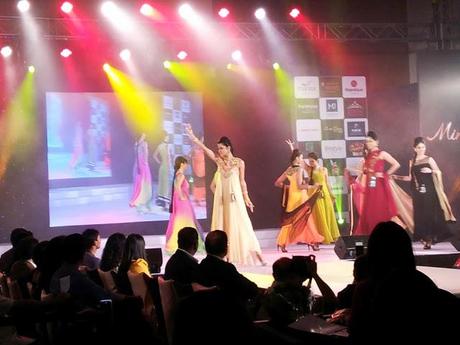 And the contestants were really very good and i wish them all the best, overall i really was impressed with the event.