D.C Editor Adam writes…


Thursday is my favorite day of the week. My busiest and my favorite. 




On Thursdays I usually lead at least two walking tours for London Walks. I'll also do a spot of blogging here on The D.C or get out and about to take a few snaps for blog projects and series (such as our new Plaque Tiddlywinks feature) – or do a spot of recording for the London Walks Podcast. 




It's all go on Thursdays – and today was a very good example of that. The morning began at Westminster Cathedral at Victoria and ended at Angel station in Islington. In between times I swung by – on foot and via hire bike – Belgravia, 

Chelsea, Knightsbridge, Kensington, Hyde Park, St James's, the West End, the Thames Embankment, The City, Tower Hill, Spitalfields, Norton Folgate, Old Street and Clerkenwell.


Here are just a few of the things I saw along the way…




Westminster Cathedral…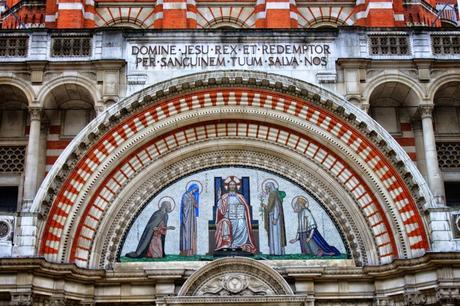 … where the icons within are dramatically veiled for Lent. Then Chelsea and Knightsbridge, where nothing is veiled and everything is conspicuous…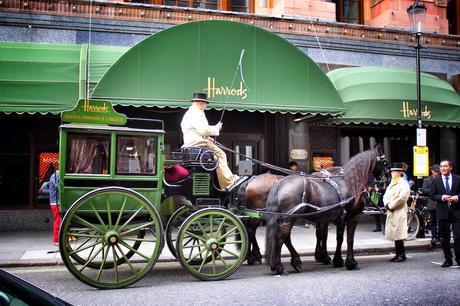 … only in London. Then Kensington, always a picture in early spring…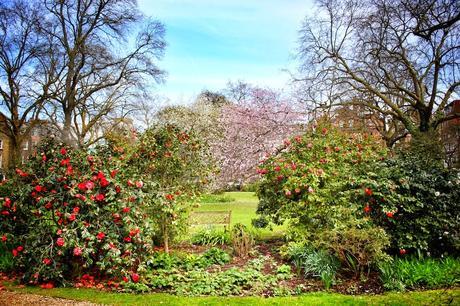 … before I Borisbike (it's a London verb) to the West End where the blue skies linger over the "Colly" and…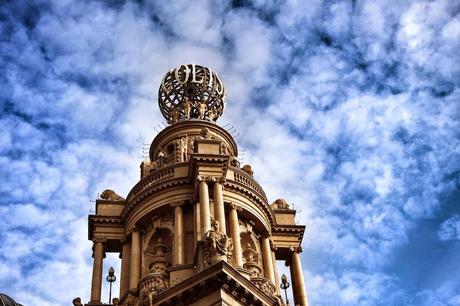 …a herd of red buses and a heron.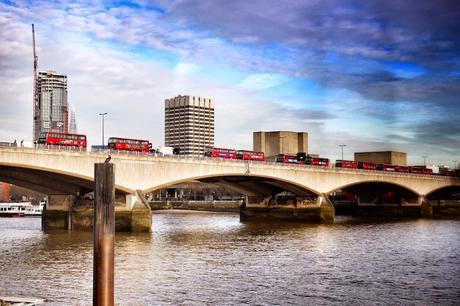 From here it I march to Tower Hill with the river at my right shoulder and on to find…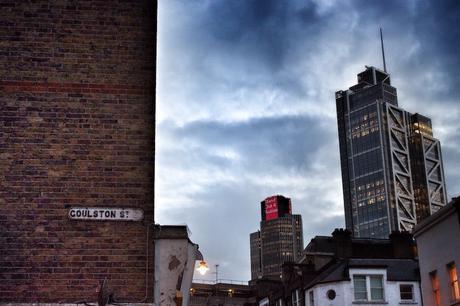 … the East End seemingly hiding around the corner from The City. 
Street art…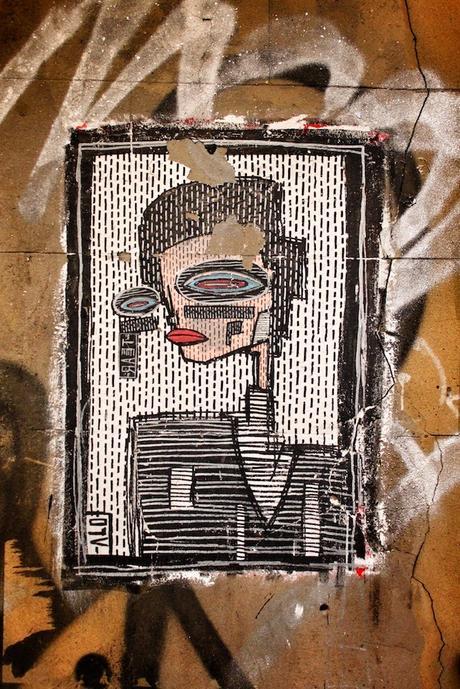 … and a full moon rising over Spitalfields…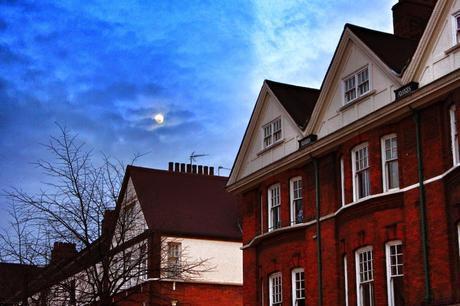 … and the bully boy buildings of Broadgate looming…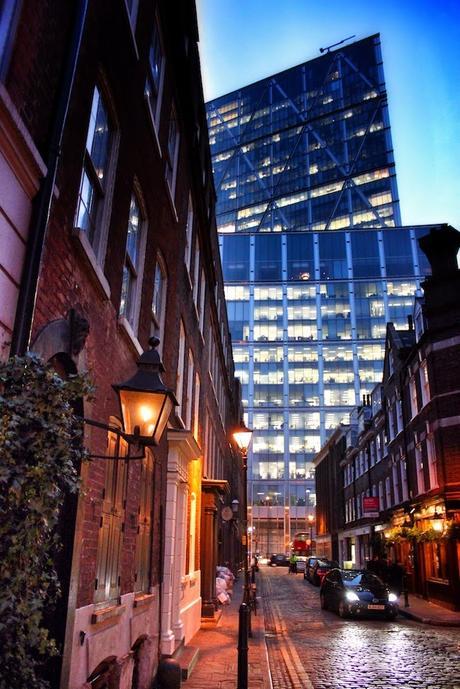 … crossing Bishopsgate a red bus has broken free from the herd as I near…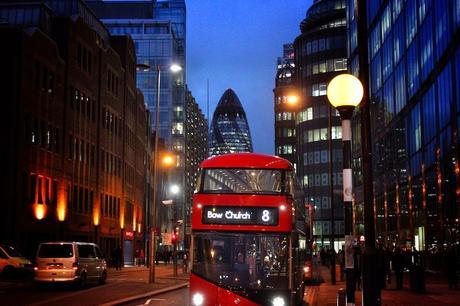 … jeopardised Norton Folgate – support the East End Preservation Society!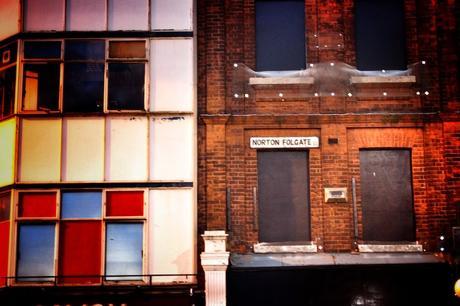 And yet MORE building…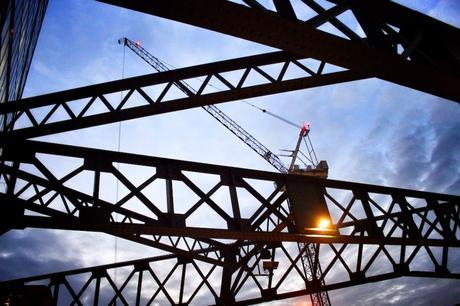 A reminder of Easter…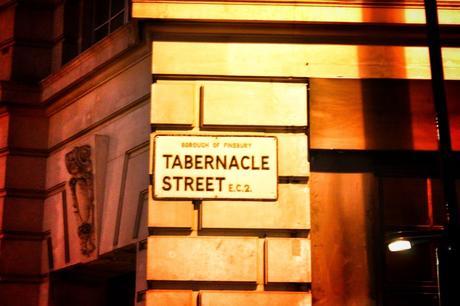 … and they're getting on like a house on fire in Clerkenwell…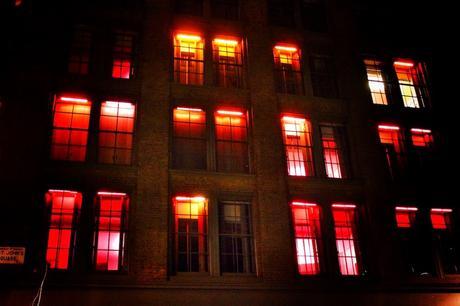 …while the Bank Holiday party spills on to the pavement at one of London's finest pubs, the Three Kings of Clerkenwell…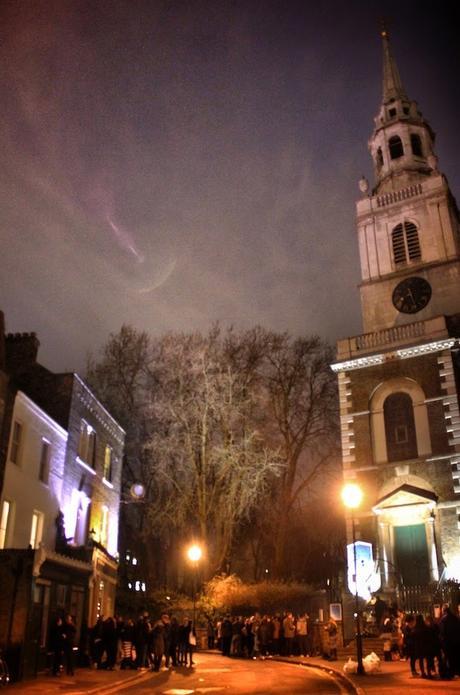 … and next Thursday will be just as busy with a score of different things to see. 
I can't wait.
I love this city.
A London Walk costs £9 – £7 concession. To join a London Walk, simply meet your guide at the designated tube station at the appointed time. Details of all London Walks can be found at
www.walks.com
.