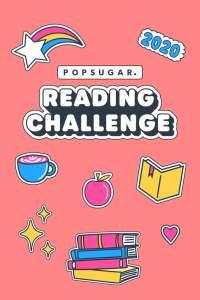 'I can imagine you at forty,' she said, a hint of malice in her voice. 'I can picture it right now.'
He smiled without opening his eyes. 'Go on then.'
15th July 1988. Emma and Dexter meet for the first time on the night of their graduation. Tomorrow they must go their separate ways.
So where will they be on this one day next year?
And the year after that? And every year that follows?
***
['The important thing in life is to make a difference - to make a change to something' the girl said]
***
(@HodderBooks, 1 July 2011, first published 11 June 2009, 435 pages, paperback, #popsugarreadingchallenge 2020, a book with a main character in their 20's, bought from @OxfamScotland)
***
***
I bought this years ago and don't remember why I bought it. I wasn't really sure I'd enjoy this book, I'm a gay woman so a love story about a man and a woman didn't seem something I'd be interested in. I was a bit cynical when I started to read it. But pretty soon my cynicism faded. This is the perfect will they won't they love story. Emma and Dexter's gender and sexuality was irrelevant. I enjoyed the way the book is structured, with snapshots of their one night stand and friendship over the following years. Dexter and Emily are great characters with real flesh on their bones. I disliked Dexter at times but wanted to strangle him as well. You know a character is good when you imagine throttling them to death. So I started to really like the book. But then the horrible, needless wasteful ending gutted me and made me wish I hadn't read the book. What a waste!