Sydney is one of the most exciting cities in the world and for good reason. There is so much to do and see in Sydney that you'd struggle to see all of it in a year never mind a single weekend.
As time is of the essence for most people, we have tried to build a weekend itinerary that would appeal to all visitors to Sydney regardless of age.
Starting from a Friday evening to a Sunday evening, the itinerary below contains an easy program that is both convenient and affordable.
FRIDAY AFTERNOON/EVENING
 Friday evening is where your Sydney adventure begins and being a 24-hour city, it doesn't really matter what time you arrive – you can still see and experience some of the things that make Sydney what it is.
Check into your hotel and get ready for the evening activities.
Sydney Opera House Walking Tour followed by dinner at a restaurant overlooking the majestic Sydney Harbour.
SATURDAY MORNING
 Sydney Whale-Watching Trip – Depending on the time of the year you visit, you may be lucky to witness the annual migration of the Humpback whales as they travel to or from their seasonal breeding grounds. This truly is a sight like no other and there are a number of experienced operators that you can easily find online. This is an attraction that is best booked in advance due to its popularity.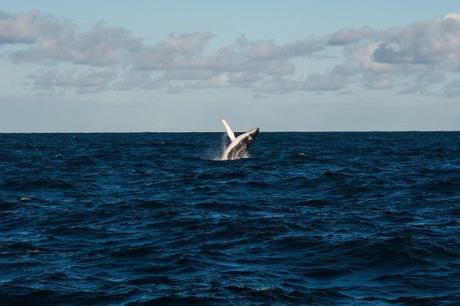 Image Source: Unsplash
SATURDAY AFTERNOON
 Bondi Beach–Like the Sydney Opera House, no visit to Sydney is complete without a lazy afternoon at Bondi Beach. This iconic beach provides something for absolutely everyone and it's interesting to actually be at the beach you have seen on TV throughout your life. If lounging on the beach for hours on end is not really your thing, there are plenty of other activities within easy reach.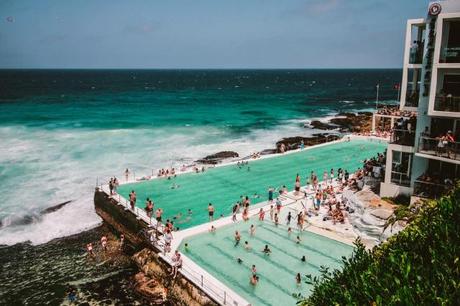 Image Source: Pexels
SATURDAY EVENING
 Sydney Tower Eye – A visit to the centrally located Sydney Tower Eye is a great way to spend a Saturday evening. Admission includes an elevator ride to the top of the Sydney Eye, the Sydney Eye 4D Experience and entry to the observation deck. From this fantastic observation point, you can see the whole of the Sydney skyline which is equally as stunning at night as it is in the day.
SUNDAY
 Hunter Valley Helicopter Ride – Round off a memorable weekend with a stunning and unforgettable helicopter ride Hunter Valley tour operators are offering.  This 50-minute helicopter ride takes you out of the city to Australia's world-renowned wine making region. Upon landing in the Hunter Valley, you can enjoy wine tasting and a gourmet lunch before heading back to Sydney.
Take note that most helicopter tours last approximately 5 hours in total. This will allow you to have the time to get a glimpse of life outside the big city and the opportunity to see where some of your favorite wines originate from.
Stroll Down The City Streets–If you still have the energy when you get back to Sydney, you can walk the city streets and take in the wide and varied cultural extravaganza that is Sydney in the 21st century.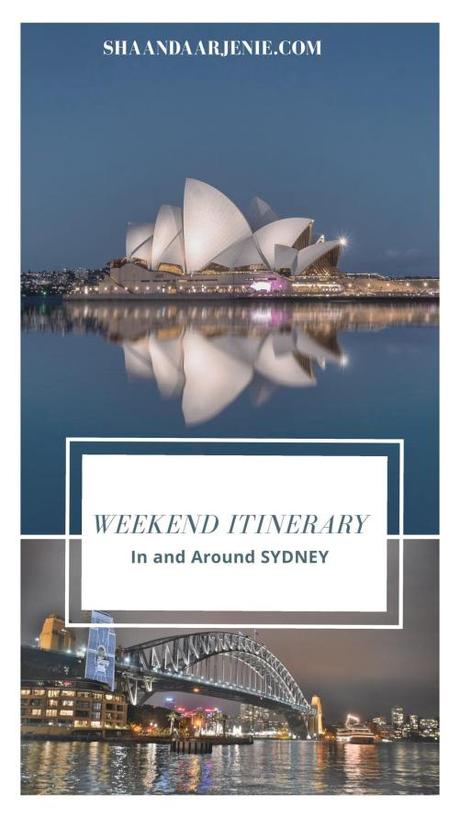 Pin It
*PC: Unsplash, Pexels