With prom season upon us, we have gathered up some of our favorite trends we would totally rock this year! As you know accessories are key to perfecting your look, so lucky for you we are offering 25% off EVERYTHING on our site! So go crazy and check out our prom section where we have hand-picked out the must-have pieces to go with all your fabulous frocks!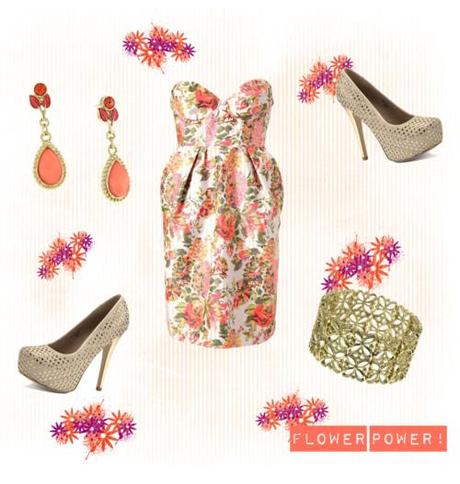 Step out onto the floor in full on flower power! Not only are floral prints a must-have look this year, but our leafy drop earrings are also rocking one of Pantone's hottest spring colors: Nectarine! Pair with this print with a floral-inspired shimmery gold bracelet. With such fun and feminine accessories you will be one blossoming beauty!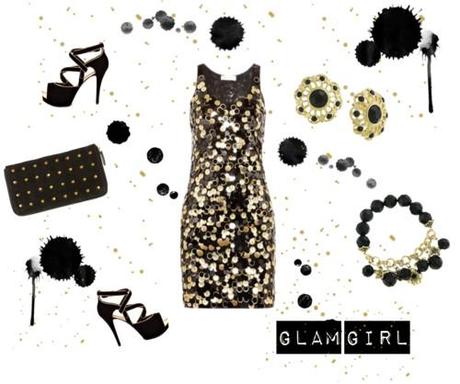 This look is for the for the ultimate glamazon! A big trend this year was OTT: Over the Top! It's all about glitz and glamour with full sequins dresses and girly accessories! Pair some cute black and gold button earrings and this fun and flirty charm bracelet for some added wow-factor! I absolutely love how the accessories just pop off of the page! Imagine how good it will look while you rock this look!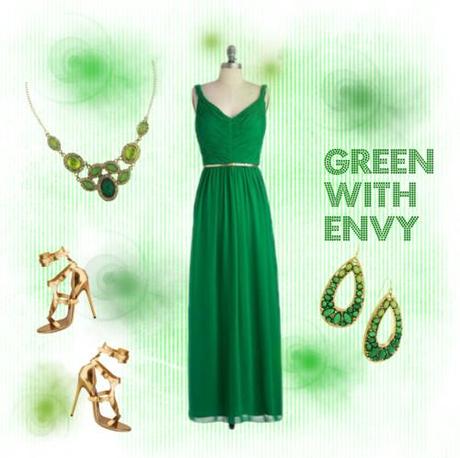 This look is for my boho beauties! Not only are you sporting the color of the year: Emerald in this flowy chiffon gown, but you are showcasing your fashion knowledge with these glowing green ombre hoop earrings and necklace combo! This matching pair features a lovely combination of green accents that gradually deepen in color creating one showstopping look!
All these fabulous accessories can be yours, by checking out 1928.com! And remember, pick them up by April 30th and you will receive 25% of your entire order! Look stunning and save money at the same time! (Code: wow25)