After 2 nights on Samal Island, my sister and I headed to Davao City proper to enjoy its many attractions. We met our relatives that we have yet to meet ever during our stay in the city. Our aunt from Canada gave our relatives the heads up about our trip to Davao.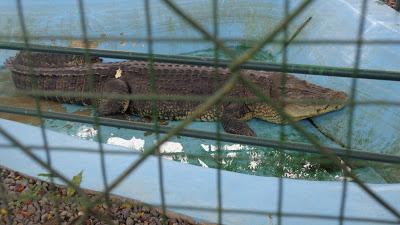 Crocodile Park
After checking-in at Northzen Hotel, we finally headed out to our first destination in the city, the Crocodile Park.
Crocodile Park was a huge complex that housed the Zorv Park, Butterfly House, K'Mindanawan Cultural Village, a cafe, and souvenir shops. Too bad that the Zorv Park and Zipline were closed on Monday and Tuesday. We paid the P150 entrance fee for three destinations namely the Butterfly House, K'Mindanawan Cultural Village, and the Crocodile Park.
The Butterfly House
Our first destination was the Butterfly House.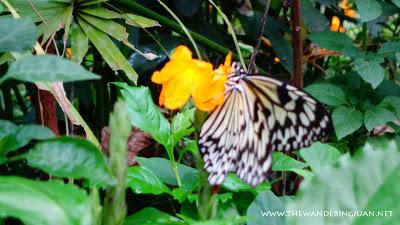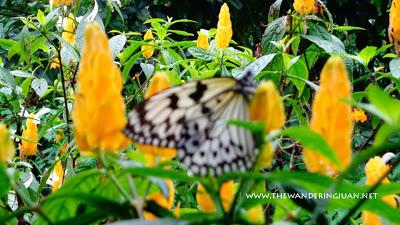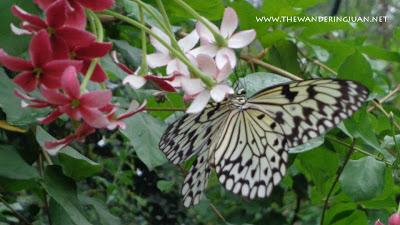 There were different colored butterflies flying about the small house.  
Crocodile Park/Zoo
Crocodile Park was not exactly an exclusive park for crocodiles there were also several animals in it which made it more like a zoo. We were able to catch the animal show that took place in the park.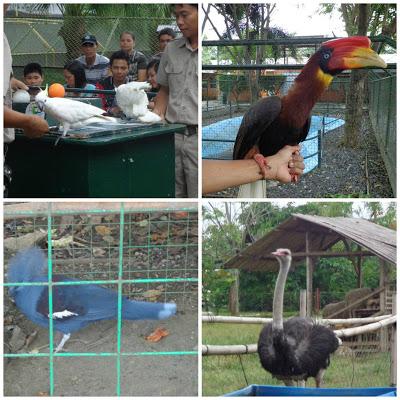 The rufous hornbill (upper right), ostrich, and cockatoos (upper left) were only some of the animals that were on display and entertained the crowd with their tricks.
The main attraction were the crocodiles.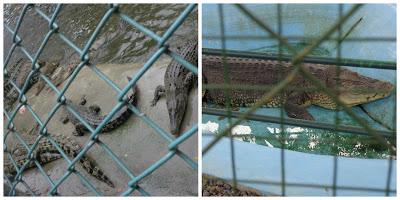 The crocodiles performed various tricks as the keepers fed them. The biggest crocodile in the park was called 'Pangil' (right).
K'Mindanawan Cultural Village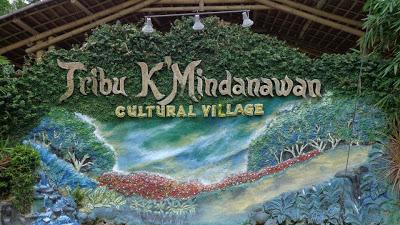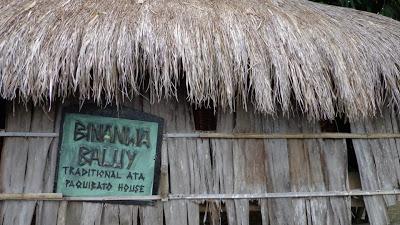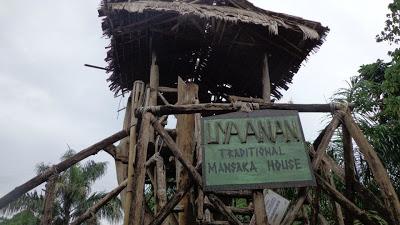 Our last stop inside the park was the K'Mindanawan Cultural Village. It displayed the various structures and houses of the indigenous people of decades past. There was also a fire dancing show that we were unable to watch because it was only showed during the weekends.
The structures and houses needed maintaining if they want this place to be a good tourist attraction. I saw a similar one in Kota Kinabalu which was better maintained.
Overlooking Davao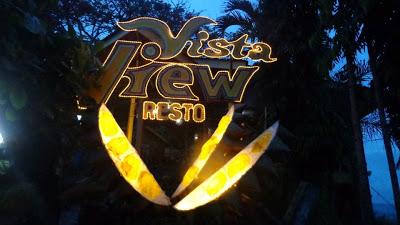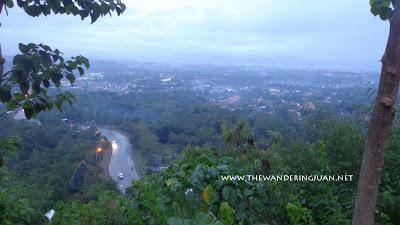 Our relatives took us to the restaurant that provided a view overlooking Davao. We did not get to eat at the restaurant but the view overlooking Davao was good enough. As it started to rain we rushed back to the car and went to the Japanese Tunnel.
Japanese Tunnel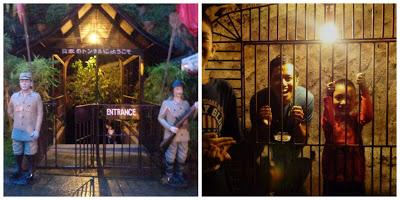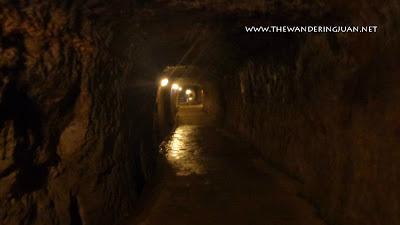 Our next stop was the Japanese Tunnel. The entrance fee costs P50 for adults. The supposedly 7 km tunnel was significantly trimmed down to a few hundred meters because the other parts of the tunnel were not part of the property of the hotel and restaurant, and some parts already caved in. The tour was rather short but nonetheless informative.
Art in the Park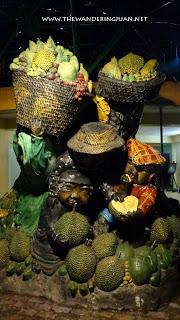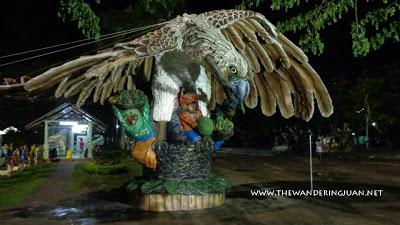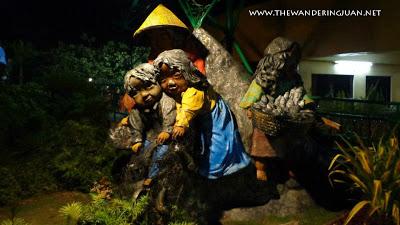 Our last stop for the day was People's Park. The park had several sculptures of the different symbols of Davao such as the durian, farmers, and the Philippine Eagle.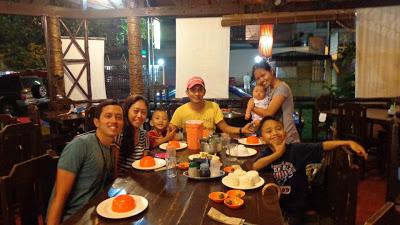 We ate a Pard's near People's Park. Thanks to our relatives, we were able to tour the city.