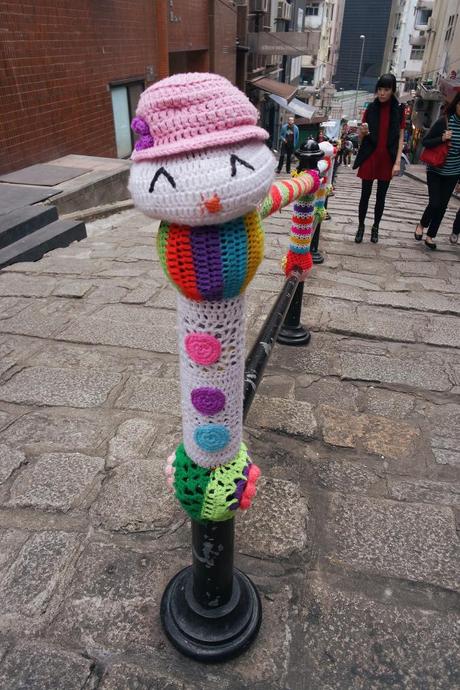 On missing things but not. The trials and tribulations of a BBC.
I haven't had a chance to miss home since coming here. I've been trying for the longest time to articulate my feelings towards missing things because it feels like everybody automatically assumes that I miss home and all the rest of it, because I'm a very family-orientated, homely, introverted and relatively self-sufficient kinda girl. And in the nicest way possible, I don't miss home. I hardly miss any of it.
Of course I
do
miss my Mum and my Dad, my brother and my sister, Bertle and Eric. But on a 'I'll see them maybe sometime not so soon' level. I miss my cosy queen size bed and my favorite throws. I miss long walks and nonsensical conversation by my favorite lake. Sometimes I miss when I can just drive home, put my feet up and wait for my brother to make dinner after a long day. Usually I just miss bubble baths. Once in a while I really
really
miss being able to take a deep breath of fresh, crisp English air. Actually I kind of miss my Essie Cute As A Button nail varnish.
"I bet you really miss London and how fun~* and quirky it is. I bet you're really missing home."
Not really. I feel quite at home here in Hong Kong. It's everything and nothing that I've known, all at once.
Sometimes I feel like I'm lost in between countries. Born in England but belonged in Hong Kong kinda feeling but that's still not the right way to describe it. Every single day I realize I'm so, so lucky to have almost everything I want. But a tiny part wishes I had things from home. And I already know that if I ever decide to move back to England, I'll seriously want to be in Hong Kong.
The uphill struggles of a BBC, eh?!