Meet the Tilt, a multi-purpose, fold-out piece of furniture shaped like a cube and second prize winner at imm cologne 2013's [D³] Design Talents Contest. Conceived by German industrial designer Tina Schmid, this versatile blue conconction moves with you in mind; it can either be mounted on a wall for decoration, used as a side table, or a hanging garment rack.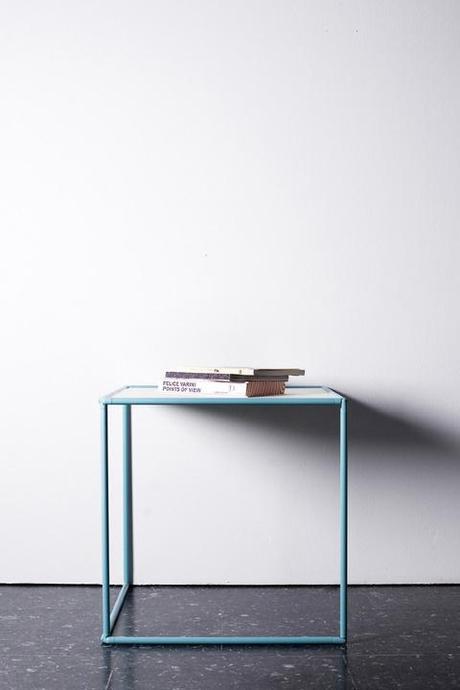 The Tilt as a side table.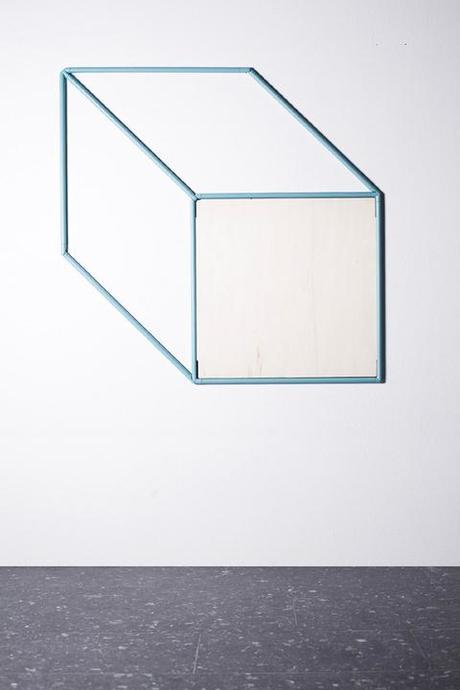 Pay homage to the cubist shape by mounting it on your wall.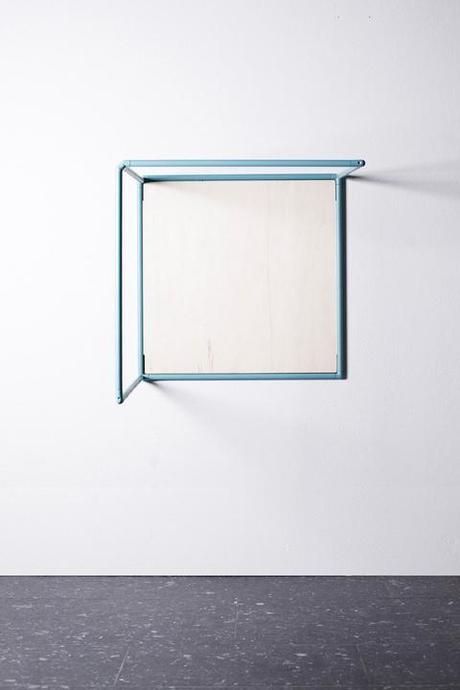 Running out of space on the floor? Mount it on the wall to virtually store a few garments in a snap.