Reblogged from Long Awkward Pause: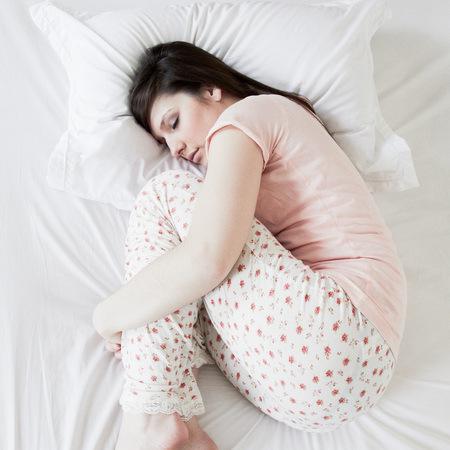 This was supposed to be an interview with author and humorist Rodney Lacroix, but since the man decided to release a book* and get married in the same week, I decided to do him a favor...well, more his for his bride...
I decided do the article without him.
Rodney agreed to do the interview mind you, but I have learned that women are crazy, especially when they are getting married...or eating, or watching TV, or...even sleeping!
Read more… 1,185 more words
Join me over at Long Awkward Pause today as I interview or don't interview Moooooog35 aka Rodney Lacroix. He has a new book and it's hilarious!