I love getting to wear a one-of-the-kind costume, it always has so much more of that WOW factor at Halloween parties. Regrettably, I'm just not cut out for DIY, enter ETSY!! I love that people who actually are crafty can create incredible costumes that I can actually wear! Here are a few that caught our eye-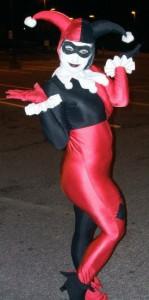 Of course you know we love our comic books around here, check out this awesome Harley Quinn costume from the Magic Wardrob shop.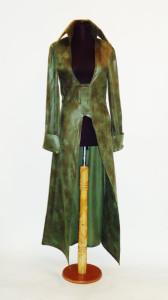 Percy Jackson fan? This jacket is inspired by Medusa in the movie "Percy Jackson and the Lightning Thief". Designed by the shop Elegant Capes by Dallas.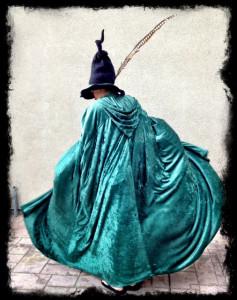 We've all seen the traditional Harry Potter cloak costume, but this one is SPECTACULAR! I love Professor McGonagall, so how exciting would it be to get to wear this! Also, this shop has this Dobby costume for infants: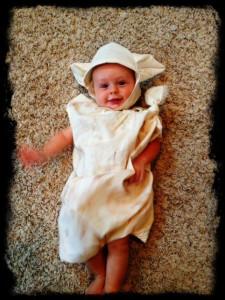 The shop owner, Sharla also has a crafting/cooking/sewing blog at www.thisisdoable.com. We also were lucky enough that she gave us a coupon code for our readers! Enter: appraisingpages2013 for a 10% discount on everything in her shop.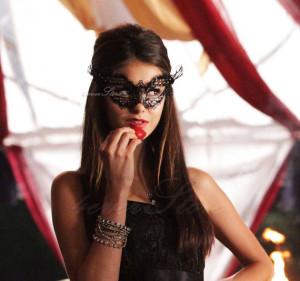 Love TVD? Well, I was thinking about how it would be really plain to just do a Elena Gilbert costume…dress like your in high school( but never actually attend?), but I searched Etsy anyways and found this mask, inspired by the masquerade ball episode(s). You could even add blood and be vampire Elena or Katherine. You can purchase this one for 4everStore.
Hope these costumes inspired you! What are you planning to be?
You May Also Enjoy:
Kick off for Octobers Month of the Macabre

Special Feature: Bookish Etsy Shop!

Story Inspired Experience: Nails

Funny Book Memes Part III

Just Added : New Mugs to the Appraising Pages Etsy Shop

Hunger Games DVD Release Party Guide

Book-Inspired Halloween Decorations!

Character Costume Ideas