Omiana is a natural makeup brand that caters to various ingredient sensitivities so they offer natural beauty product options without the common ingredients such as Titanium Dioxide, Mica, Boron Nitride, Propylene Glycol, Talc, Carmine, Bismuth Oxychloride, and much more. As well as having few vegan products made without beeswax. I also think it's awesome they're certified cruelty free by both PETA and leaping bunny
My skin has become really sensitive and dry so I've been trying out organic makeup and skincare products, I don't think I'll be making a complete switch to organic products just yet but I'll definitely be incorporating in my skincare and makeup routine. Omiana sent me a few of their products a few months ago - I just got my camera fixed so I have to apologize for the delay in reviewing the items- on the plus side, I've been using these items for months so I
Intense Coverage Matte Liquid Foundation in Pecan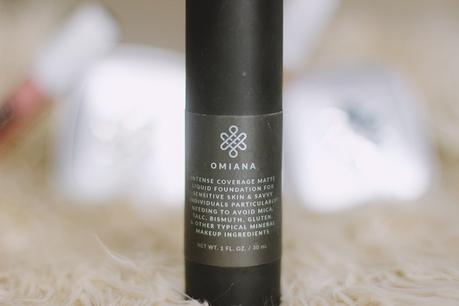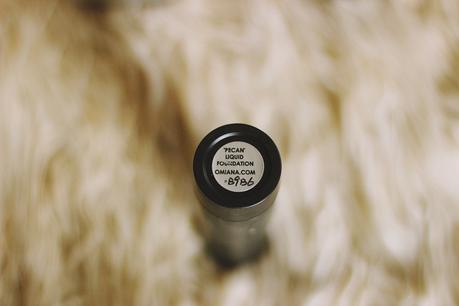 This shade is a tad bit too light for me (I'm guessing due to my new summer tan) so I apply just a little bit, you need to work fast when working with this foundation, its dries up fast making it hard to blend so I go section by section. It has a matte finish and I blend with a damp makeup sponge
ADAPTIVE PRESSED POWDER FOUNDATION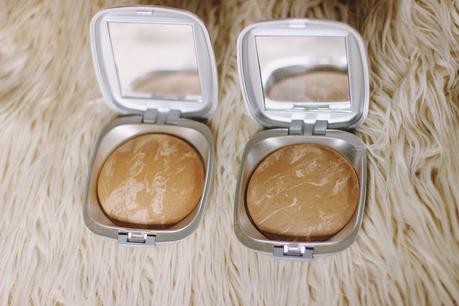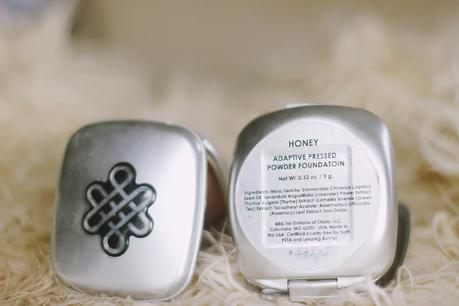 This foundation comes in 8 different shades- I got caramel and honey, they're really similar so you can hardly tell the difference, I use this on my 'no makeup- makeup days'. It has good coverage and feels light at the same time. It's made with jojoba oil - so it's great for dry skin. I use this over the matte liquid foundation which is two shades lighter than my skin tone - to balance everything out
I use a flat powder brush to apply
REDNESS CONCEALER CREAM
I use this redness concealer cream under my eyes just to cover dark circles - I don't go overboard and try to highlight with this though. I also use it to cover my acne scars then I follow-up with the pressed powder foundation
CREAMY MINERAL LIPSTICK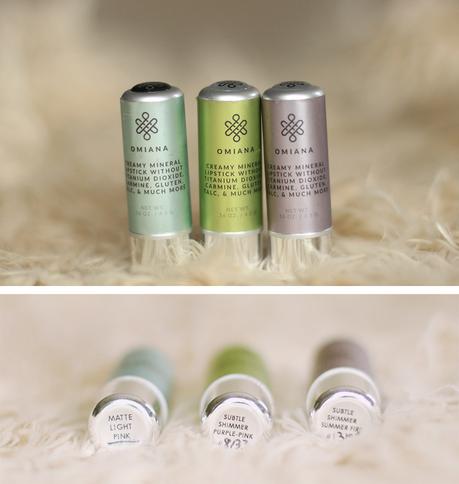 Omiana offers 17 shades in 5 different formulas. I received matte light pink, subtle shimmer summer fire and subtle shimmer purple-pink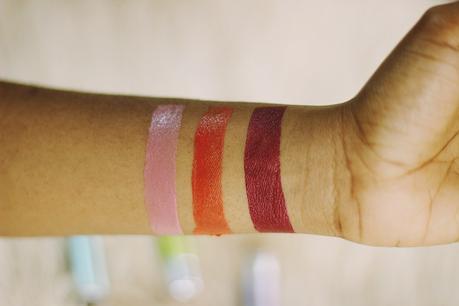 The lipsticks are very pigmented and they blend so well, I have very dry lips but this doesn't dry them out at all-sometimes I don't even need to use lip balm
PRESSED MINERAL EYESHADOW TRIOS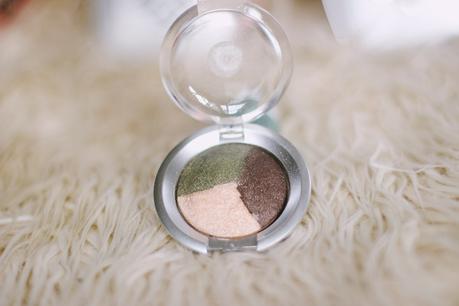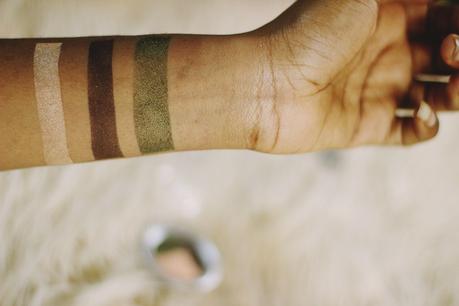 These shadows are my favourite! Especially the nude shade, they're super pigmented and they blend like a dream! I wish the dark brown was matte then I'll be using this palette everyday!
VEGAN MINERAL LIP GLOSS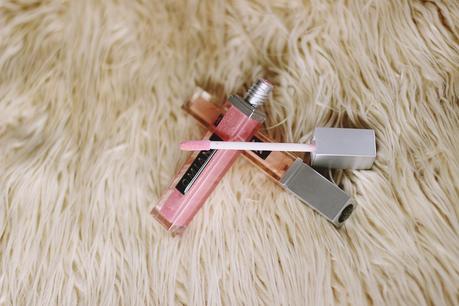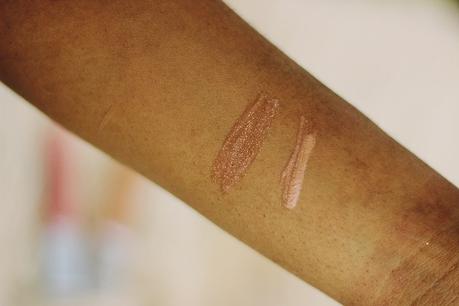 The lip glosses I got are shimmery, I don't use lip gloss much and I stay far away from shimmery lip glosses( I don't like bringing attention to my lips)- but if I was to chose I prefer the sheer bronzed coral to the vivid vanilla peach.
I'm glad I tried out organic makeup, I could see the wonders organic skincare products were doing to my skin so this was a no brainer. The products are quite pricey, but your skin is the largest organ on your body and since it is porous, it absorbs whatever toxins you put on it- so it's definitely worth it. I'll be doing a makeup video using these products soon so watch out for that