ChristianNews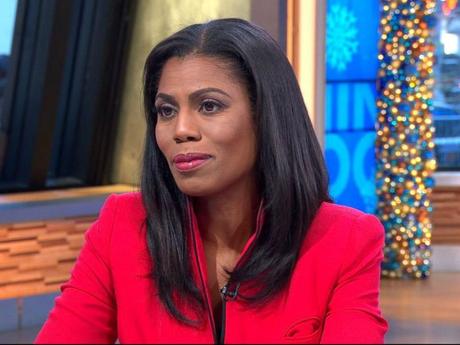 Omarosa is getting back into the reality TV business.
Former White House staffer Omarosa Manigualt was unveiled as one of the contestants for the CBS reality show "Celebrity Big Brother" in a promo aired by the network during the Grammy Awards Sunday night.
Manigualt is no stranger to Reality TV, that's how she met Donald Trump, as a contestant on his reality show "The Apprentice."
The Reality TV star/former White House aide just got married last year to Pastor Dr. John Allen Newman.
A TMZ report in July 2016 noted that Newman proposed to the Reality TV star in front of his congregation at The Sanctuary at Calvary Church in Jacksonville, Florida. Omarosa is also an assistant pastor at Weller Street Baptist Church in Los Angeles.
The new season of Celebrity Big Brother will start on February 7th.