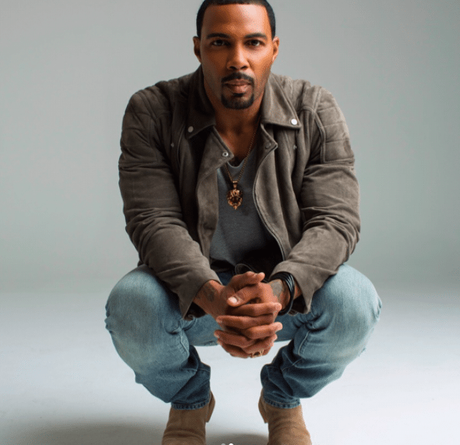 Actor Omari Hardwick, talks, physical, and spiritual health with Lance Gross during his 'I Turn My Camera On' series with Essence.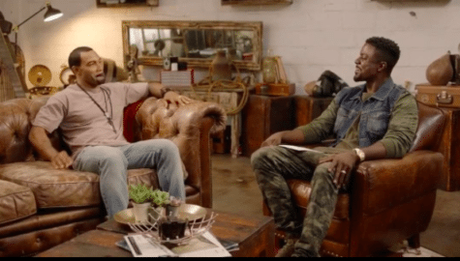 Gross asked the Power actor if he believed in spiritual health, to which Hardwick said," absolutely!"
"It makes no sense for your exterior to be on point, if your insides are all contaminated."
Hardwick went on to share that his wife is always asking his daughter,"where are you more beautiful?" and his daughter responds with,"on the inside"
@omarihardwickofficial and @lancegross have our attention. Besides being easy on the eyes, the pair have a candid conversation about #health that'll have you glued to your screen in the latest episode of #iturnmycameraon. Hit the in our bio to learn what the actors have to say.

A post shared by ESSENCE (@essence) on Nov 1, 2017 at 6:11pm PDT
Who else is ready for season 5 of Power after seeing this?