Omar Ortiz was born in 1977 at Guadalajara, Jalisco, Mexico where he still lives. Since he was a boy he has been interested in drawing and illustration. He studied for a degree in Graphic Design, where he learned different techniques such as hand drawing, pastels, charcoal, water colors, acrylics and airbrushing. When he finished college he decided to make a living from painting. In 2002 he attended his first oil paint classes with the artist Carmen Alarcón, who he considers his main teacher. Omar Ortiz currently works with oil painting because he considers it the noblest technique.

"Since I started painting I have always liked to represent things as real as I can, sometimes I succeed sometimes I don't, what is a fact is that it is very hard for me to do the opposite. I enjoy the challenges of trying to reproduce natural light and the nuances that gives us, particularly in bright environments. I like to keep the simplicity of the pieces because I think excess makes us poorer rather than richer." Ortiz says. [source SUNRISE ARTISTS]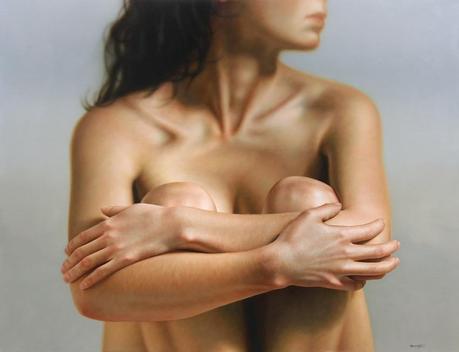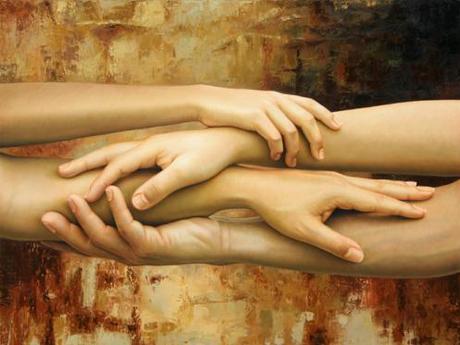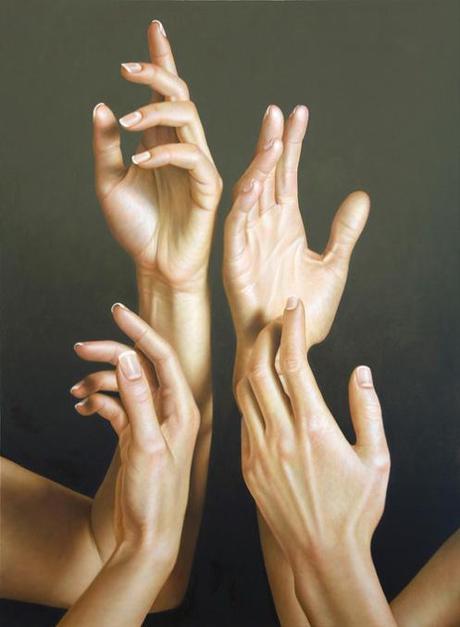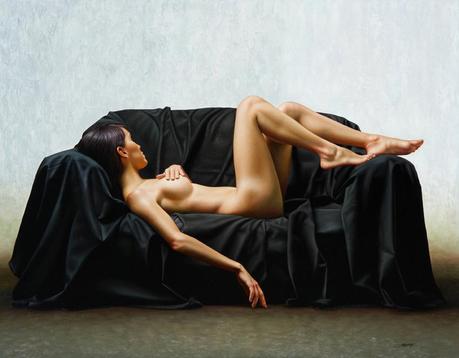 YES, THEY'RE ALL OIL PAINTINGS.