Hello everyone!Today's Post  is for to an organization dedicated very important Florentine craftsmanship of the main Italian cities.
One of the artisans of the observatory is Antoniucci Lucio, one of our former professors of the Accademia Italiana.
The article is made ​​possible thanks to the collaboration LP fashion lab, which also wants to deal with the appearance of the craft world of fashion.
We will speak first of OMA specifically, and in a subsequent post we will enter the true story of Lucio Antonucci and its "FIABE" creations that deserve attention by all of us, because of the special processing and treatment.
We will take you into his world of cocktail and wedding dresses and luxurious that at the same time speak of living.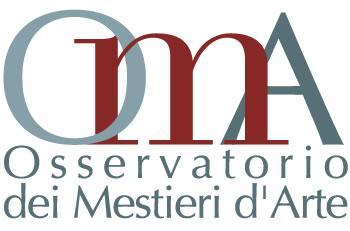 OmAfounded in 2001 as articulated set of projects developed by  Cassa di Firenze with the aim to promote the field of crafts and to create a European network of institutions in order to promote understanding of different cultural identities, disclose and investigate the issues of quality of production, and training. In 2010 OmA becomes a non-profit association of banking foundations of Tuscany, located in Florence .
In each Italian region there is a history and a rich tradition in the field of crafts, from ceramics to jewelery, fashion and textiles, wrought iron, silver, canary seed from the decorated paper, glass, marble, from 'cabinet construction, the fresco in the trompe l'oeil, the shoe and leather goods, to name a few, and enlargement to the whole of this successful experience, can be a contribution to the rebirth of quality, all' skilled jobs for young people and the image of a country that has much of the historical and cultural heritage with the skill and expertise of the craftsmen.
The Observatory enroll in a series of cultural initiatives and promotional efforts to promote awareness, information, research and preservation of the identity of the territory with the objectives to assess and promote the industry, arts and crafts, to create a network of national and European institutions to promote understanding of different cultural identities, and to deepen the quality of production, the economy and education.
Observatory for arts and crafts designed to monitor the history, traditions, techniques, projects and innovations analyzing the prospects for the future, the relationship with the world market, research, education and training aimed at students , publish informative books on subjects and techniques for arts and crafts, organizing conferences, meetings to discuss the opportunities and challenges inherent in the trades of Art.
One of the events supported by OMA OSSERVATORIO MESTIERI D'ARTE, it is "PALAZZO" a presentation of "LE FIABE di LUCIO"by Lucio Antonucci to be held April 15, 2013 in the Palazzo Tornabuoni in Florence.
A new touring exhibition with mini presentations of about 20 outfits made
in the location of great prestige in Florence, dedicated to customer-host, available only by
appointment in Florence's Atelier
Only unique pieces made ​​in Florence with Italian and look great portability
No size adjustable 42-52
No seasons in colors suitable to be worn all year round
and made with modern fabrics and antique together with bright cotton, pure linen, artificial fabrics, silk brocades and silks-technical steel, printed silk, silk patchwork, lace, chiffon and pleated so with embroidery and appliqués of metal, mother of pearl, Tuscan galatite and crochet work
An image of feminine elegance a little '1950-1960 revisited in a contemporary way.
In honor of Giovanni Battista Giorgini and Florence.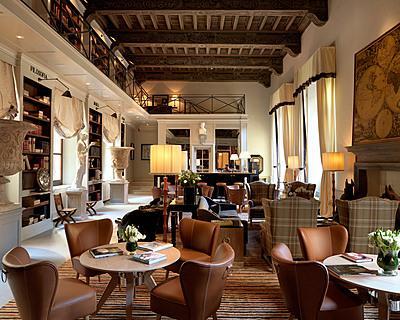 Location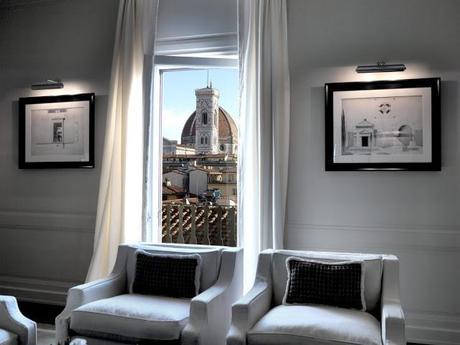 Location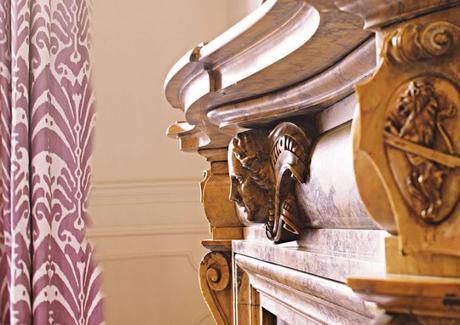 Location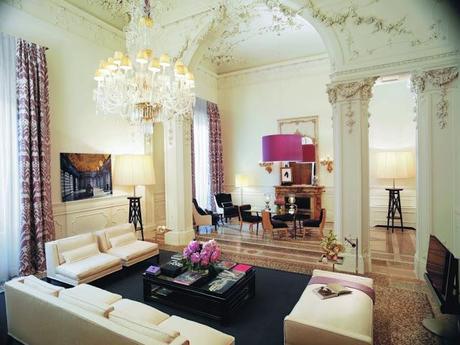 Location  

 Infine vi presentiamo in anteprima alcuni  dei bozzetti della collezione che sarà presentata nell'evento precedentemente descritto.
Finally we present a preview of some of the sketches of the collection that will be presented in the event described above.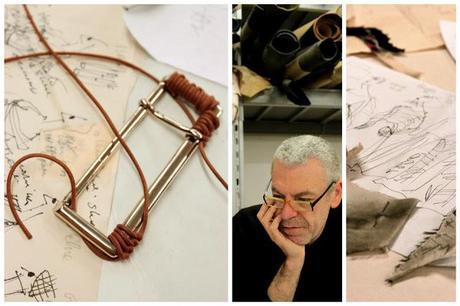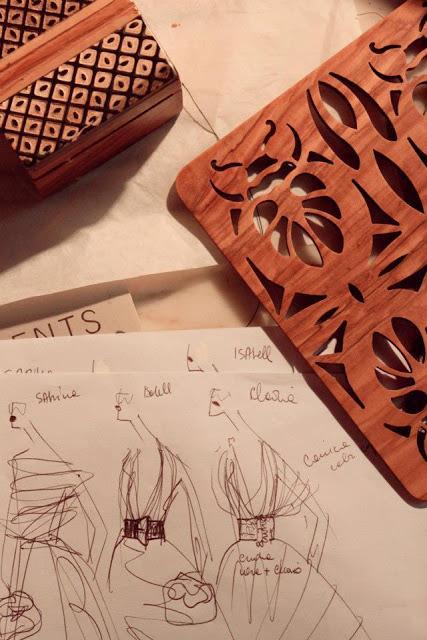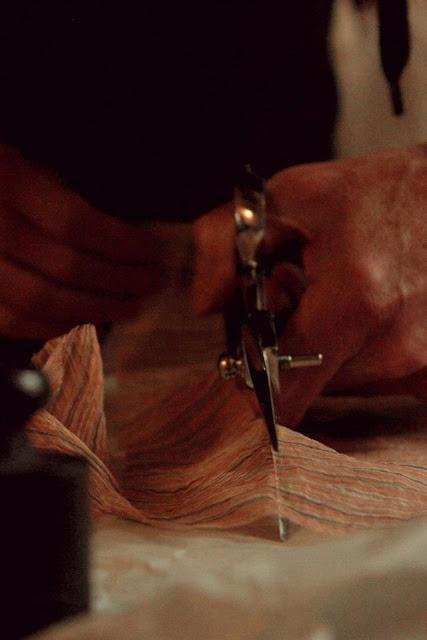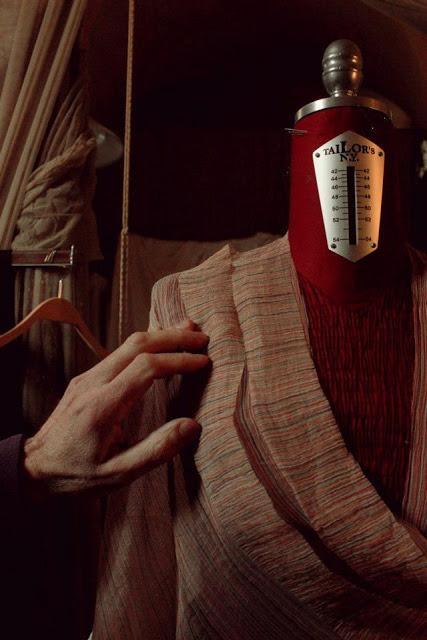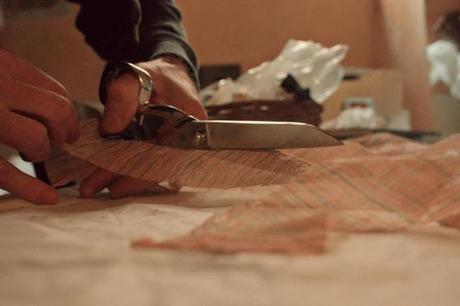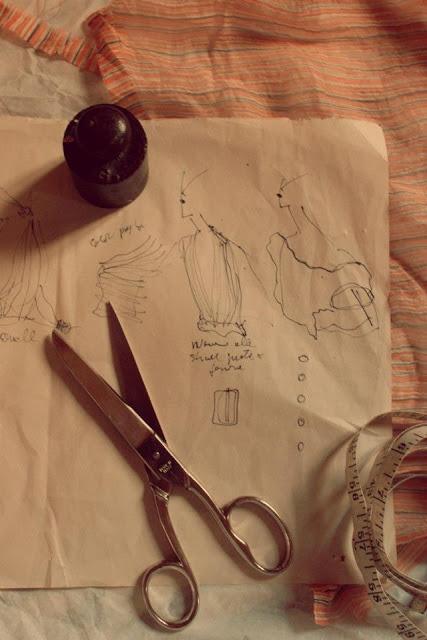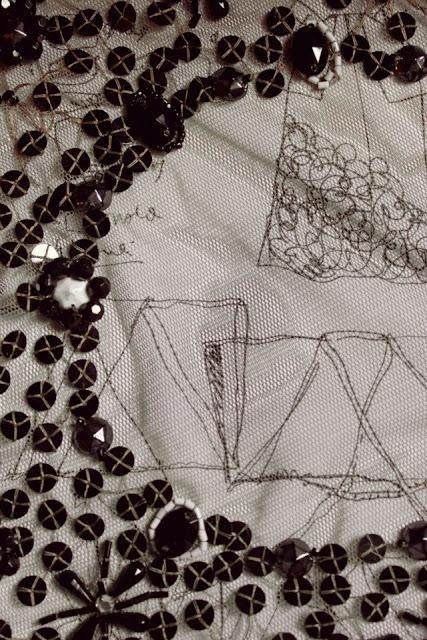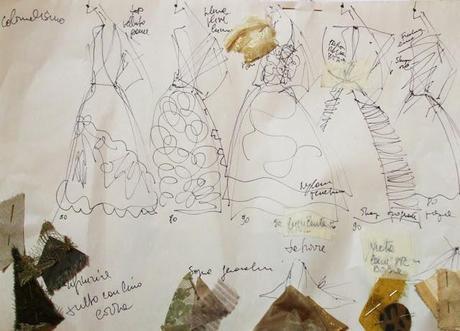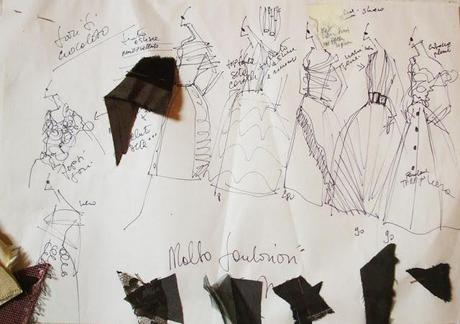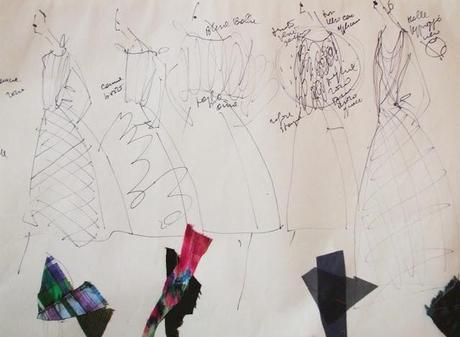 Obviously

LP

fashion

lab

will be present

,

especially in the

backstage,

so we can

tell

the developments of a

presentation of this

kind,

being

of niche

is slightly

different from

a fashion show

like the ones

we are

used to seeing

!

Thanks

for your attention!

Soon

an article devoted

entirely

to the creations

and

all

workshop

from

Lucio

Antonucci

!




LP

fashion

lab