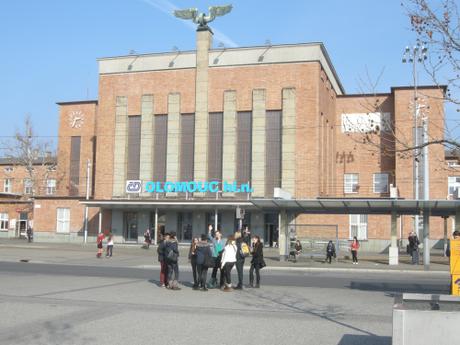 Olomouc Train Station Transport Hub, Czech Republic – Train Station
The public ream and infrastructure works to the area in front of Olomouc train station was completed in 2010 and was reorganised so as to function as an easy navigable transport interchange. Within the concourse of the train station, tram and bus stops have been accommodated allowing for an easy transition from one mode of transport to another. Cars are directed around this space, with a drop off car park to its north. Cycle parking has been accommodated, however a cycle route does not pass through this space.
The materials to pave the space are the ubiquitous Czech Republic setts. Necessary structures are modern in design, using concrete and glass, these integrate well with the traditional paving material. The space is arranged in a legible manor, allowing clear sight lines to critical points.
The reorganisation of this space now makes it a pleasure to use public transport for local and tourist alike. It is a pedestrian friendly space with clear visual markers and easy to navigate.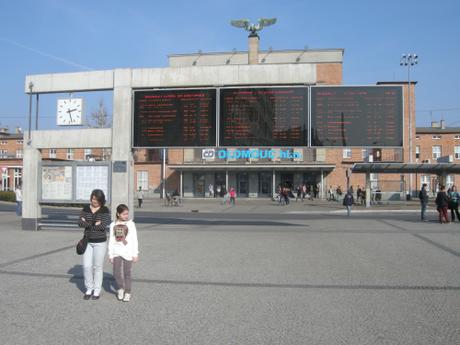 Olomouc Train Station Transport Hub, Czech Republic – Train Arrivals Departures Board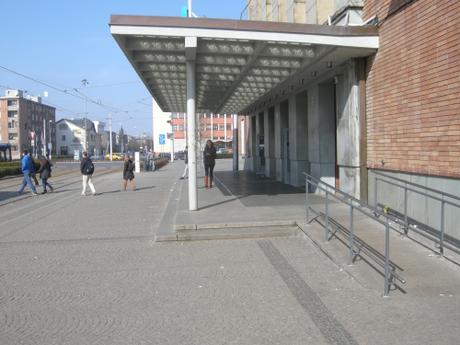 Olomouc Train Station Transport Hub, Czech Republic – Train Station Entrance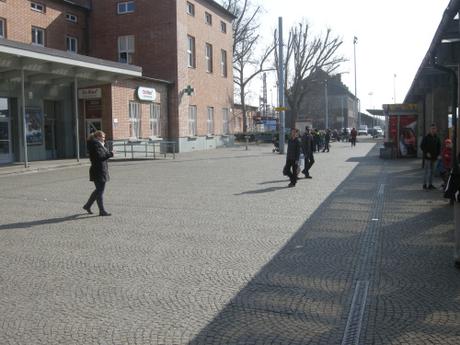 Olomouc Train Station Transport Hub, Czech Republic – Train Station Concourse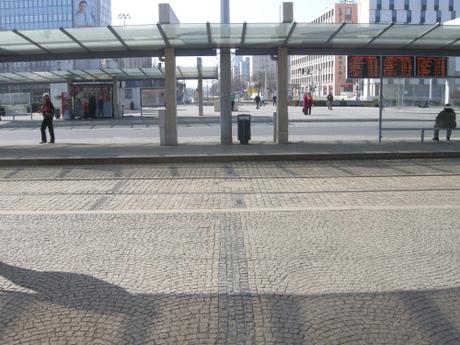 Olomouc Train Station Transport Hub, Czech Republic – View from Train Station Towards Tram and Bus Platforms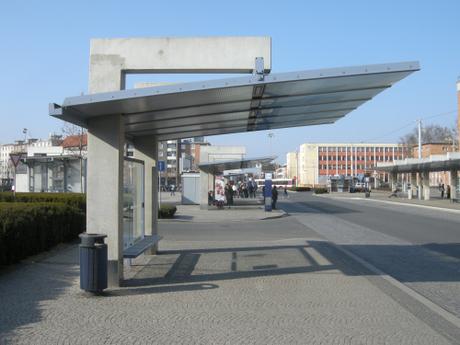 Olomouc Train Station Transport Hub, Czech Republic – Bus Stop Shelter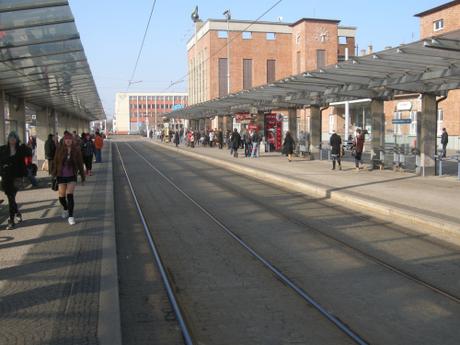 Olomouc Train Station Transport Hub, Czech Republic – Tram Platform and Rail Tracks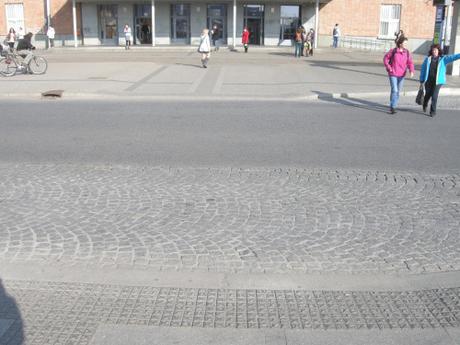 Olomouc Train Station Transport Hub, Czech Republic – Crossings Towards Main Station Entrance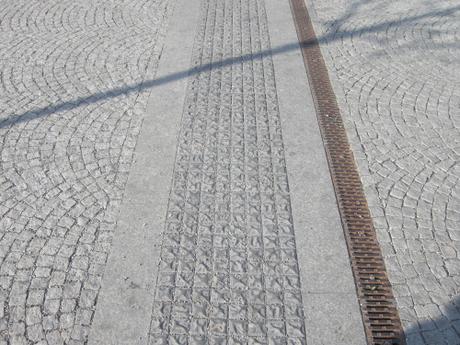 Olomouc Train Station Transport Hub, Czech Republic – Tactile Paving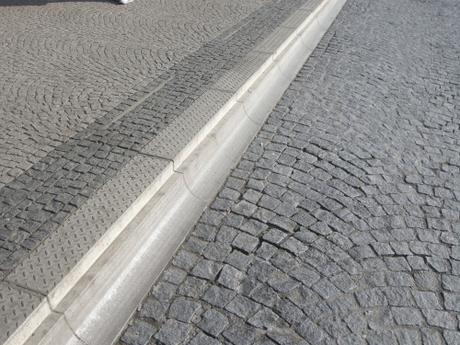 Olomouc Train Station Transport Hub, Czech Republic – Bus Platform Kerb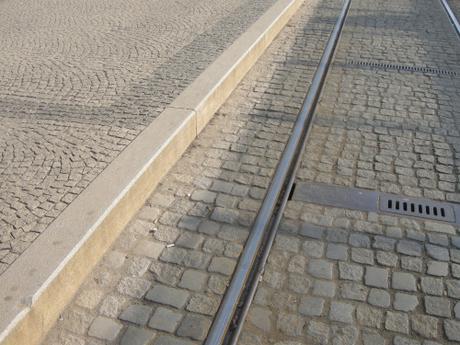 Olomouc Train Station Transport Hub, Czech Republic – Kerb Edge to Tram Route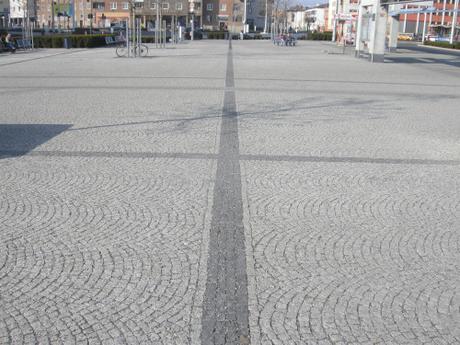 Olomouc Train Station Transport Hub, Czech Republic – Public Open Space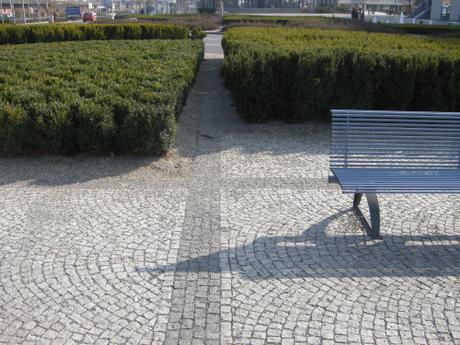 Olomouc Train Station Transport Hub, Czech Republic – Planting to Public Open Space with Gravel Mulch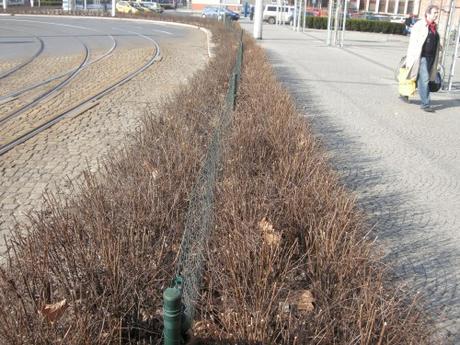 Olomouc Train Station Transport Hub, Czech Republic – Barrier Planting to Tram Route

Landscape Architecture