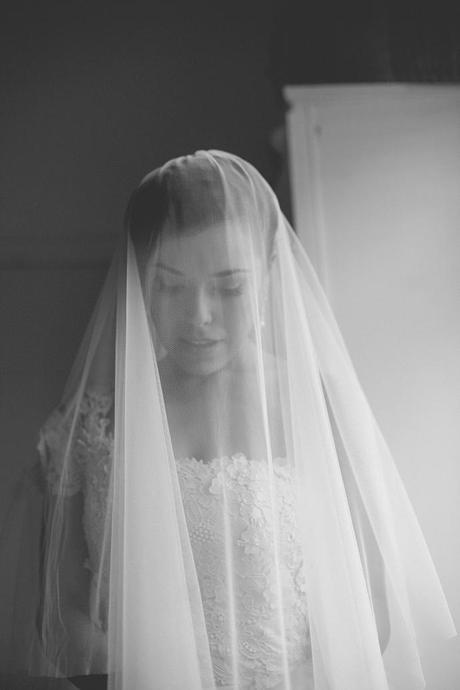 Today's wedding is so beautifully classic. Simple, elegant, and all perfectly captured by Jessica Photography. Olivia is from NZ, Ayman from Egypt, and the love between these two almost jumps out of every photo, with their gorgeous smiles and fantastic sense of humor. Also check out the very valuable tips for future brides to be, brilliant! Enjoy xox
Photographer  Jessica Photography | Cinematic Wedding Film Moving Films | Flowers Jasmine Flora Design | Hair & Makeup Stephen Marr and Beauty on Demand | Entertainment Vernao Quartet | Brides Dress & Accessories Jessica Couture and Trousseau Bridal | Venue/Catering Mantells, Mt Eden | Invitations Cherry Soda Events, Jessica Bastie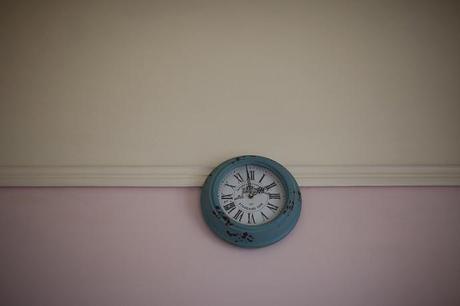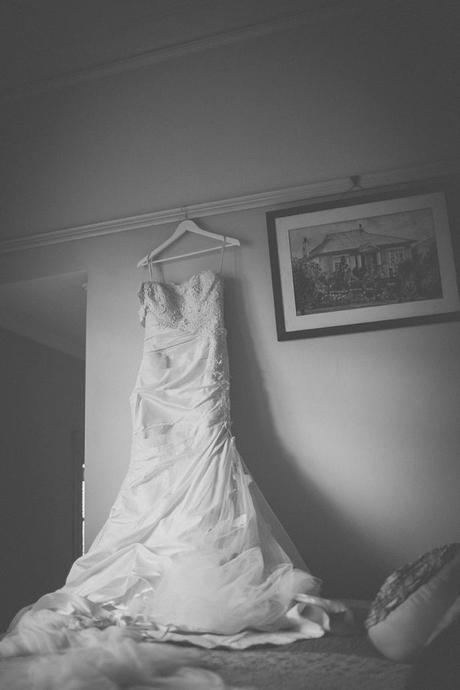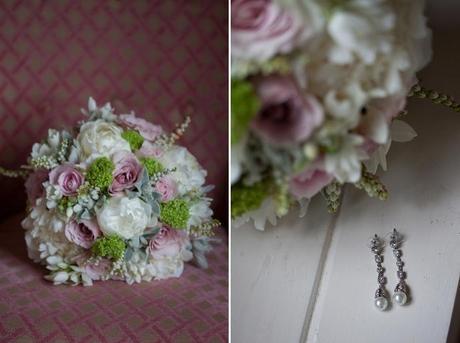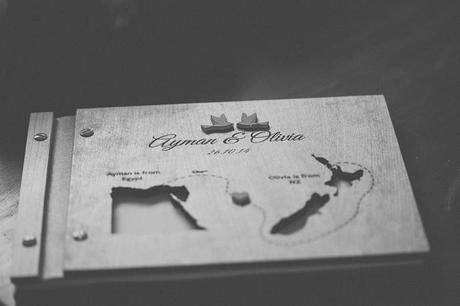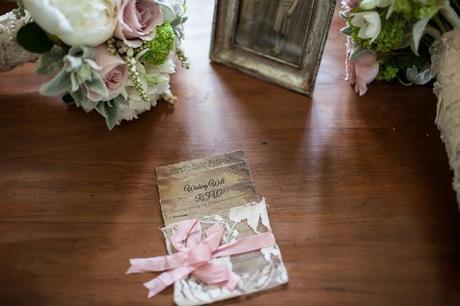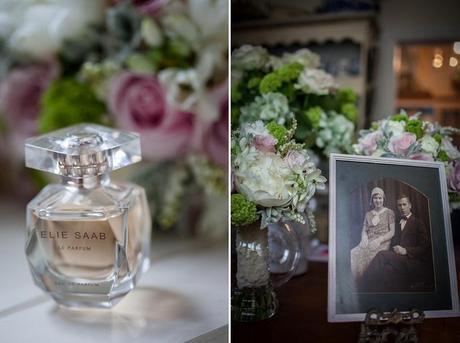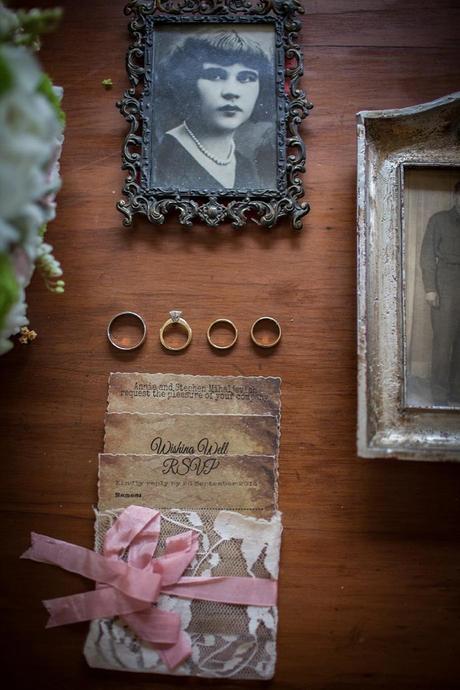 In three words describe each other as individuals
Ayman is respectful, passionate and honest. Olivia is the most generous, warmest and caring person I know.
How did you meet?
Ayman and I met at Bundaberg Hospital whilst I was contracting as a nurse. I intended to be there for 2 weeks and ended up staying there permanently. The love story never ended. The chemistry and attraction was instant and we both knew it was something really special, it was just easy!!, not forced or awkward. It felt very natural. I guess humor and laughter had a lot to do with it!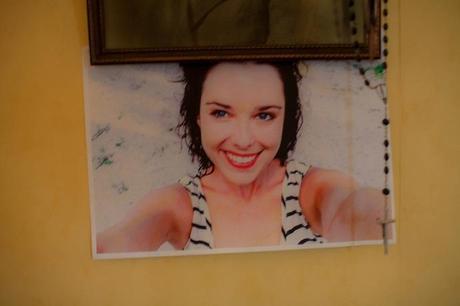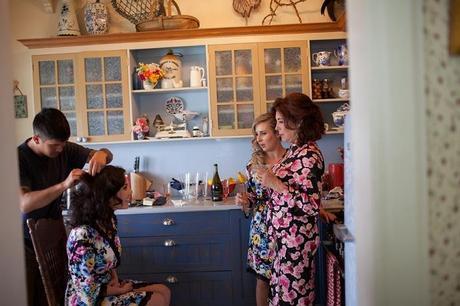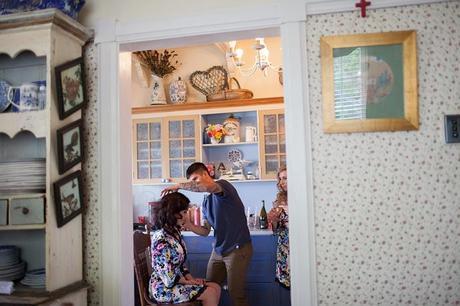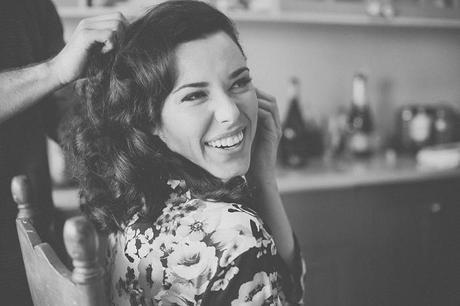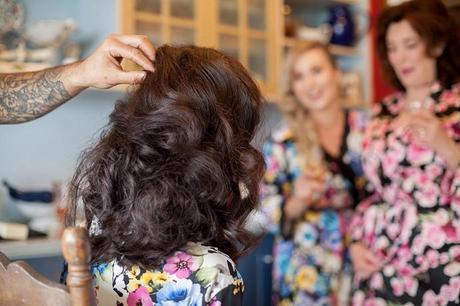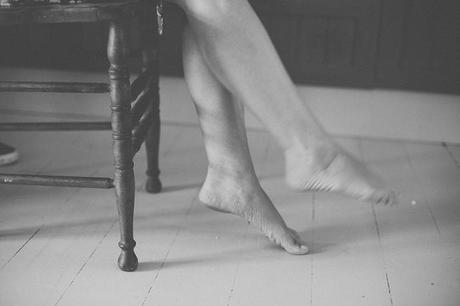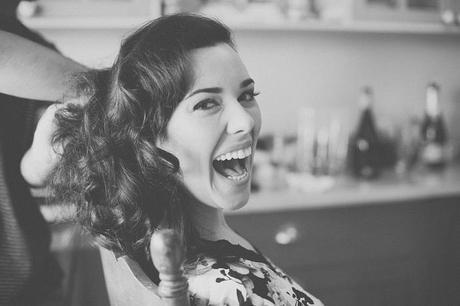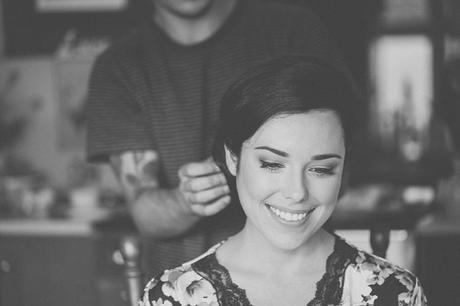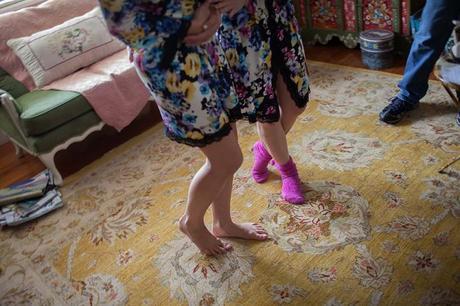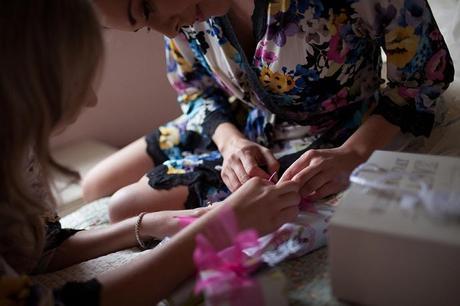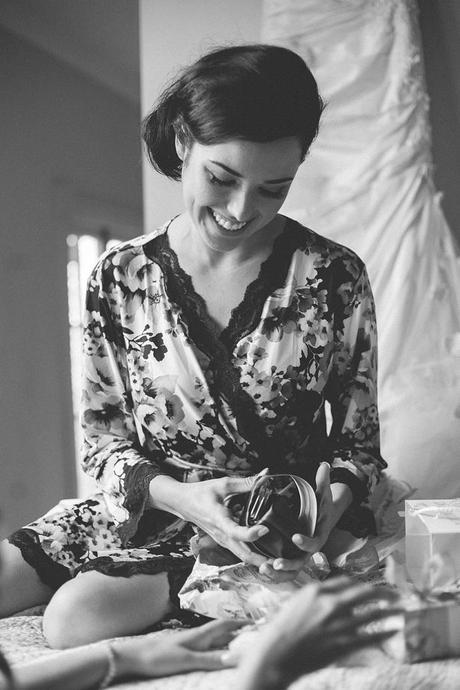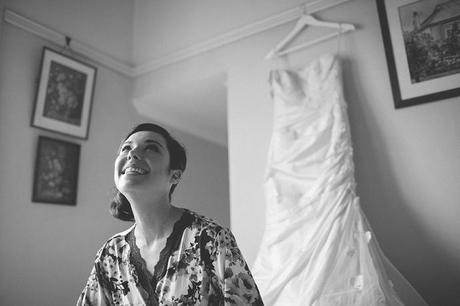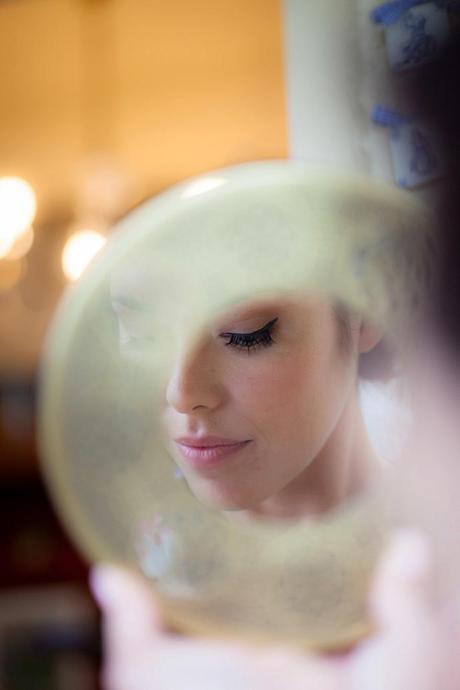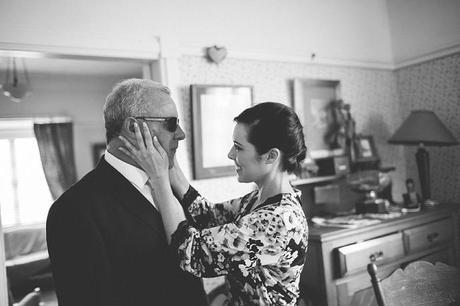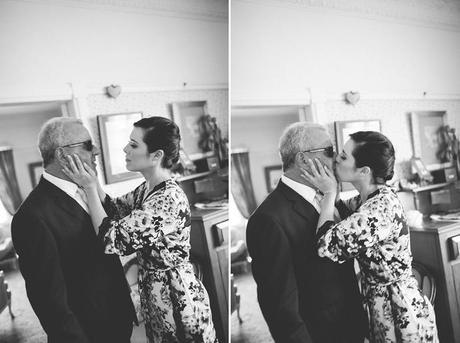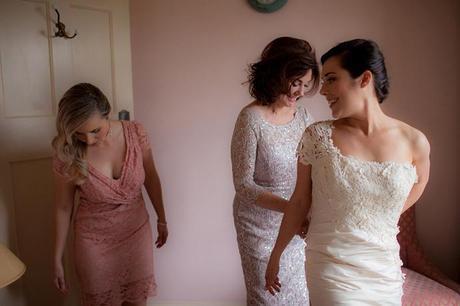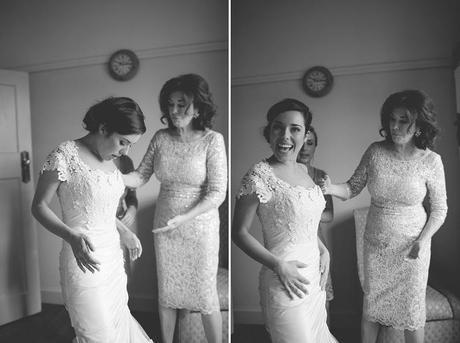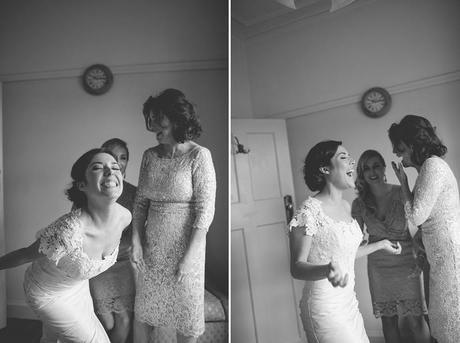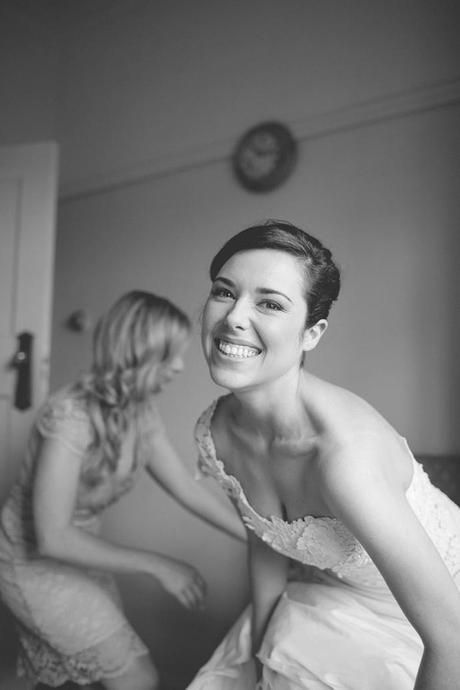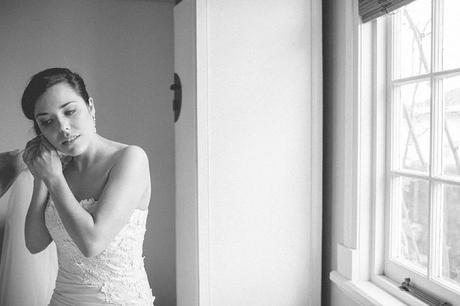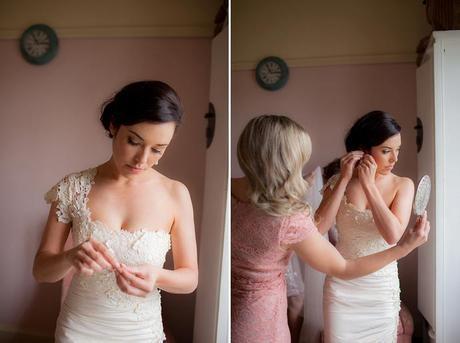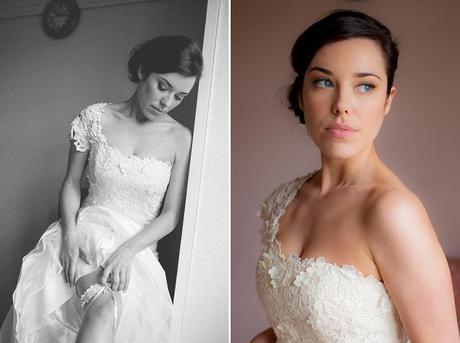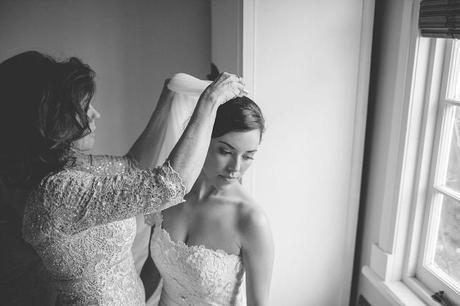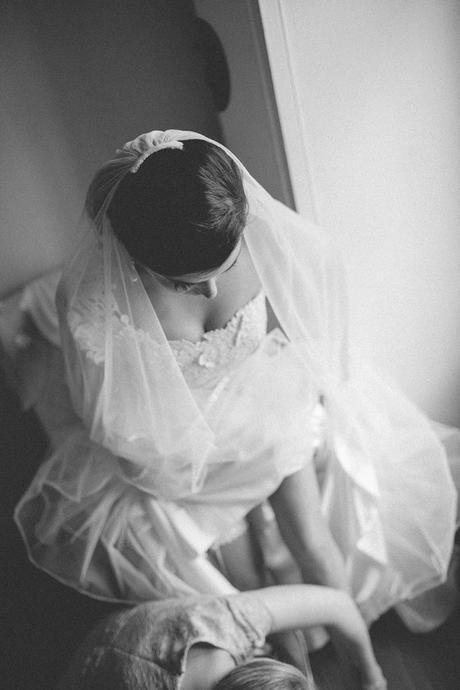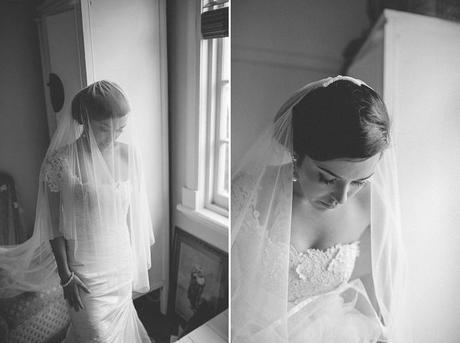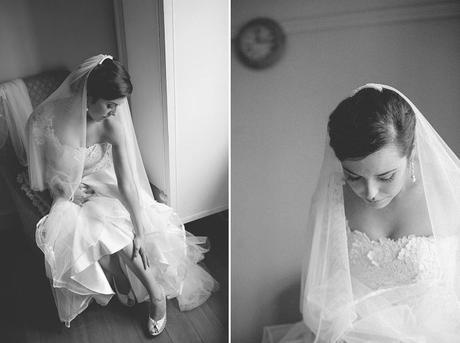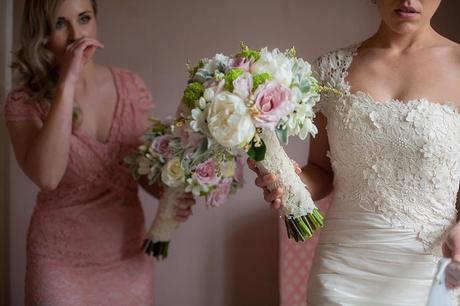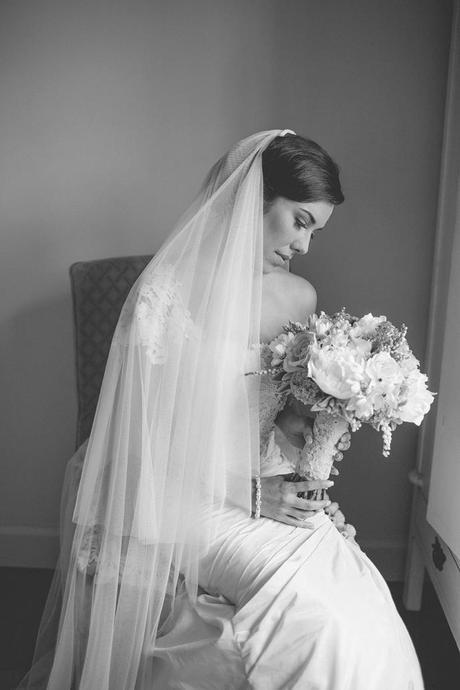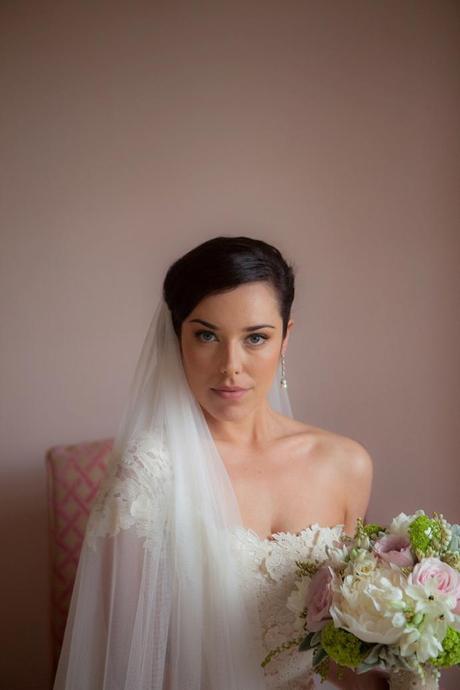 Tell us the one quality you love most about each other…
Most definitely Humour!!
In three words describe your wedding style…
Classical, intimate, provisional.
What music did you play for those special moments?
Entrance song someone like you (van Morrison) signing of the weddings papers Riptide Vance Joy. Entrance song after photos , A sky full of stars, Coldplay. First dance, The way you look tonight by Tony Bennet.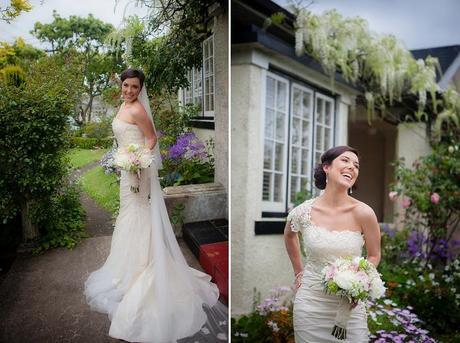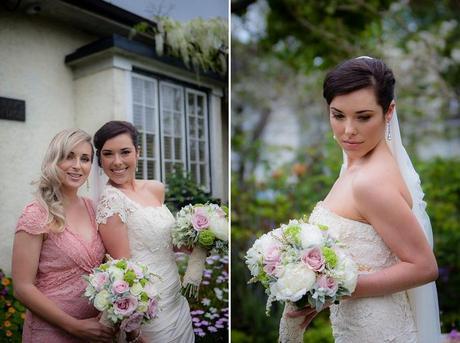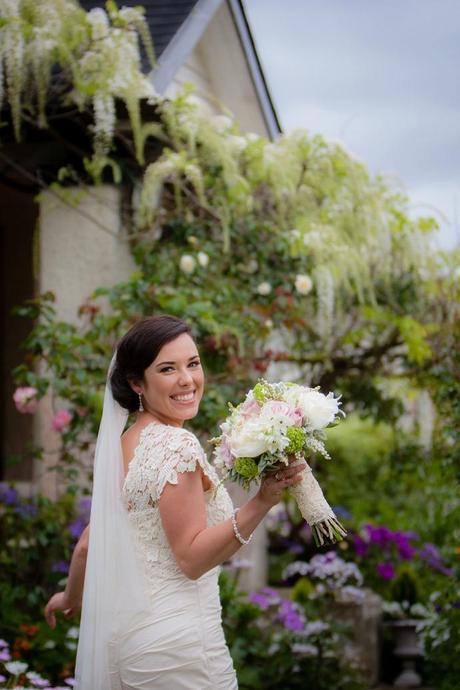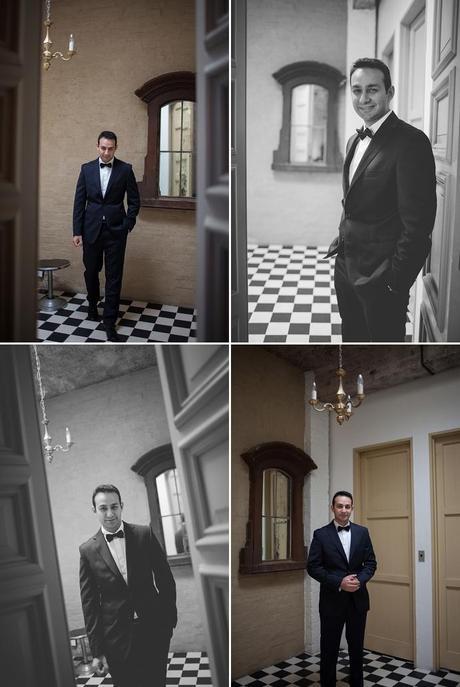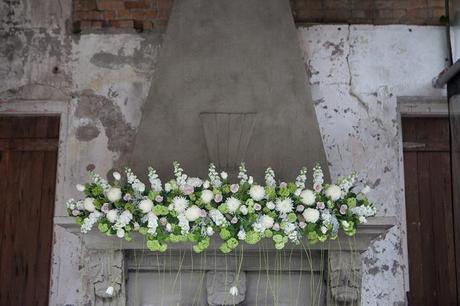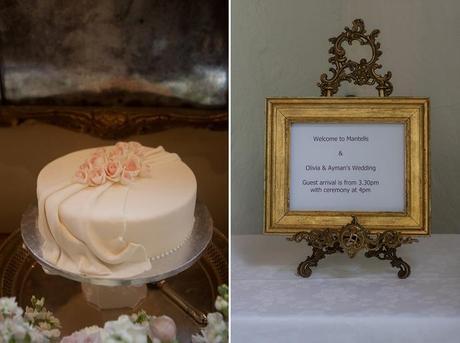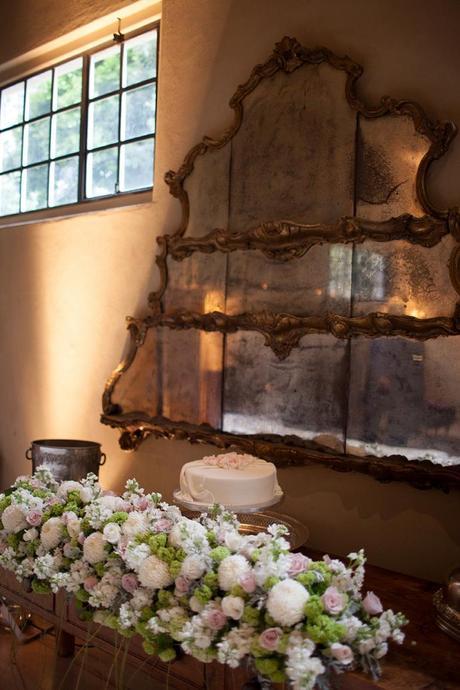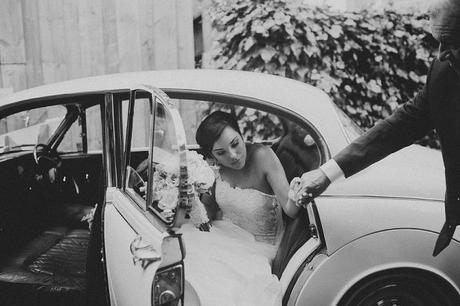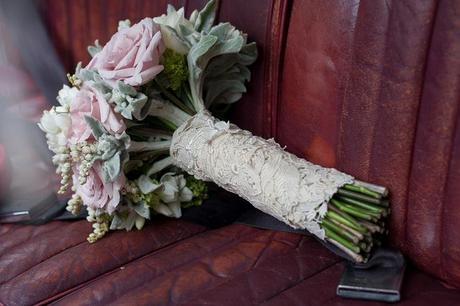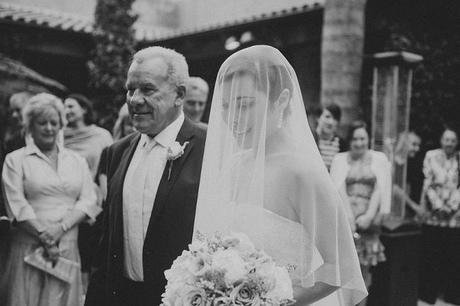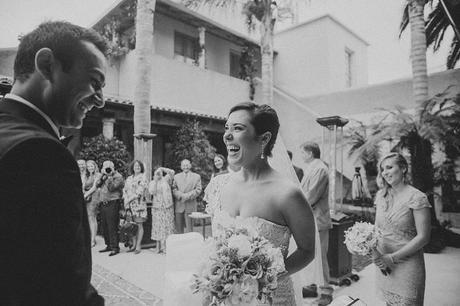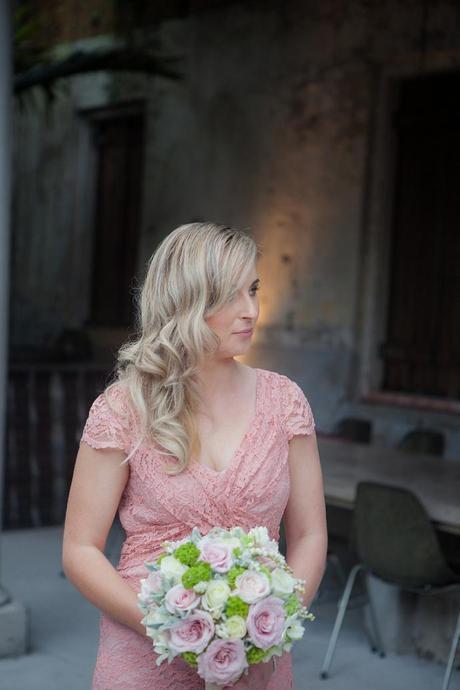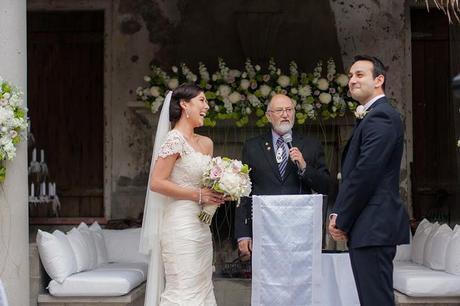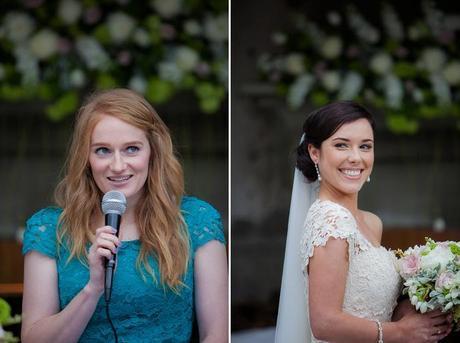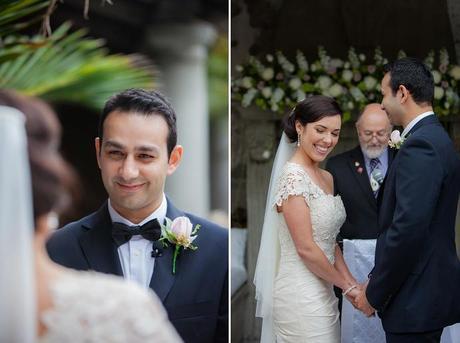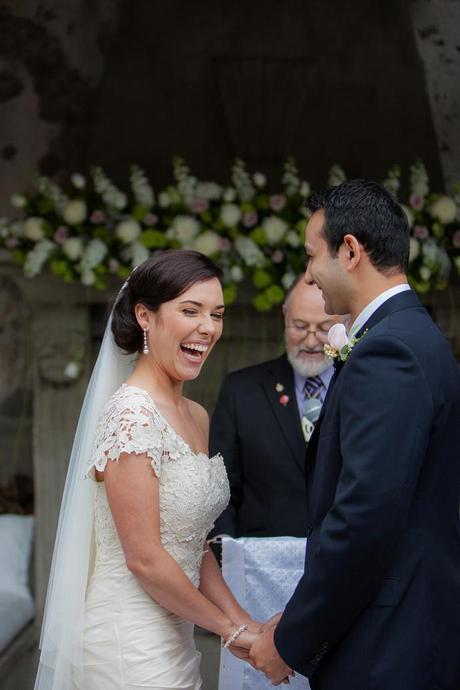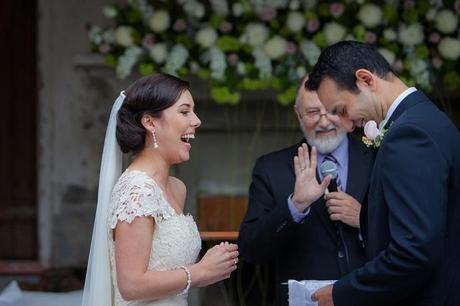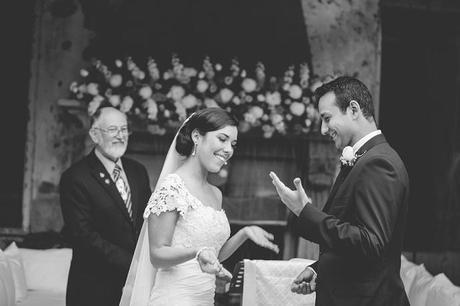 What advice would you give to future brides to be? Any tips or tricks?
As soon as anyone hears the word 'Wedding' it can automately become overwhelming!  There are so many conflicting styles, underlying pressures of who to invite, venues, dresses, themes etc. My honest advice to any bride is to keep it simple. Set a theme eg classic or vintage and work around that. This way the style and structure of your day will appear clearer and more focused. Do invest in a good photographer as due to the timeframes and structural setting it can be a release to bring humanity back; focusing on the truly personal moments of your day. Don't get too fixated on cakes as I think this is one expense that can be on the lower end of the scale.
I don't personally believe in adding extra expenses such as 'save the date cards' and or gifts for guests. Ultimately don't let anyone rush you on your day, have fun as the day goes by very fast!!! Enjoy every moment and consistently remind yourself of what is truly important. Ooh and EAT!!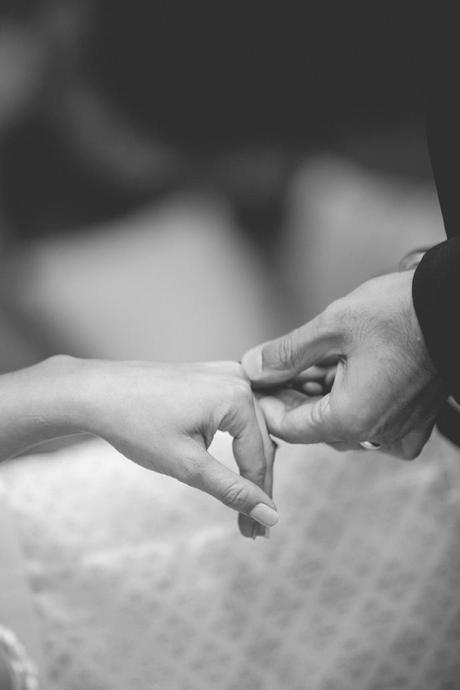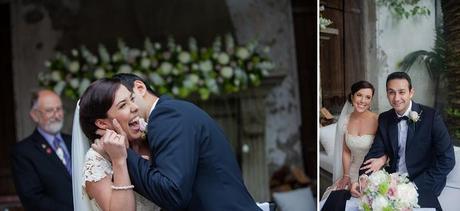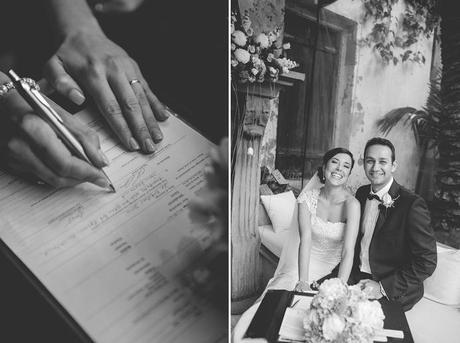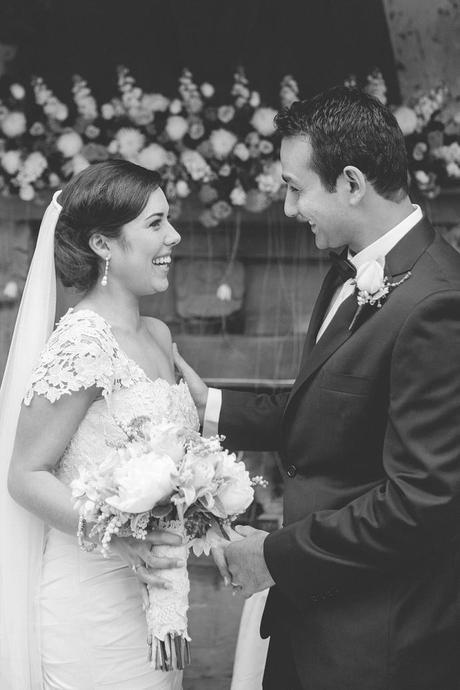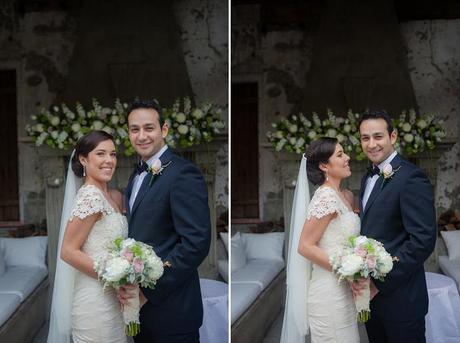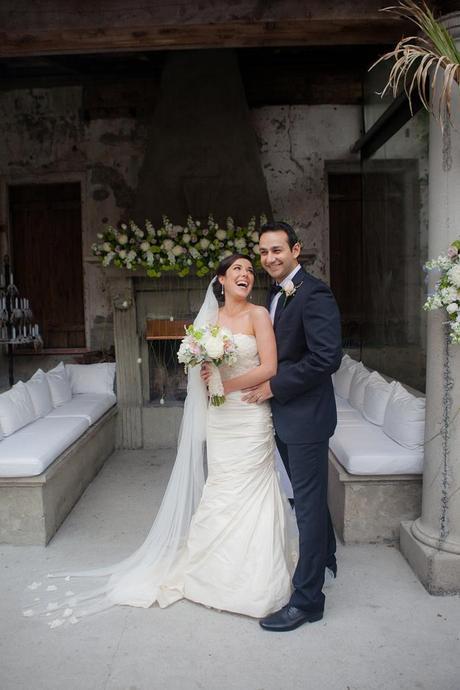 What do you love most about being married?
We love that we have someone we trust and feel at one with each other. You feel complete having someone in your life that will be by your side always. . Its fun and changes you for the better, .. You are challenged to compromise, adapt to certain habits and ideas and I believe this enables growth as an individual in a positive way.  Negotiating is a key aspect and I guess over all we love having a partnership! J (a little team)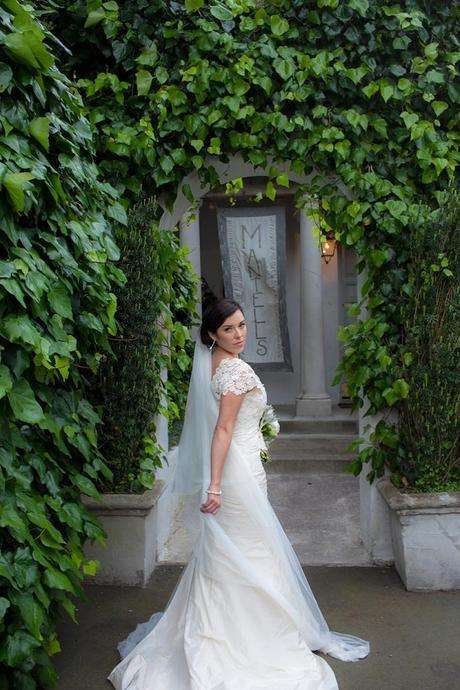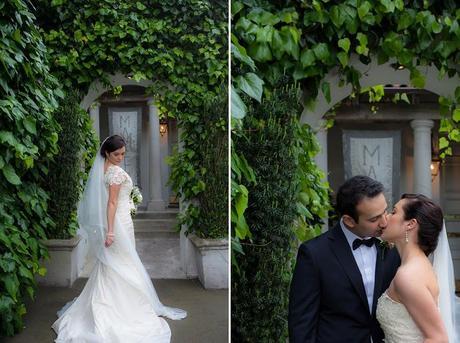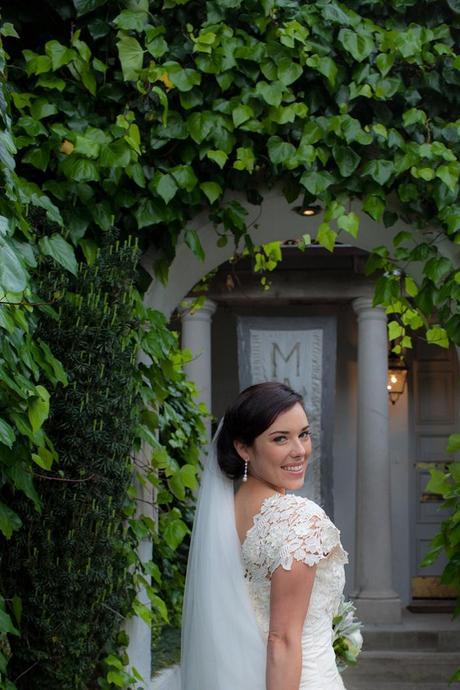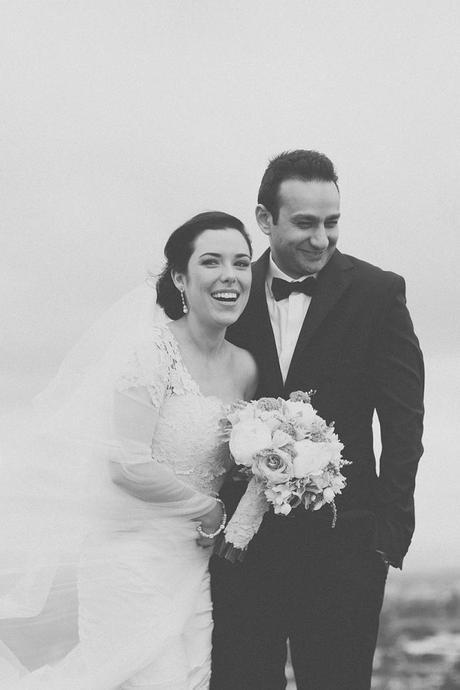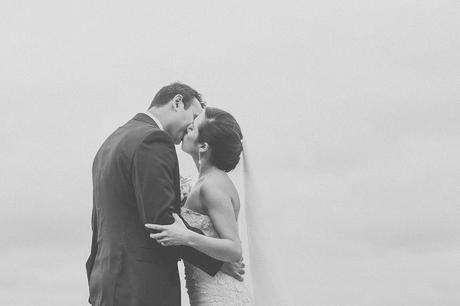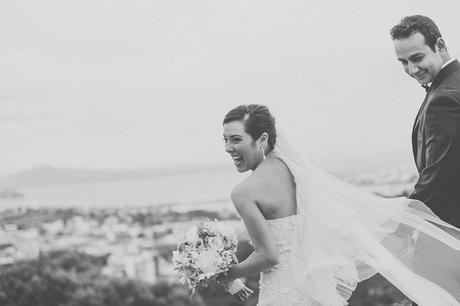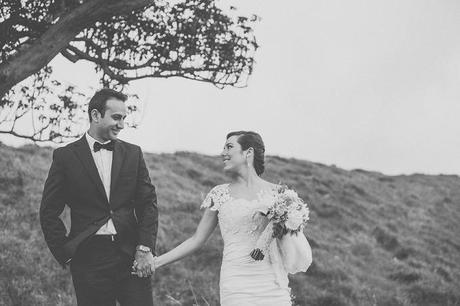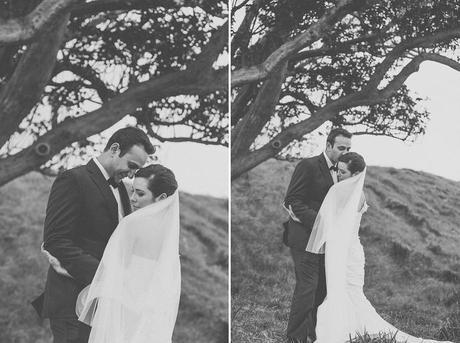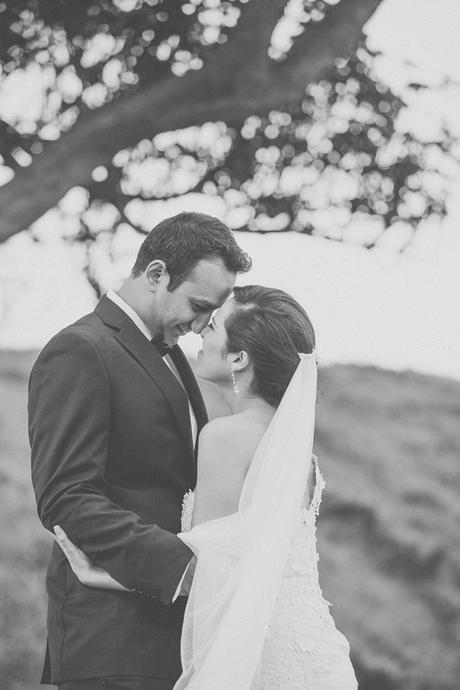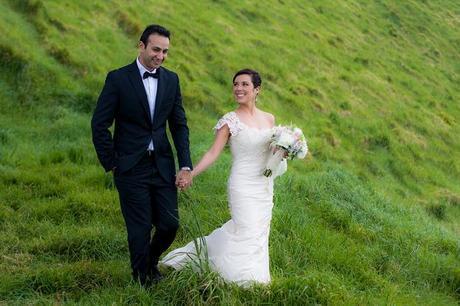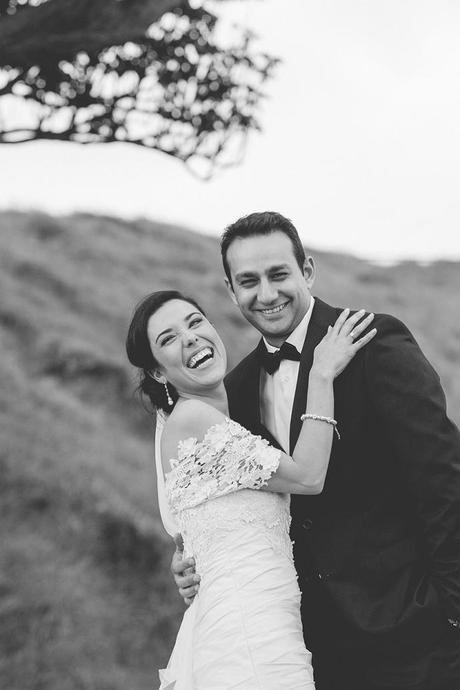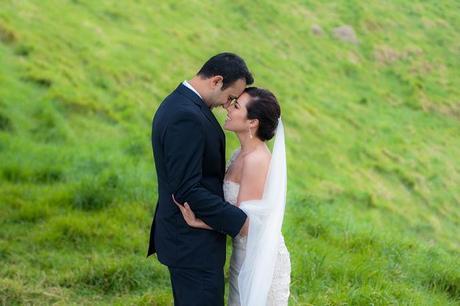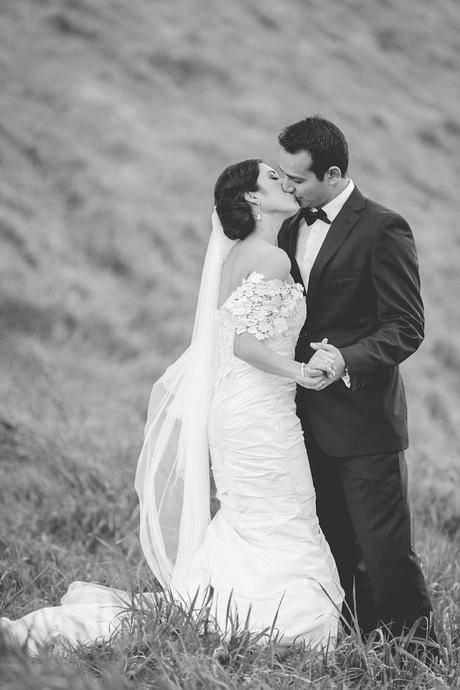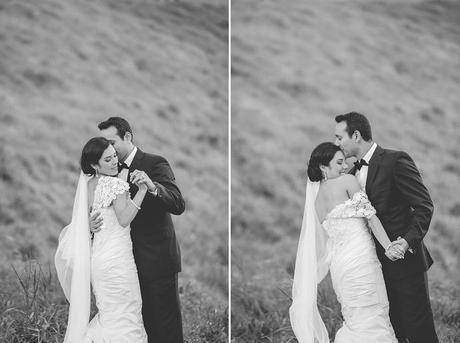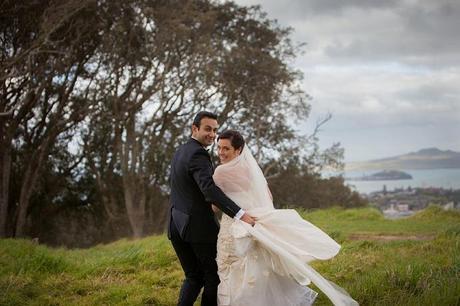 Photographer  Jessica Photography | Cinematic Wedding Film Moving Films | Flowers Jasmine Flora Design | Hair & Makeup Stephen Marr and Beauty on Demand | Entertainment Vernao Quartet | Brides Dress & Accessories Jessica Couture and Trousseau Bridal | Venue/Catering Mantells, Mt Eden | Invitations Cherry Soda Events, Jessica Bastie
From the couple: Special thanks to all of the above! beautiful work. Special thanks to Moving Films for making Ayman and I feel comfortable with the video, felt very at ease with you both! Check out the teaser for their film here.