DC Editor Adam writes…
It was great to be out-and-about again on Thursday leading walking tours with London Walks. Very chuffed to receive the following review for the Old Westminster tour…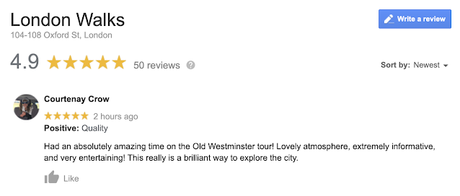 I'm leading the tour again on Tuesdays 4th & 18th August 2020, book now via my online shop Pay A Tour (NO booking fees)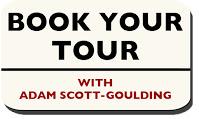 Here's a little bit more about the tour as I lead it…
Westminster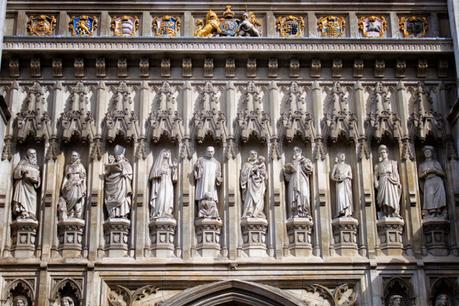 It's two tours in one - the big ticket items are here and plenty of them. But the small details are every bit as special.
Old Westminster is the center stage London walk – 1,000 years of history in a compact UNESCO World Heritage Site… but when we get behind the scenes, to the back streets and nooks and crannies of Westminster… that's when the history really begins to pop.
We will see…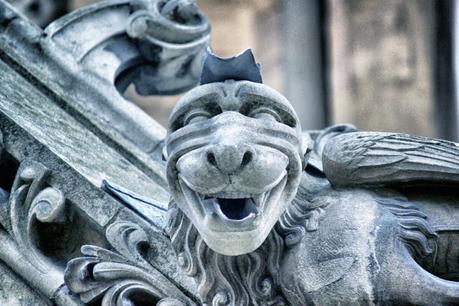 The Palace of Westminster, Westminster Abbey (from the outside), St Margarets Church (founded 12th century), Parliament Square, perfectly preserved Georgian streets and the major buildings of government.
Cast Of Characters…
Includes Dame Millicent Fawcett, Nelson Mandela, Martin Luther King, Emmeline Pankhurst, Christabel Pankhurst, Queen Elizabeth I, Kathleen Kennedy, Winston Churchill and more.
Selected Prime Ministers… Lord North (1770-1782), Harold Wilson (1964-1970, 1974-76) Margaret Thatcher (1979-92).
Our narrative is ALWAYS affected by the affairs of the day and I will bring in any current events that apply to our route.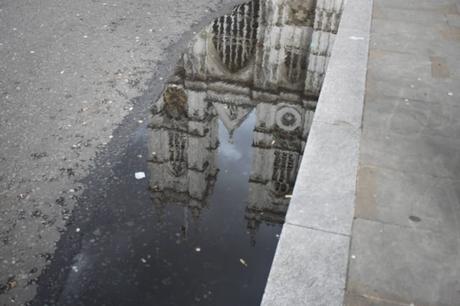 Prominent Periods…
My tour ranges from the 1000's to the present day but will foreground…
Victorian London
Georgian London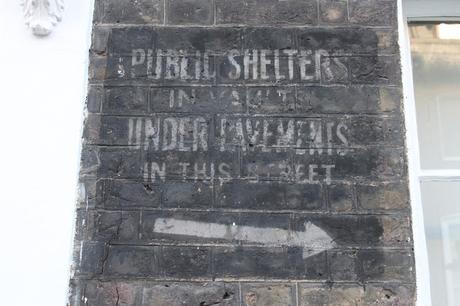 Prominent Themes
The Suffrage Movement
British political history
The Blitz
Victorian architecture
Royal History
Reading List…
A few titles – for fun, NOT homework! – to compliment the tour…
Little Dorrit by Charles Dickens (1857) Esp. Chapter 10 The Circumlocution Office)
Anno Dracula by Kim Newman (1992) Fun alt-history romp through the London of the 1880s
Moonraker by Ian Fleming (1955) The only Bond novel with scenes in Westminster - good London locations generally
House Of Cards by Michael Dobbs (1989) Excellent thriller and jumping-off point for the Netflix TV series
Über - By Kieron Gillen & Canaan White (2013) A graphic novel doe 18+ age range - vivid alt-history set at the end of WWII set partially in Westminster and featuring Churchill and Alan Turing
What A Carve Up! Jonathan Coe (1994) Satire on Thatcherite Britain in the 1980s
Cup Of Tea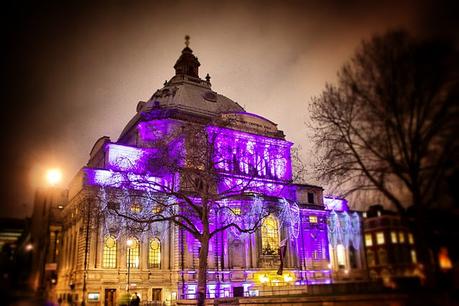 Methodist Central Hall
is the perfect, inexpensive spot for a cup of tea post-/pre-tour. Enter the very grand Edwardian Baroque building (by Edwin Alfred Rickards, 1905) veer to the right and head downstairs (the security guards are a friendly bunch and will help direct you.)
A Good Local Bookshop
The Houses of Parliament Shop at 12 Bridge Street (CLICK FOR MAP) has a good selection of historical and political titles (fun souvenirs for the political spod too!) https://www.shop.parliament.uk/
Family Friendly?
Very much yes. I regularly take school groups on this tour – it has a great many tie-in points to the current UK curriculum. For KS1 history we have the Gunpowder Plot & William the Conqueror; KS2 the Victorians; KS3 Slavery, crime and punishment, the cold war, women & the vote, WWI. Government and politics can be a major theme alongside British literature of the 19th Century.

Here's my full schedule for the rest of July - click HERE or the button below – walking tours are listed in RED with virtual tours listed in blue. If you have any queries, or if you'd like to book a private tour – please do not hesitate to drop me a line.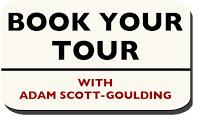 Keep In Touch…