old, vintage and antiquing in Europe
it is a feast of the senses and a party for my self esteem. yes, since I was a young kid in Tuscany, we would spend Sundays afternoons in some of the most famous street antique markets in Italy: Lucca, Camaiore, Siena and you name it.
do we want to talk about Saturday early morning (I mean 4:00am) rummaging through the opening tables at the market in Portobello Road?
impossible to do such a thing in Miami, hence my 16-years-old frustration.
so this summer we went antiquing 
by the Navigli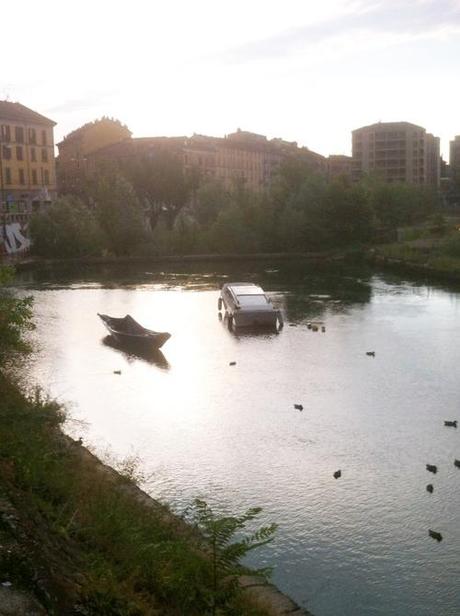 for books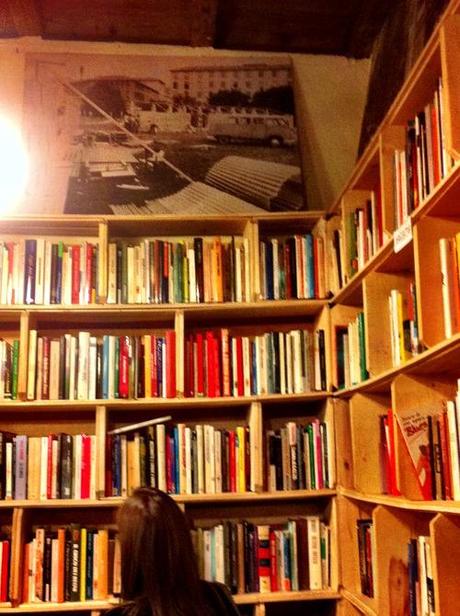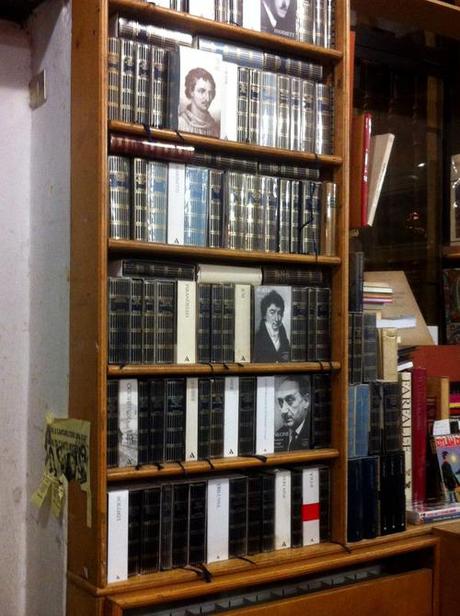 and records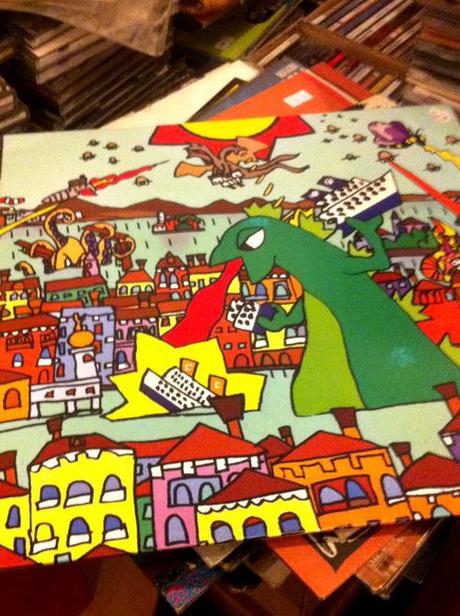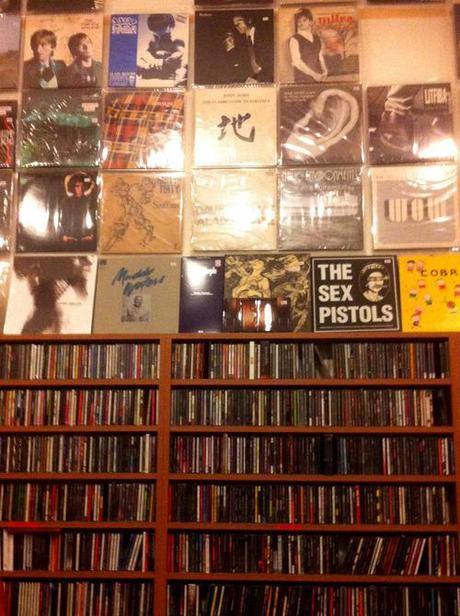 in Madrid at the Sunday market called El Rastro we walked through mint condition pieces of vintage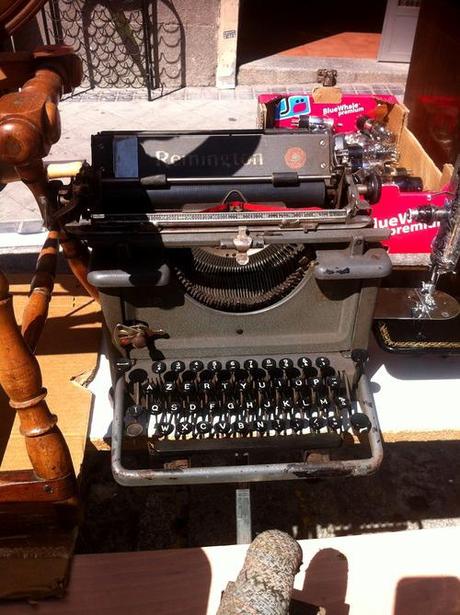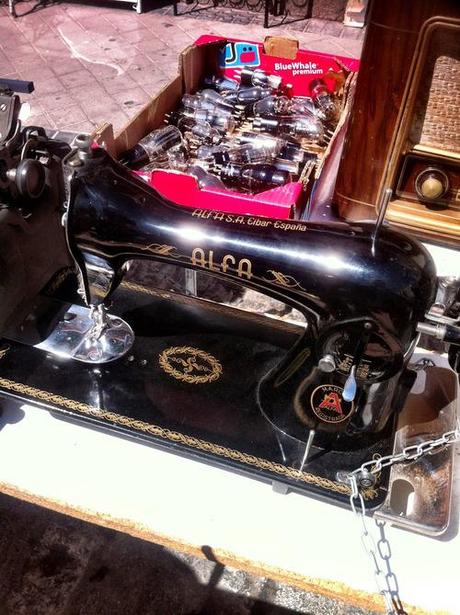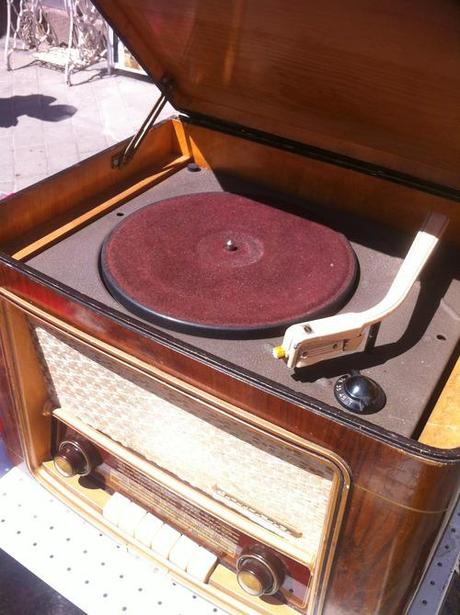 and flea market espadrilles and fans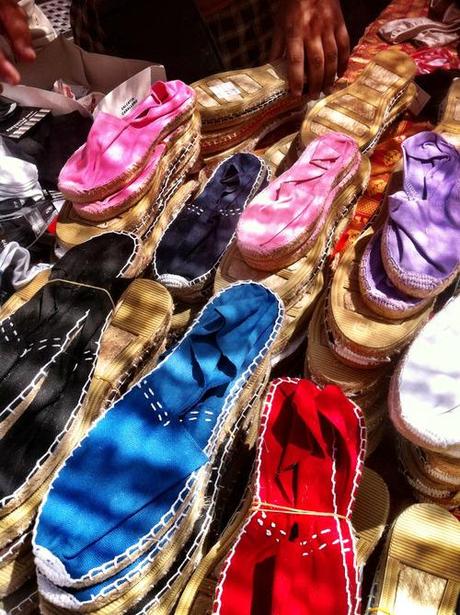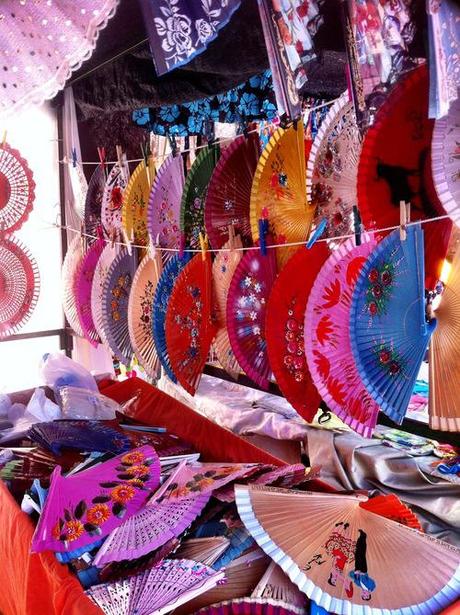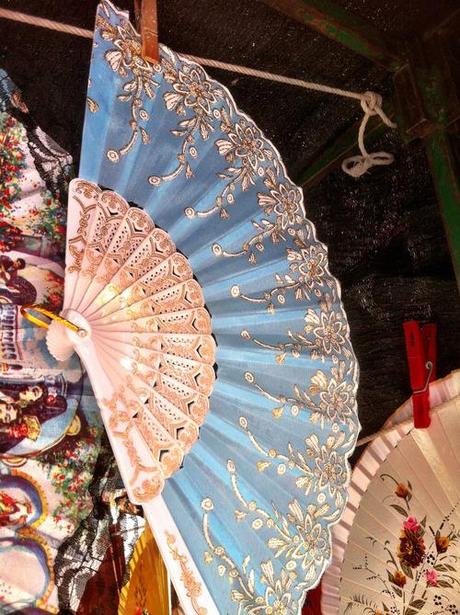 so, such a trip back to my youth, when I even realized I am officially to be considered vintage, after I found the bed side lamp from when I was a kid for sale at a flea market.
— 1 hour ago
#

vintage
#

fashion
#

old
#

antique
#

sex pistols
#

shopping
#

Remington
#

Singer
#

espadrilles
#

white