I have just received news that Melbourne Open House (MOH) attracted a record 65,000 visitors this year! Despite the long queues at some of the sites (and a leisurely lunch at Cumulus Inc..), we managed to visit a handful of buildings. One of the most interesting sites was the Old Treasury Building at 20 Spring Street, at the very top of Collins Street.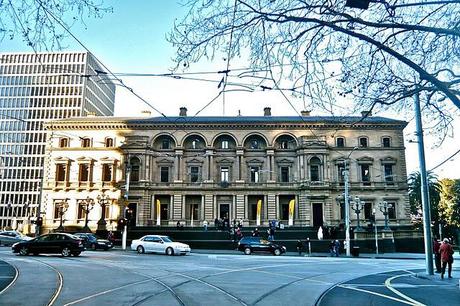 Built in 1857-62, the Old Treasury Building is one of the greatest architectural masterpieces of nineteenth-century Australia, showcasing elements derived from the Italian Renaissance and Mannerist periods. Designed by nineteen-year-old architect, John James Clark, the extravagant plans for the building reflect the sudden and immense wealth generated in Victoria due to the goldrush of the 1850s. Having said that, the building we see today does not entirely match up with Clark's original designs. Austerity measures in the late 1850s resulted in certain adaptations, including the removal of the roof balustrade and attic floor. Nonetheless, it is a truly impressive building that stands today at the very top of Collins Street. In addition to storing gold in its basement during the goldrush, the Old Treasury Building also contained offices for the leaders of the new colony, including the Governor, Treasurer and Premier (Chief Secretary). The Barrel-Vaulted Basement (the floor above this is one metre thick!)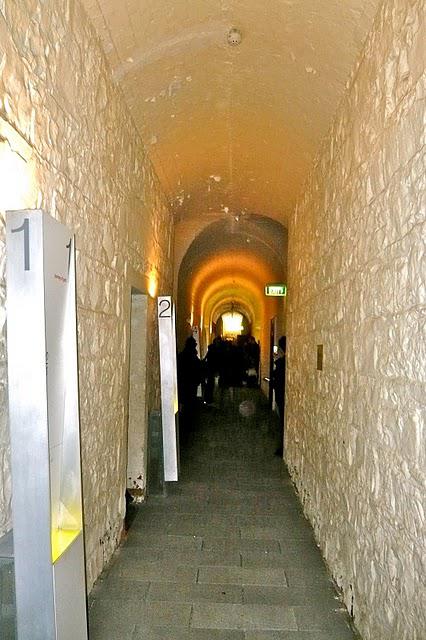 Multimedia displays on the goldrush and Victoria during the 1850s-60s

Replica of Gold Bars (No idea why there was a digitalised sign saying 'Merry Xmas'!?)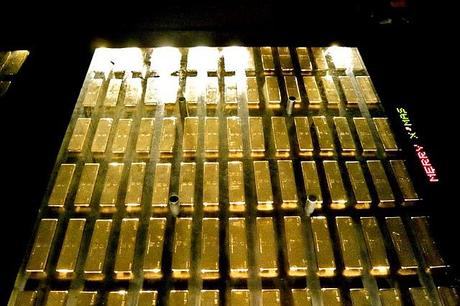 The most fascinating part of the exhibition was called 'Growing Up in Old Treasury.' In the 1920s, the family of the building's superintendent actually lived in the basement! While the father, Mr Maynard, was responsible for security, maintenance and the cleaning staff, his wife prepared afternoon tea for the Governor during his meetings upstairs. It is incredible to walk around this tiny five-room space which was called home by the couple and their 8 children!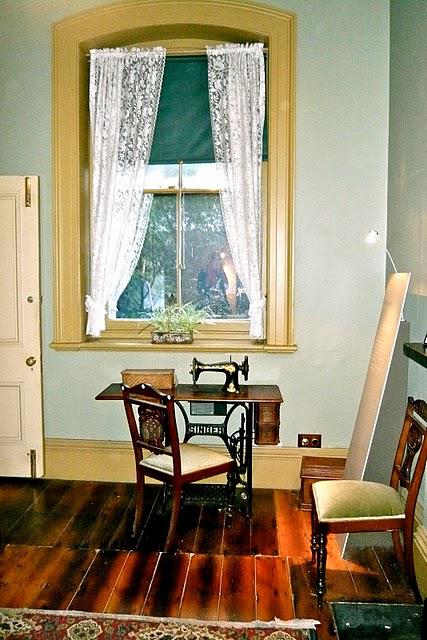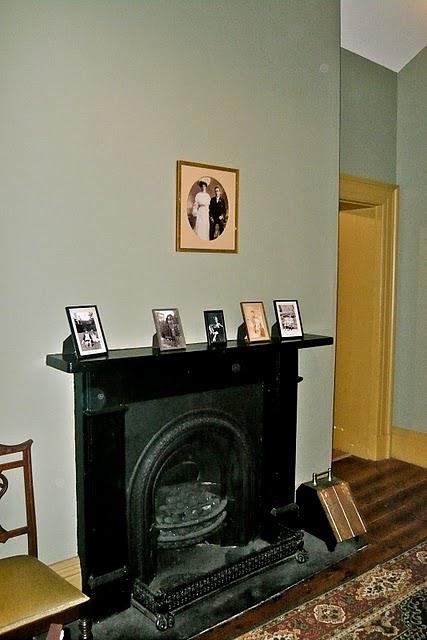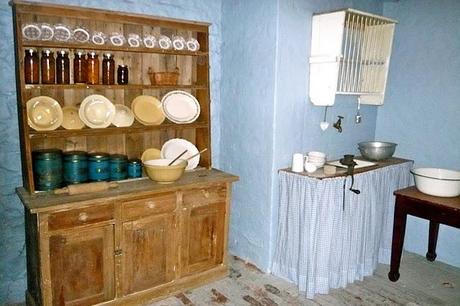 We only intended to duck into this building briefly but ended up spending quite some time here: there was a lot to see! I believe this to be a permanent exhibition and would encourage anyone interested in this period of Melbourne's history to take a look. Did anybody else manage to make it to MOH? I would love to hear your impressions of this year's event!References:Old Treasury Building Website: www.oldtreasurybuilding.org.au Melbourne Open House 2010 Event Program