Hard rockers OLD MAN WIZARD have released their song "Parasite" over at The Obelisk. The track is taken from their upcoming album Kill Your Servants which will be released on November 5 2021.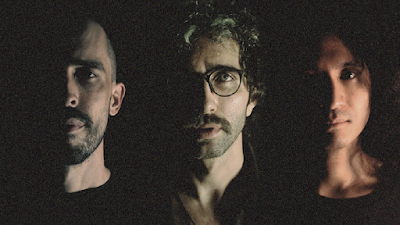 Frontman Francis Roberts comments:
"I love Carly Simon. "You're So Vain" isn't even close to my favorite song of hers ("Nobody Does It Better" wins that prize), but the premise behind the song is genius; It's essentially a diss track that doesn't give its target the validation of having a song written for them. I started writing "Parasite" more than ten years ago and stopped because I didn't feel like the person I was writing it about deserved a song, and reading that story about Carly Simon inspired me to redo it without making it about anyone in particular.
Musically, we ended up doing going for sort of a surf-punk vibe. I think this song was the hardest to get a good take on; That instrumental break is really hard, and it's one of the songs we hadn't tested out at a show before recording, so we had less practice on it. If you like it, send it to someone you hate!"
Listen: https://theobelisk.net/obelisk/2021/10/14/old-man-wizard-premiere-parasite-kill-your-servants-quietly-out-nov-5/
Pre-order: https://oldmanwizard.com/album/kill-your-servants-quietly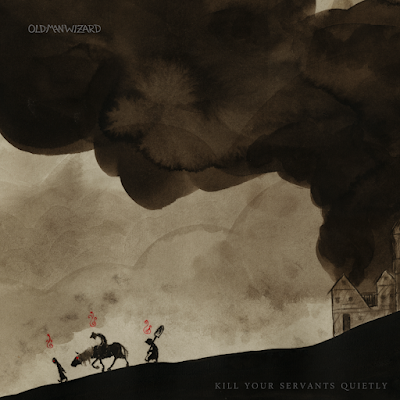 Links:
https://www.facebook.com/Old.Man.Wizard
https://twitter.com/oldmanwizard
Old Man Wizard is:
Francis Roberts - Lead Vocals, Guitar, Synth, Samplers
Andre Beller - Background Vocals, Bass Guitar, Violin
Kris Calabio - Background Vocals, Drums, Percussion