It is cold. After a wonderful sunny March as is often said "We have paid for it!!"
Cold nights, freezing dawns, cold days, five degrees….rain….lots of it…and snow on the tops, and sometimes even at our lower level.
You wake to a skim of snow that thaws over the morning.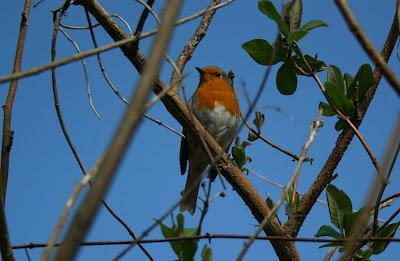 It is the young birds that worry me. Birds nested early and enthusiastically in March. I hope they can keep those babies warm.
Plants just slow down. After a fast start, many spring plants seem almost to be suspended slowly opening their flowers and holding them close to retain a little warmth.
This year there has been markedly increased interest in the old fashioned primroses, one of our specialist groups of plants.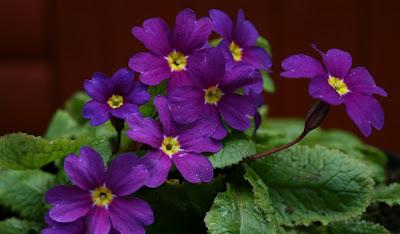 Primula Wanda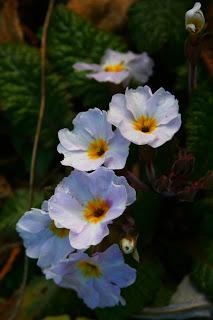 Primula Amy Smith
What are old fashioned primroses?
Well they are cultivated primroses, often of some antiquity, all good garden plants and hardy.
Most are singles, some are wonderful old doubles and some are polyanthus form.

 
This month, April, I am canvassing the villages around Loch Ness in my bid to be re-elected as the Local Highland Councillor, I am often looking over walls into gardens as I am going around.

 

I see lots of old primroses; they are the ones that have survived for generations, passed from mother to daughter, neighbor to neighbor.
I see Wanda, that great old magenta primroses, an old yellow polyanthus and recently a lovely pale mauve pink primrose, whose name no one seems to know.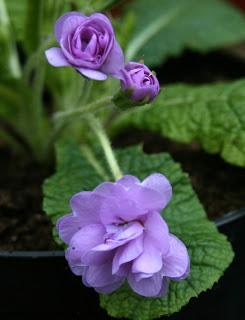 Primula Lilacina Plena
Look across the range of primroses we sell, and you see some wonderful old varieties.
These plants do not have the zazzle colours, red, orange, yellow & pink that you can buy in supermarkets and garden centres, but they do have quiet subtle charm.

I have more than one favorite and the plants do look different from year to year.
This year, the pretty Amy Smith with soft pink flowers on dark bronze foliage and Lady Greer, which has dainty Polyanthus heads of biscuit yellow.
And of course then there are the doubles, how could I garden without the old alba plena and the glorious Quakers Bonnet, lilacina plena, but they really are another story and a wonderful one at that.

Margaret