We've got six old chairs, officially they're old, antic chairs. We bought them a few years back. After a while I painted them white, it made them more beautiful.
After moving in to our new home we bought a new table, the loop stand table from HAY. The old chairs were a bit low to the ground, but we were always able to sit on them properly, so no problem there. They were fine for short time dinners but for more course dinners they sat not that good.  So we bought four Vitra DAR-chairs and they fit perfect with the new table.
But the old chairs are always around. We use them for outdoors, when we don't have enough chairs. We use them for birthdays and other party's. I don't know what it is, but there are always at least two of them in the living room area. I think it's because I can't stand the idea that they will be forgotten when they are not around. I just love these old chairs, I don't think they will ever go away!
♡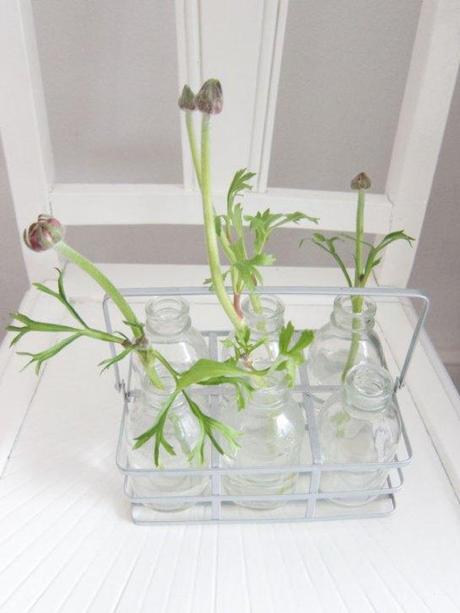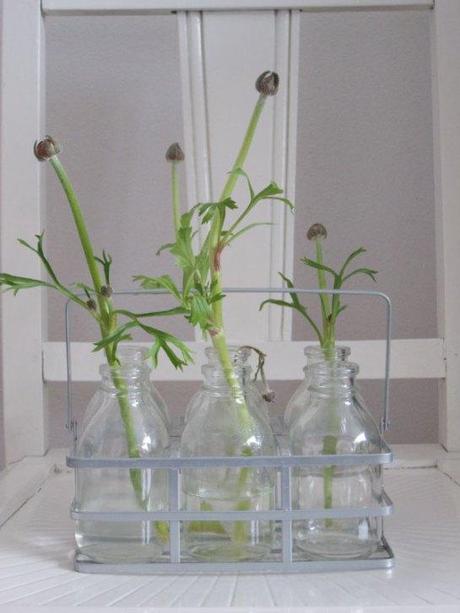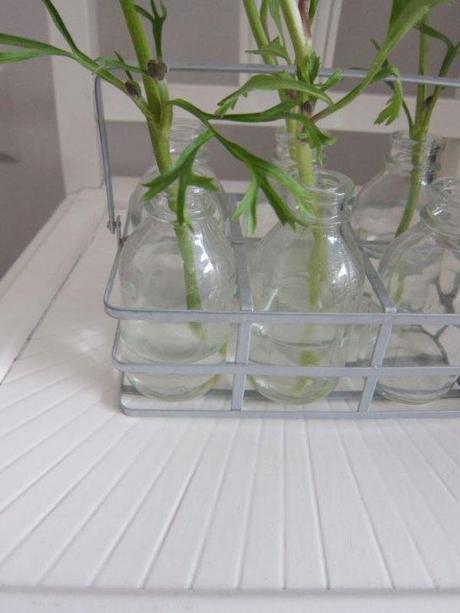 Photo's and styling: Læbl by Laurie