They're at it again. Those fictional London rozzers are moving our landmarks hither and yon. It's a diabolical liberty, I tell ya.
First it was The Sweeney (catch up with that post here).
And now it's Tony Parsons' new London 'tec who seems to have plopped Big Ben down across the Thames from The Shard…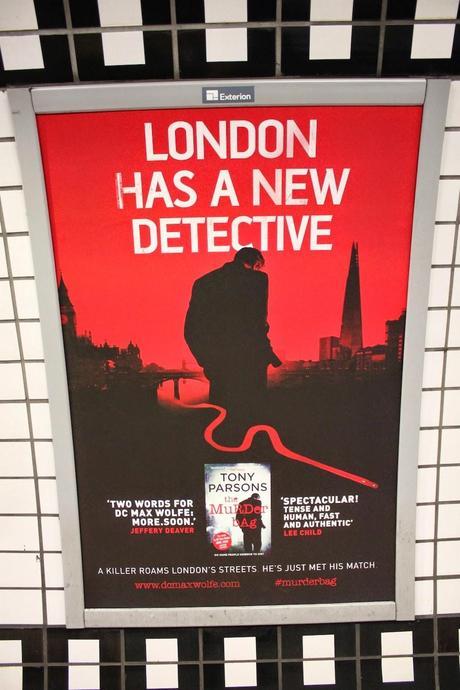 Call the cops!
A London Walk costs £9 – £7 concession. To join a London Walk, simply meet your guide at the designated tube station at the appointed time. Details of all London Walks can be found at
www.walks.com
.