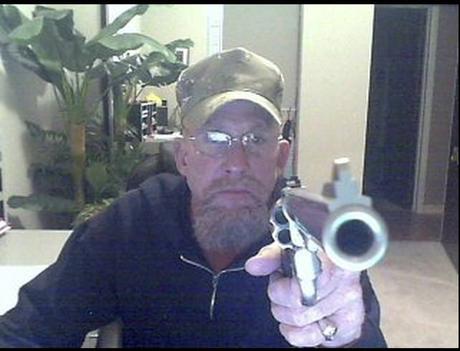 Local news
The North Ridgeville man accused of fatally shooting a woman before killing himself was charged with gross sexual imposition days before the suspected murder-suicide, Elyria Municipal Court records show.
Timothy Hoff, 65, was also charged with intimidation on Friday, the day before police said he killed Donna Roode, 62,  in a Laurel Circle home.
Police have not explained the relationship between Roode and Hoff. Property records show Roode owned the home. Court records list the home as Hoff's last known address.
Police were sent to the home about 1:30 a.m. when a woman called 911 and said her mother had been shot, according to police.
The caller was in the home when police arrived. Roode and Hoff were already dead.