Come one, come all. Check out the latest game trailers from Tokyo Game Show 2012.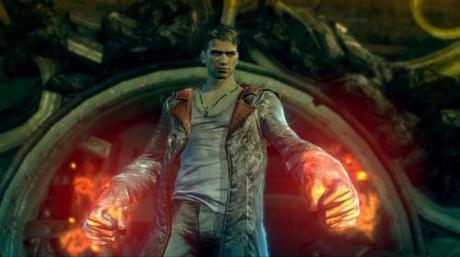 Tokyo might be thousands of miles away from wherever your reading this page (besides if you happen to be living in Japan, though), but you don't need any frequent-flyer miles to catch up to the freshest batch of trailers from this year's event.
A worthy media sample of game trailers shown at Tokyo Game Show 2012. Tantalizing trailers to future titles that will no doubt be on everybody's wish list come their eventual release (hopefully).
Metal Gear Rising: Revengeance, Monster Hunter 4, Devil May Cry, and a couple more. I've basically picked out the best, so you won't have to.
Ace Attorney 5 (3DS)
Devil May Cry (PS3/360)
Dragon's Dogma: Dark Arisen (PS3/360)
Fist of the North Star: Ken's Rage 2 (PS3)
Injustice: Gods Among Us (PS3/360)
This one, duders. This next one, is… I said wow.
Metal Gear Solid Rising: Revengeance (PS3/360)
Monster Hunter 4 (3DS)
Puppeteer (PS3)
Yakuza 5 (PS3)