Okay, so maybe my predicament isn't to the extreme of a cucumber that can't find his hairbrush...although sometimes it sure feels like the end of the world. Let me tell you a quick story. *AHEM!!* Once upon a time Anna had long blonde hair. It was so beautiful! See?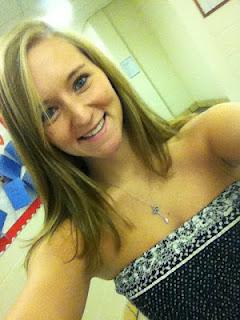 But this hair was so hard to manage. It had become dry and damaged from her sub-par blow dryer and straightener. So Anna decided to get it cut. She wanted to try something new and exciting. A MOWHAWK! Just kidding...it was an inverted bob. After 8 inches of hair fell to the ground of Styles on Broadway, she looked like this!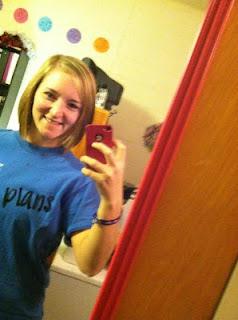 Everyone loved it but soon after learning how to FINALLY style this short and stylish hairdo...her less than ideal straightener blew up. Literally. Like the wire ripped and sparked and smoked all in her face. Now the straightener she has pulls hair. Now since Anna doesn't use a straightener in her hair, due to the fact that her hair is growing thanks to the lovely Biotin that she takes daily and her straightener is a piece of junk, her hair now looks like this. (Take note...this was an okay day.) Like I've said before...the bigger the hair, the closer to God!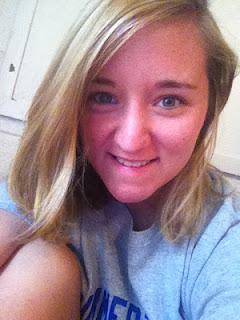 Like I said, this was an okay hair day for Anna but with her fine hair that does whatever it pleases each and every day...there has to be something out their to tame its rebellious nature!
Okay...
  I'm really done talking in 3rd person. But really, I ran across this giveaway today because I follow so many wonderful women and their blogs through GFC, Facebook, Twitter, Bloglovin', and Pinterest! It's through Misikko! They are hosting a giveaway of $350 worth of hair care products! Just look at the contest entry form and rules below!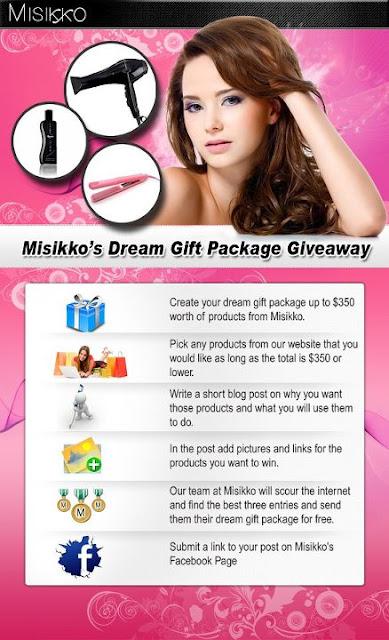 Amazing huh?! Well I was poking around their wonderful website and found some of the greatest hair care products EVER! I mean EVER! This straightener is speaking to me right now.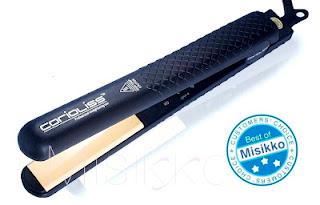 This straightener has so many awesome features like being 1in, which is a must, ceramic plates for taming the frizz, the ability to straighten, flip, or curl, and many more! Just click on it and read all about it! Too! Great! Then there is this curling iron.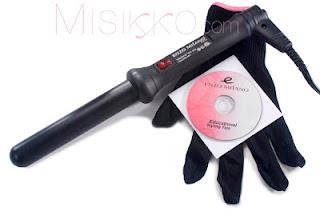 Now, I've never actually curled my hair with one of these, on my own that is. A friend has a curling iron just like this and it does wonders! Even with short hair! And what is the glove for you ask? So you don't burn yourself of course! The girl that curled my hair burnt herself soooo many times. Beauty is pain but I felt so bad for her! This was the finished product!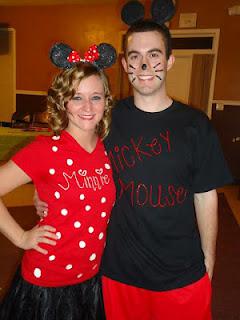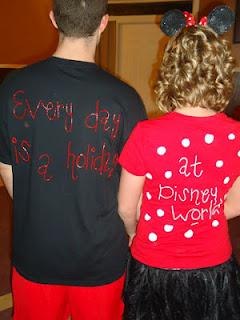 Too cute right? Who wouldn't want a curling iron that does this? It works miracles I tell you... because fine hair does NOT like to curl. Trust this gal! And with all of this heat working against my already fine and fragile hair, thermal care is much needed!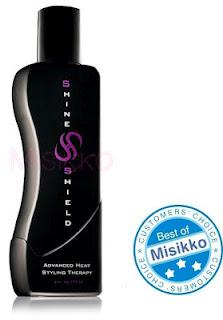 Well, I'm going to leave it at that! Misikko is picking not 1...not 2...BUT 3 WINNERS for this amazing giveaway! You would be half stupid not to enter! Head over to their facebook page by clicking on the contest ad I posted above! Really ladies, go. Do it. Now! You will thank me when you win and your hair will be thanking you and Misikko for years!   

She is clothed with strength and dignity; she can laugh at the days to come. Proverbs 31:25