Let's all pause a moment and give thanks…
One of the unspoken perks of Pinterest? Finding little gems like the ones below, between image after image of fashion, decor, funny quotes and cute kids. Don't get me wrong, I love all that goodness, but I also love being pleasantly surprised every so often by some serious eye-candy.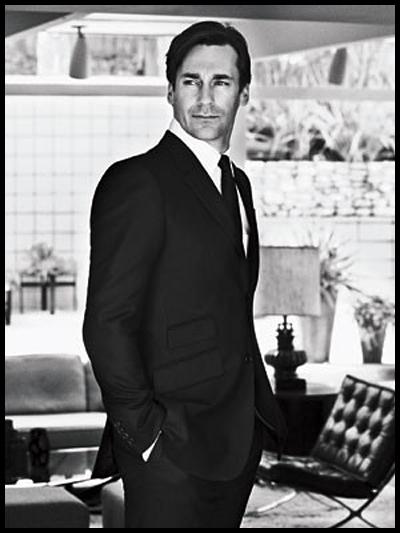 Jon Hamm: really, does it get any better?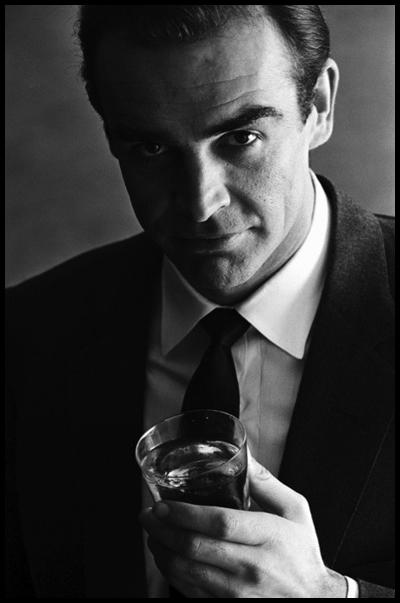 Sean Connery: the original Mr. Suave (or should I say, Sir Suave).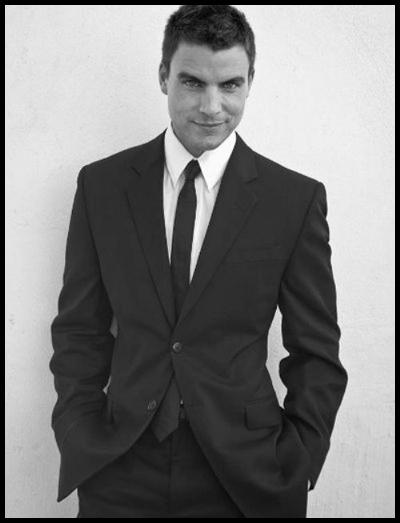 Colin Egglesfield: the new blood.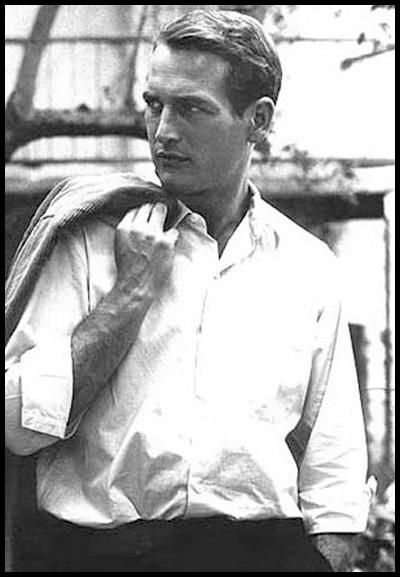 Paul Newman: truly a fine man.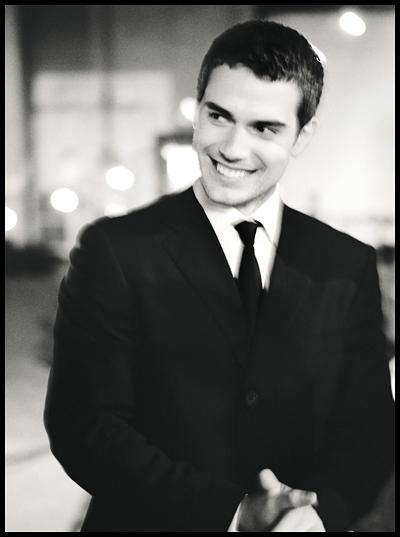 Henry Cavill: meet the new Man of Steel. (You should familiarize yourself.)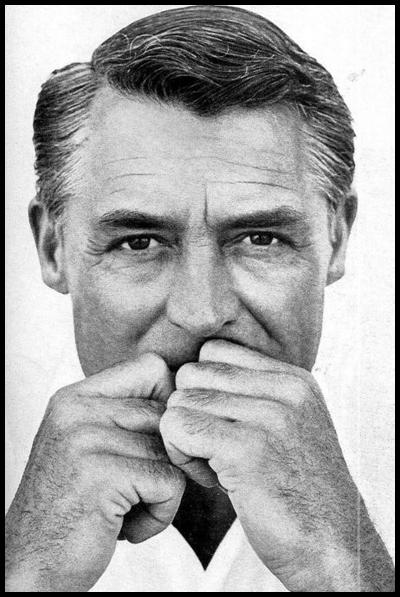 Cary Grant: the gentleman's funny man.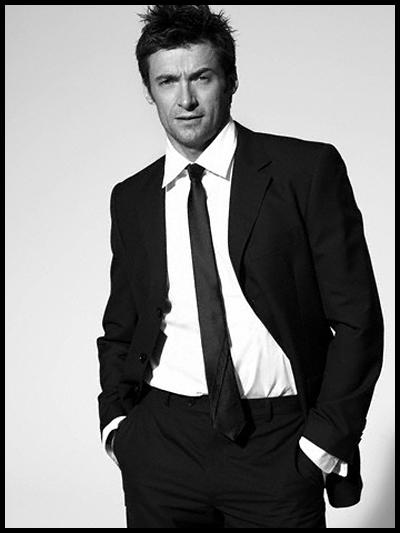 Hugh Jackman: saw him on Broadway! Majorly talented.
BTW I find it incredibly sexy that my husband is not bothered in the slightest by this silly little post. Gotta love that even more. ;o)