We made it friends! Another week has come and gone ( thank the good sweet lord! ) From running around in Florida and still getting adjusted to lack of sleep, work events, blogging events and more, this week has been insane. Usually it's not this busy but I'm so looking forward to the weekend and enjoying our new house guests, my sister-in-law, brother-in-law and niece who are visiting from Iowa.  They arrived early Thursday morning from driving all night so you can be sure I had a cute welcome basket ready for their visit. 
1. Hask Kalahari Melon Oil Color Protection- 

Since recently coloring my hair ( highlights count ) I've been on the prowl to look for a good Shampoo and Conditioner. My hair is crazy thick so I loved that I was given to review not only just a shampoo and conditioner, but a deep conditioner as well. The Kalahari melon thrives by retaining moisture in the driest conditions. This powerhouse ingredient counteracts moisture loss and fading, leaving my hair feeling healthy and vibrant. Both the shampoo and conditioner help my damaged , dried hair with it's cranberry and sunflower oils giving a long-lasting color. This stuff is the best! Click here to purchase yours!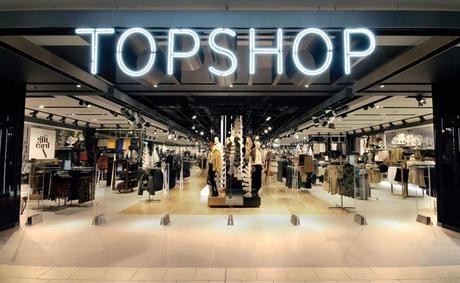 2. Blogging Events. As I mentioned earlier, I had a few blogging events to attend this week which was exciting. I went to a Top Shop event on Tuesday and loved shopping, getting a mini manicure and make up done! You may even have seen some of my snaps about the event ( Add me! )  on Snapchat! I'm also excited to attend some cocktail mixers and yoga events in the next few weeks. Can't wait to meet more Atlanta ladies!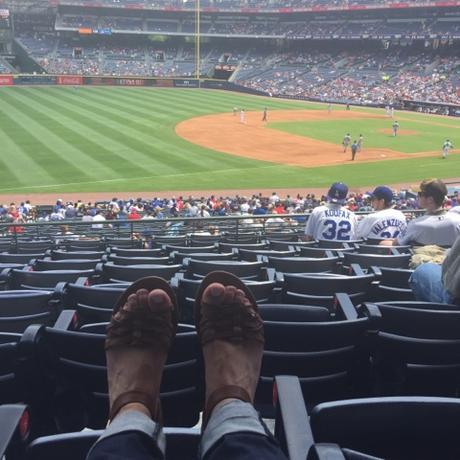 3. Work Events. Similar to those events, I also was able to attend my first Braves game for a work function yesterday. It was a lot fun being able to attend and cheer on the local team. I ended up leaving a little early because I wasn't feeling the greatest.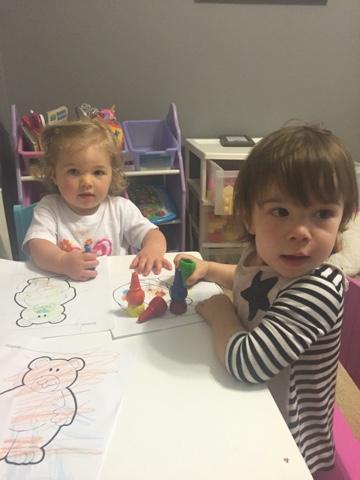 4. Family. My sister/brother in law and niece are in town and were so excited to have them visiting for their first time. The girls are almost a year apart and seeing the cousins playing melts all our hearts. 
I'm actually home from work today because I came down with a bad bug last night. I'm hoping to stay in bed while lily and my in laws head out to enjoy the Children's museum . We have a big weekend planned all I'm hoping I can kick this thing by tomorrow! Happy Friday friend an