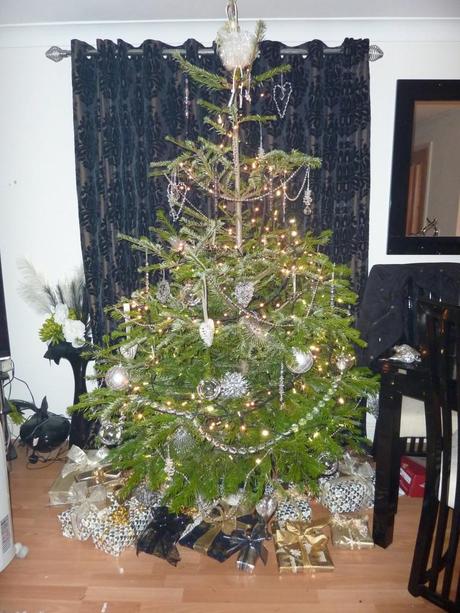 This year was the first year that I have decorated my own Christmas tree and I have to say I'm more than a little proud of it. After years of watching my mom dress branches with delicate baubles that ooze glitz and glamour I have finally created a classy Christmas tree of my very own. Read on to discover the secret to creating coveted trees this Christmas.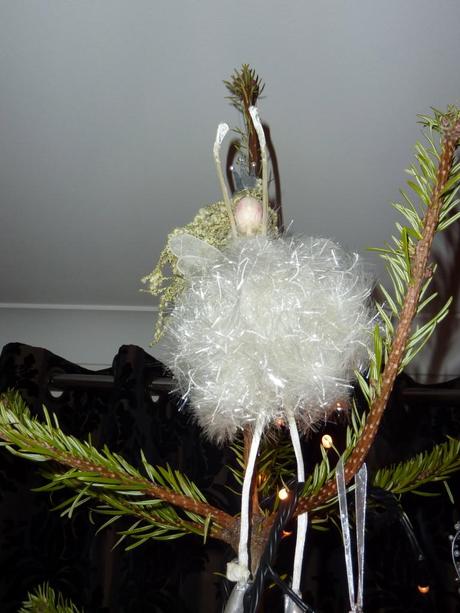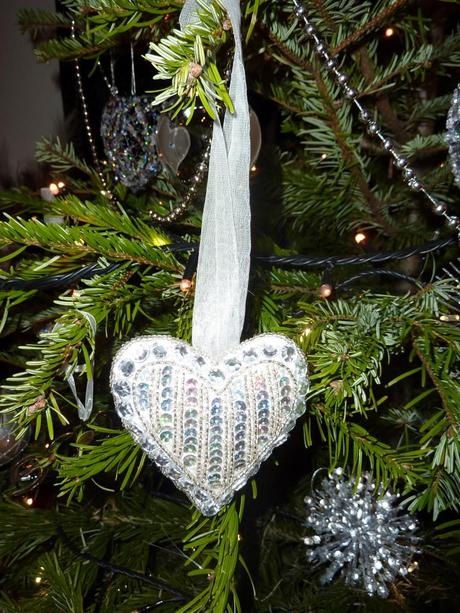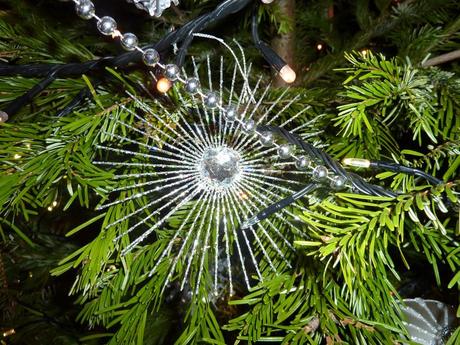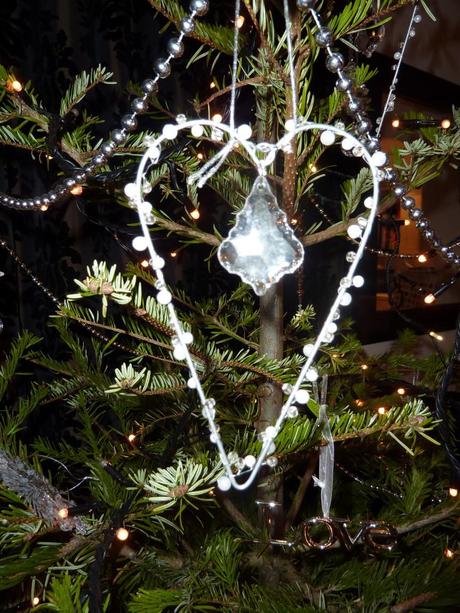 I would love to tell you that creating a fabulous Christmas tree is easy yet this is not the case. Decorating a tree should be fun but there are a few rules to abide by if you want your tree to be the envy of your friends and family.
Buy a real tree. Not only will your living room smell beautiful but real trees are available in all shapes and sizes and can add a little character to your home.
Take a designated driver who is willing to carry and transport the tree.
Don't buy your baubles from B & Q. You might be able to buy 300 baubles for a pound but the key to a magical fairytale tree is to find bespoke baubles (or borrow them from your mum) and dangly decorations that make your tree unique.
Check that your tree lights work before you spend an hour getting them just right.
Stick to a color theme. Silver or gold tree decorations are my favorite and they will make your tree look expensive even if it isn't.
Swap tinsel for silver beads and crystal garlands. They will catch the light beautifully and add extra twinkle.
Get creative. Don't be afraid to include bows, angel wings and glittery halos.
Don't go it alone. There is no shame in having a little help from your friends. Tall ones if possible as it is tricky to reach the very top.
Don't forget the fairy.
PS If you want to create the ultimate Christmas tree, a few chocolatey treats are guaranteed to go down well with guests.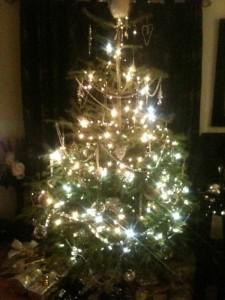 Happy Holidays xxx