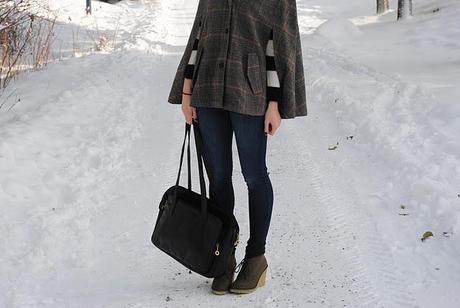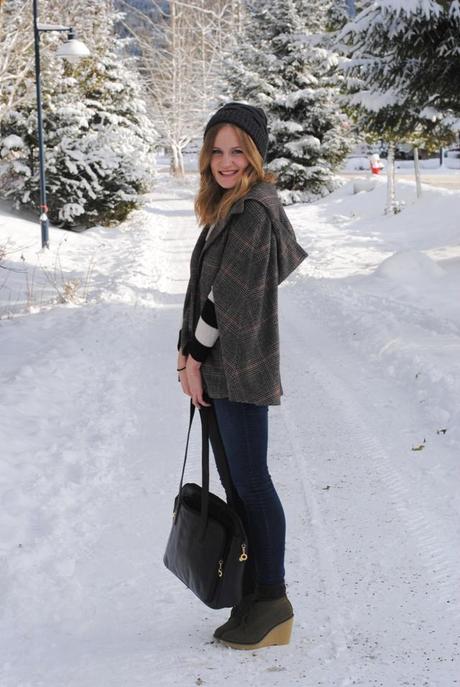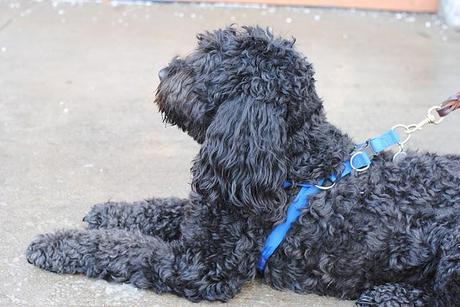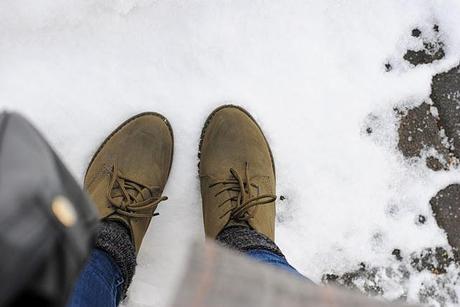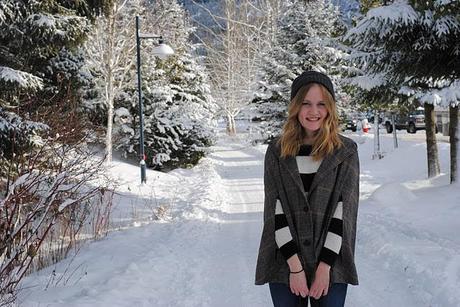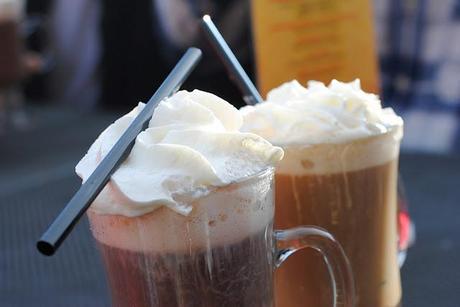 Whistler "handwarmers": hot cocoa w. peppermint schnapps & hot cocoa w. fireball. They warm you riiight up.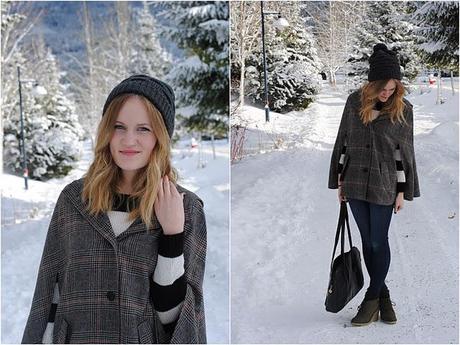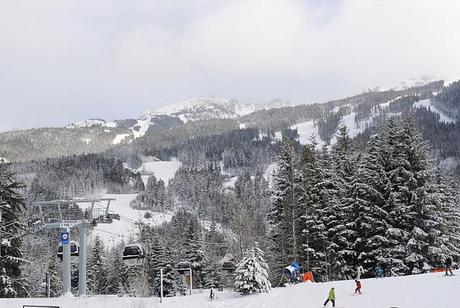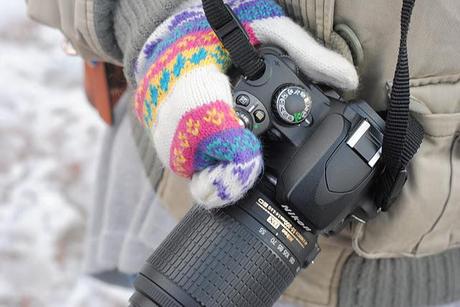 These photos are quite a jump from the post below--approximately 60 degrees between the two! My 3-day weekend was spent in Whistler with eleven amazing friends and we had
so
much fun. Luckily for me, I got a snow day today and my weekend has been stretched into four days--and I needed the rest. This outfit is from our first full day there, which was spent relaxing in our cozy house, strolling around the village, drinking hot chocolate (some with an extra kick in it) and ending with a night of dancing. This was my first time in the snow this winter, and I thought it was a perfect chance to wear my BB Dakota cape that Raleigh got me for Christmas. I had been lusting over it for over a month, and was so, so excited when I opened my present and saw it. I decided to add a mix of prints in, because Clinton Kelly told me I should (seriously, I got to ask him a fashion question two years ago and he was very enthusiastic about mixed prints). Two layers of socks, a thick hat, and I was ready to enjoy the snowy afternoon with some of my favorite people in the world. 
Now, I am off to enjoy a lazy snow day. Have you guys had snow yet? Do you love it or hate it?
cape: Urban Outfitters, sweater: Forever 21, booties: Old Navy, hat: Charlotte Russe, bag: thrifted