Please be advised that iWill Designs closed on November 15th, 2015. I am officially on the Shi'dor design team! Please feel free to email [email protected] should you require assistance.
Shi'dor is literally your one stop shop for all of your carnival supplies and costumes.
The Shi'dor design team is responsible for producing carnival costume prototypes, couture costumes, couture enhancements for existing costumes, carnival wire bras, raw wire bra frames, decorated bras, belts, accessories, and junkanoo costumes. In addition, Shi'dor has a referral service with an extensive database of designers and consulting services.
Shi'dor also has the best prices for loose stones, rhinestones, trimmings, feathers, appliques, beads, and a wide assortment of other trimmings and accessories for fashion, arts and crafts, Caribbean Carnivals, and International Carnivals. Shi'dor is the greatest source of trimming and rhinestones in New York City, Miami, Florida and Toronto, Canada. Visit Shidor.com to shop now. Tip: If you don't see something, email [email protected] and it will be at your fingertips in no time.
Shi'dor is best known for both section work done for bands and individual pieces for clients attending Trinidad Carnival, Miami Carnival, Bacchanal Jamaica, Caribana, and Crop Over.
Sign up for their newsletter for new product updates and costume industry news. Want to learn more about what Shi'dor is all about? Find out here Here.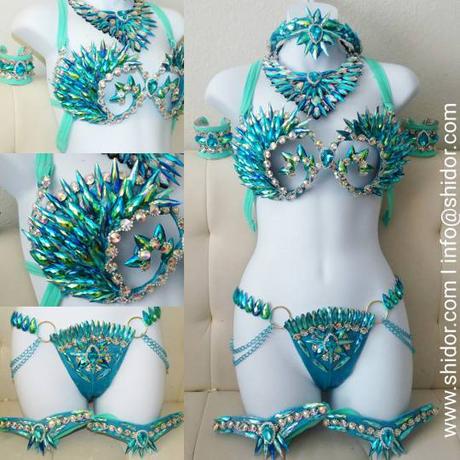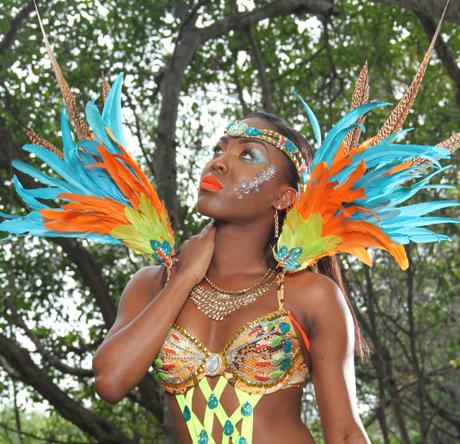 Sincerely,
Will