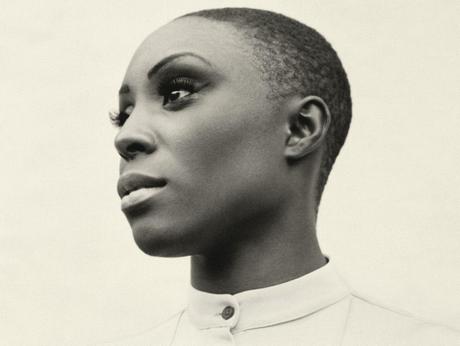 Official Website
.
Soundcloud
. Vevo Channel
...You may thank me later...
"And I'll fly on the wings of a butterfly 
 High as a tree tall and down again. 
 With my back down, taking my shoes off, 
 Walk on the carpet, a green velvet."
Doesn't this video just ignite your dance feet?