I know as a reader of far too many blogs, I love seeing who other bloggers covet. 
These are my four fave fashion blogs of the moment... please consider this my Twitter #FF!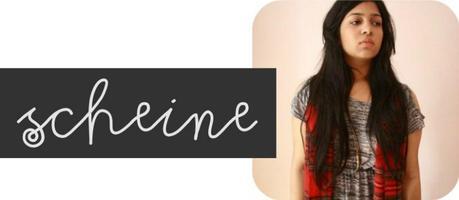 Scheine
Absolutely love Shabna's style. Every post leaves me thinking 'I would totally wear that'... followed by intense internet shopping!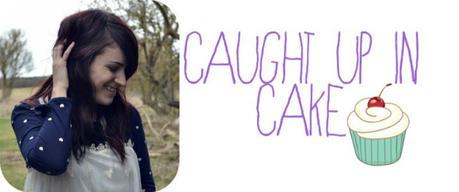 Caught up in cake
Katy is such a babe - so so lovely. We met briefly back in February at TOWIB - one of the few highlights of that ill-fated day! Again, great outfit posts which are always accompanied by a hilarious commentary.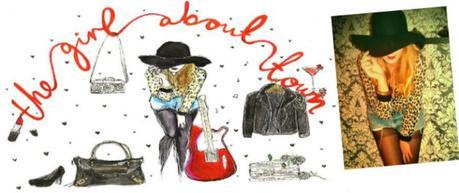 The Girl About Town
I've been following Sarah's blog for yonks now, and I think she was one of the first ever followers of my blog - back in the days of MyStylishTeacher. Love her style and fashion choices. Oh, and she's an absolute gem!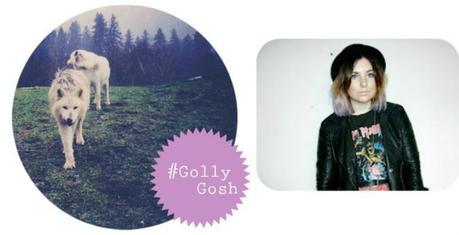 #Golly Gosh
Last but certainly not least, Vicky from #GollyGosh. Her blog gives an awesome mix of fashion and jewelry. Not only that, but she seems to have a different giveaway every week - can't resist! Definitely a firm favorite of mine!
Do you follow any of these lovelies? If not, why not?! Go go go!
You can also find them on twitter here; Shabna, Katy, Sarah and Vicky