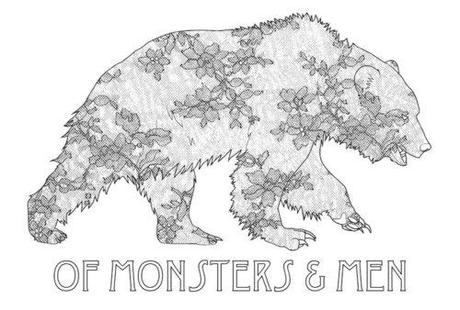 "We used to be birds but now we're monsters."
Of Monsters And Men,I don't know how i haven't heard them before,they are supercool,and are from Iceland,they have jumped to the peak of my list of most favorites band,their album,My Head Is An Animal is hence,is the my favorite album in recent days, sadly its not yet released in the U.S but their EP Into the Woods is available on iTunes !
The EP contains one of their most influential songs "Little Talks" the song that skyrocketed their fame in the Iceland and others part of the globe,even landing them a award in Iceland. The mix-up of vocals between the sextet (meaning 6) group members is amazing,this is what you should talk about !
They even had this #1 in a local Philadelphia Radio !
I Love You, Iceland !