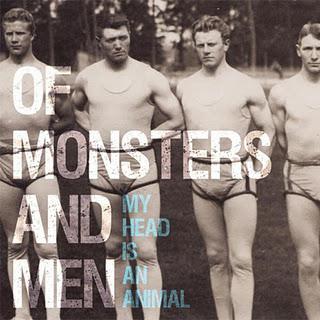 If a band all the way from Iceland who still haven't released a full album or song in the U.S,but still manages to top the chart of a local Philadelphia radio,i think you bout to listen them.
Of Monsters and Men a band from Iceland,containing six members,the mix-up of vocals their songs serves is truly great.
Listen to their most popular and acclaimed song "Little Talks"