So In this article I will share the latest Octoparse Black Friday Deals 2020 and you can save upto $1499 this year. Octoparse is free, Simple, and Powerful Web Scraping Tool Automate Data Extraction from websites within clicks without coding.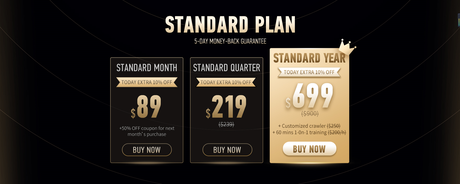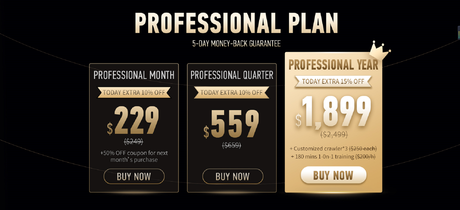 How this Octoparse black friday deals will work?
First Day Special of an EXTRA 10%-15% off will be added on top of the promotional license deals on Nov.23rd, 2020 only.
All promotional license deals are active from Nov. 23rd, 2020 EST to Dec 4th, 2020 EST, and discounts will be automatically applied at checkout.
Only one discounted license per order per customer can be applied. Combining with other coupons/promotions (stacking coupons) is not allowed.
Current subscription members may claim promotional licenses. Purchased licenses will be effective instantly when checkout and the valid dates will be extended upon new plans.
For example, Your current plan ends on Nov 30th and you purchased an upgraded license on Nov 23rd. Your account will be upgraded to the new license immediately at checkout, and the gap between the current license and the new license will be extended.
* Downgraded license purchase is not eligible for this promotion.
The $1499 voucher for Enterprise Plan can only be claimed during the promotion, and it will be valid until Dec. 23rd, 2020 EST. The First Day Special of an extra 10% - 15% off is not applicable to the Enterprise plan.