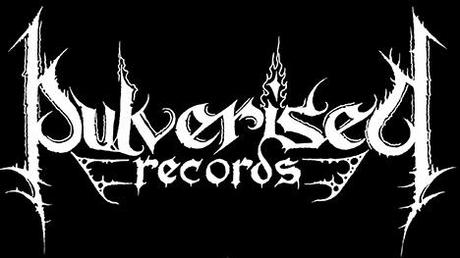 Swedish Melodic GloomlordsOCTOBER TIDEhave revealed the album artwork cover for the band's upcoming full-length effort entitled Tunnel Of No Light
Comprising of eight sorrowful, doom-laden tracks, Tunnel Of No Lightsees the band going towards a somewhat more straightforward yet heavier direction but still very much keeping the traditionalOCTOBER TIDEsound.

Tunnel of No Lightis OCTOBER TIDE's fourth full-length album and first for Pulverised Records, who the band recently signed with. An early 2013 release date is expected.
OCTOBER TIDE has announced appearances at this year's Depressive Fest in Moscow and Germany's Protzen Open Air. Dates and details are listed below:
Depressive Fest - April 13th, 2013 @ Moscow Hall - Moscow, Russia w/ Fen, Ahab
& The Devils Blood -WEB
Protzen Open Air - June 21st - 23rd, 2013 - Protzen, Germany w/Cryptopsy, Master & more
www.protzen-open-air.com.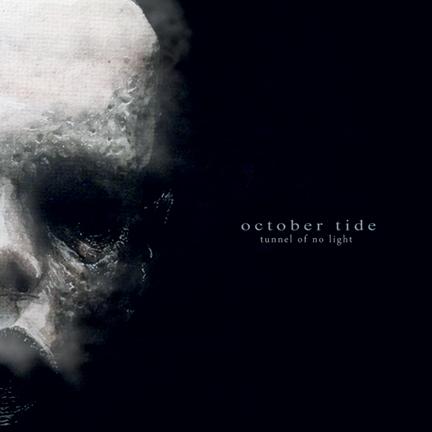 1) Of Wounds To Come


2) Our Constellation
3) Emptiness Fulfilled
4) Caught In Silence
5) The Day I Dissolved
6) Watching The Drowners
7) In Hopeless Pursuit
8) Adoring Ashes


OCTOBER TIDE is:
Alexander Högbom (Volturyon, Spasmodic) - Vocals Fredrik Norrman (Uncanny, ex-Katatonia) - Guitars Mattias Norrman (Dellamorte, ex-Katatonia, ex-Interment) - Bass Emil Alstermark  - Guitars Robin Bergh (Aoria, Palefeather) - Drums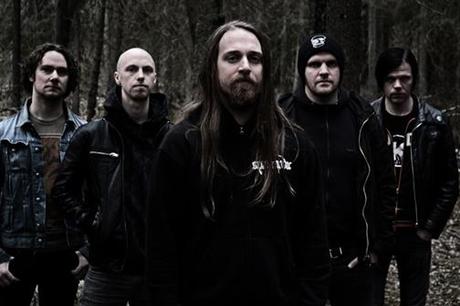 www.octobertide.net www.facebook.com/octobertideband www.myspace.com/octobertideband 
www.pulverised.net  www.facebook.com/pulverisedrecords