ChristianNews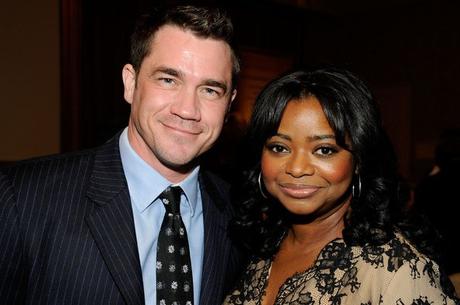 Octavia Spencer has teamed back up with her The Help director, Tate Taylor for the upcoming movie 'Ma'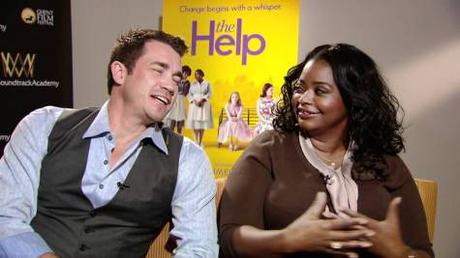 'Ma' will also take Octavia Spencer, who swept the 2012 awards season for her role as Minny Jackson in The Help, back to Mississippi for filming.
The film, which is being described as a combination of a horror pic and a psychological thriller will begin filming Monday, right outside of Natchez, Ms.  on Taylor's land.
"It's going to be a blast," Taylor told Variety. "We'll be living in my house in Mississippi and shooting on my land during the day, and then making dinner and telling stories and breaking bread later that night."
Octavia announced on Instagram Thursday,  that she will be buying out a theater in an underserved Mississippi community while she's in town so fans can go see the highly anticipated  Black Panther.