ChristianNews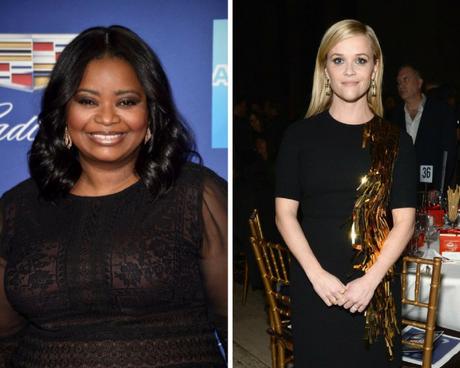 Octavia Spencer is linking up with Reese Witherspoon for a new drama series called Are You Sleeping.
 Octavia Spencer and Witherspoon are not only starring in the series, but the Oscar winning actresses,  will serve as executive directors as well.
 Are You Sleeping, is based on a psychological thriller novel by Kathleen Barber that tells the story of a woman whose hidden past is dug up by a wildly popular podcast.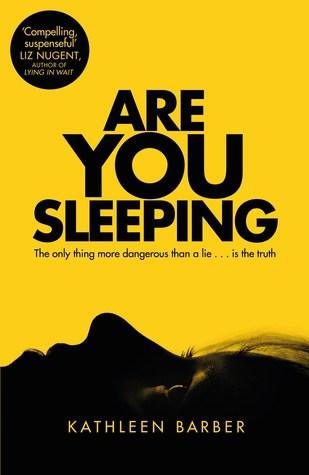 According to reports, the show is looking to capitalize on America's obsession with violent true crime stories, proved by the success of shows such as Manhunt: Unabomber and Mindhunter, which feature the stories of real-life serial and mass murderers.