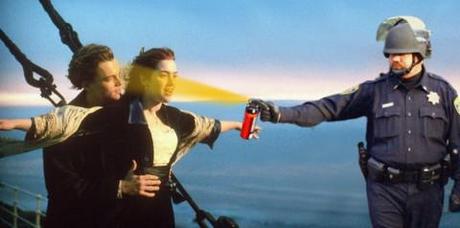 Police heavy-handiness in breaking up Occupy movement sit-in camps in America has shocked and saddened observers and radicalised others to join the movement. With footage of police clamp-downs spreading like wildfire on the internet forums and social media, over zelous law enforcement officers have no place to hide.
Just ask Lt. John Pike of the UC Davis Police Department. On 18 November 2011 a group of students at the University of California Davis campus held an Occupy protest, during which they formed a human chain by linking their arms together. When they refused to comply with the police request to leave, Pike and another officer walked across the group, administering orange pepper spray straight down the line of unmoving students. A video of him casually going about his business (despite screams of 'shame on you' and 'who do you serve?' from the angry crowd) has enraged watchers. "The worst part of this video, taken at UC Davis yesterday during what sounds like a brutal police action against protesters during an eviction of the university's occupation camp, is how casual the cop is: like a gardener using pesticide", adjudged Gawker, which invited its readers to email Davis (at [email protected]) "to let him know what you think of his actions."
UCD Police Chief Annette Spicuzza told the Davis Enterprise that she's "very proud" of her officers actions. But the internet has turned on Pike and ridiculed him tirelessly. There are now thousands of Pike memes doing the rounds. Here are the pick of the pepper spray cop memes, as selected by Periscope.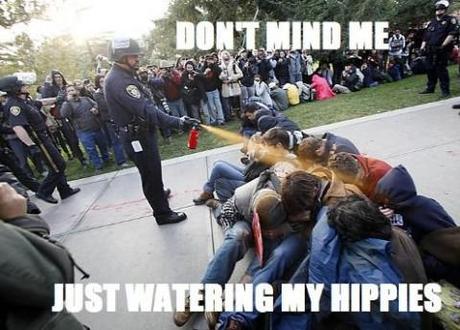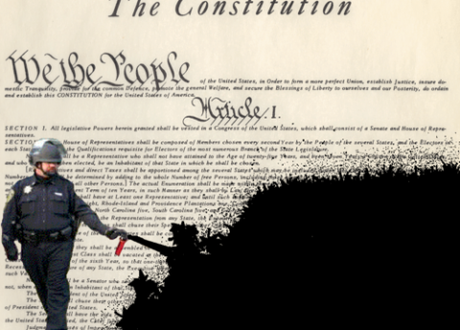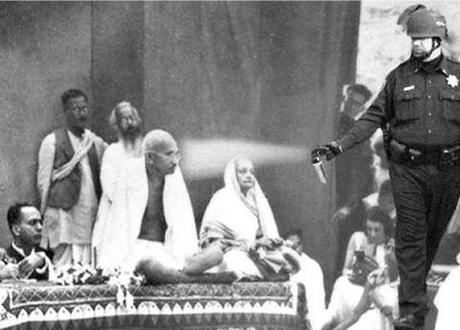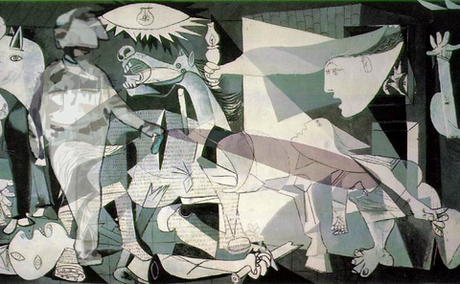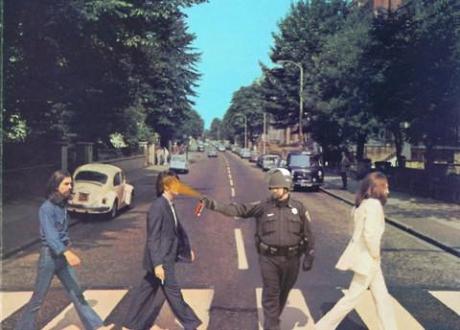 There's a Tumblr blog with plenty more pepper spray cop memes if you want more.
More on Occupy

Occupy Wall Street: Day of Action
Is this the end for Occupy Wall Street?
Occupy protesters evicted
Occupy Oakland evicted
St Paul's implodes after OLSX
More top seven »