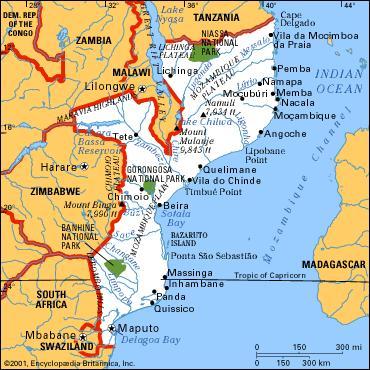 Environmentalists are formally urging President Barack Obama to enact trade sanctions on Mozambique over the country's alleged chronic facilitation of elephant and rhinoceros poaching through broad swathes of southern Africa.
Source: allafrica.com
GR:  Maybe we should just stick to our war on terra.  Wildlife poaching and trafficking look too complicated for the Pentagon.
More blog posts:
New report on African poaching