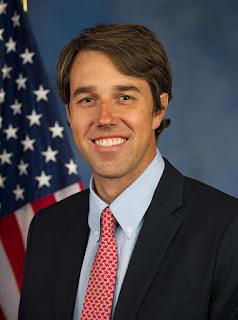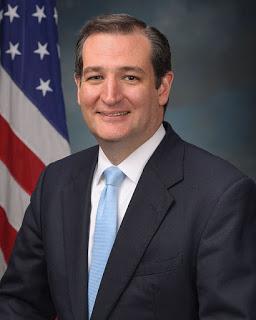 Democratic candidate for Senate in Texas, Beto O'Rourke, has set a new record for fundraising in a single quarter (3 months). He raised $38.1 million in the most recently reported quarter. That money came from 802,836 individual donors. Not a single penny came from a PAC.
Ted Cruz, the Republican incumbent, raised less than one-third of O'Rourke's total in that same quarter. Cruz raised $12 million, and some of that money did come from PAC's.
That boosts O'Rourke's total fundraising to $61.7 million. Cruz's total funds raised is $29.5 million.
This does not guarantee O'Rourke will win the election. The incumbent always has an edge, especially in red-state Texas. But it does mean the Democrat had the funds to compete and had a lot of enthusiastic supporters. If he loses, he can't blame it on not having the money to compete (which is a nice change for statewide Democratic candidates in Texas).